The Best Street Food Stalls For South Indian Eats In Mumbai
While vada pav, pav bhaji and chaat are some of Mumbai's most famous street foods, there's another section of street food that the city is loved for; its South Indian eats. Mumbai has a large South Indian population that moved to the city a few generations ago. Many brought their own unique recipes for the so called 'South Indian Holy Trinity' – dosas, iddlis and vaddas with them – foods that were whole heartedly embraced by Mumbaikars.
Today, Mumbai has a whole plethora of South Indian restaurants – here are some its best – but also has a healthy amount of street stalls which is a different South Indian dining expereince altogether. Here are some of our favourite destiations.
Sai Swad Dosa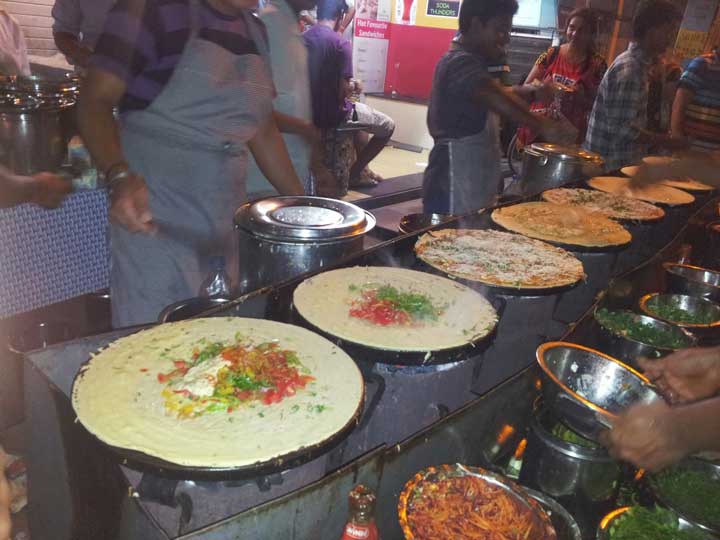 This dosa stall, found in the Ghatkopar khau galli serves over 25 different types of dosas including classics like plain dosa and some quirky creations like the Maggi Chees dosa.
Anand Dosa Stall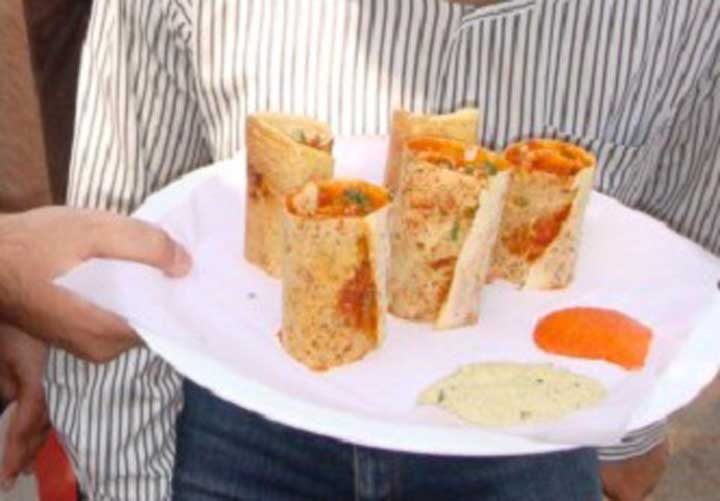 Found just outside Mithibai College in Ville Parle, this stall has been serving customers since 1982. The stall is most famous for its Gini dosa, which is served upright as compared to horizontal. If you frequent the stall a few times, the chefs at it will begin making your favourite dosa as soon as they see you!
Anna's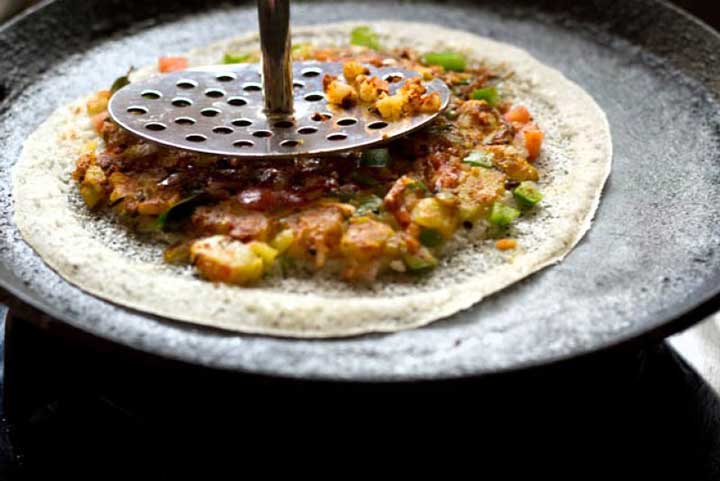 This is yet another legendary dosa destination found just outside Sophia College in Breach Candy. The stall is most famous for its Mysore Masala dosa, which creates a wonderful explosion of flavours in your mouth.
Juhu Beach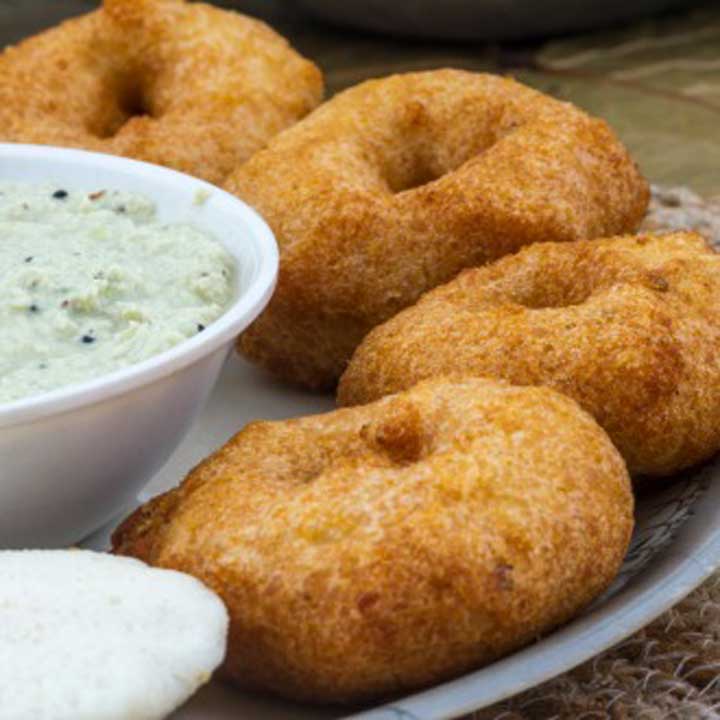 One of the beach stalls on Mumbai's popular Juhu beach fries up these gorgeous, golden medu vadas each day. Have them plain or with a little chutney and you'll be a happy trooper.
Colaba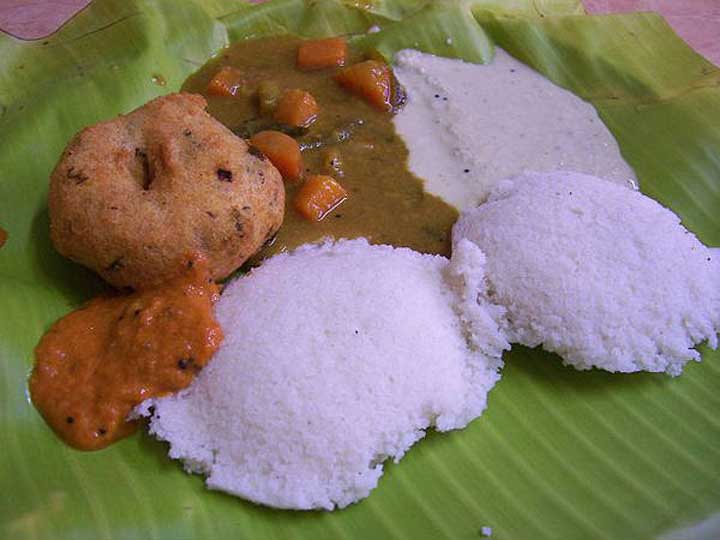 Each day, just outside The Bar Stock Exchange in Colaba, a man carrying large dabbas of batter and a portable cooking stall materialises. From early morning till about noon, he freshly cooks and serves fluffly iddlis and crisp vadas. Head to Colaba in the wee hours to find him!