The Beer Café Is Looking To Brew Investment Worth $40 Million
It's time everyone got a place to kickback and empty some pints as New Delhi-based beer hub, The Beer Café, plans to expand its business across the country. Owned by BTB Marketing Pvt Ltd, the chain of pubs is in talks with private equity funds to raise about $40 million (about Rs 270 crore).
Fund Crafting
"The beer chain is looking to raise fresh round of growth capital to expand its business in newer geographies. BTB has been out in the market to raise capital and is expected to close the round by the middle of February," a person close to the matter said.
Previously, the company had raised two rounds of funding from venture capital firm Mayfield Fund. During its last round in December 2014, BTB had raised Rs 30 crore from Granite Hill capital and Mayfield fund. This would be the third round of funding for the company.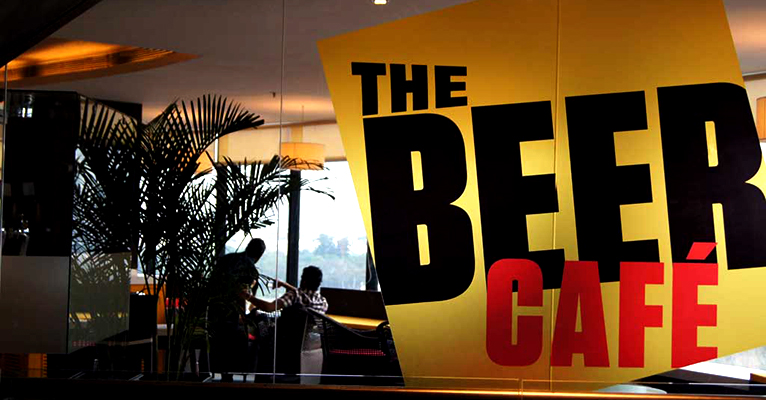 Beery Finances
Citing the data available with the Registrar of Companies, a leading daily quoted that The Beer Café's revenue has more than doubled from Rs 13.7 crore in FY 2013-2014 to Rs 33 crore in FY 2014-2015. But in FY2014-2015, the company reported a loss of Rs 11.3 crore.
"The process of raising funds would start in April 2016, so should be able to close in 3-4 months from there," Rahul Singh, the founder and CEO of The Beer Café said in a statement.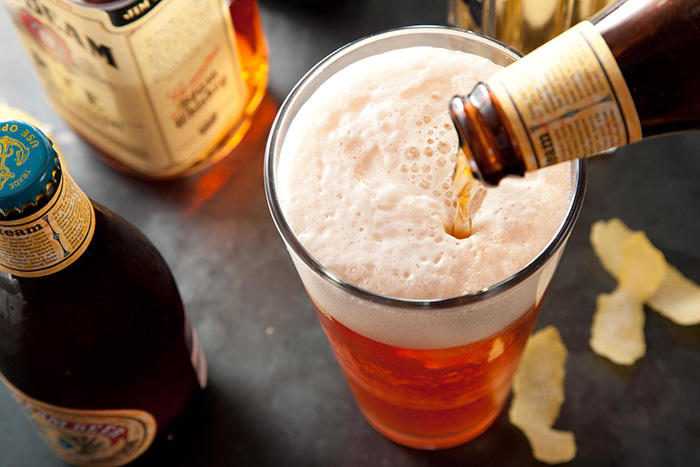 Growing
The Beer Café chain began its operations in 2012 and currently operates 29 beer bar outlets across 10 cities in India. The chain aims to become the most profitable alco-beverage service brand in the country.
And it won't be long before The Beer Café becomes a common name in major cities across India. Well what can we say? Except that we couldn't be hoppier!