Thanksgiving Wine Pairing To Complete The Annual Feast
Hello National Turkey Day! People celebrating Thanksgiving look forward to this annual family feast with as much zest and not only because of the festivities and holidays but food. Because, turkey and yams.
The one thing that novice wine drinkers should keep in mind (to keep any inferiority at bay) is that there is no correct or incorrect wine. Some wines just tend to bring out the taste of your food better and others merely wash the food down with trails of wine rolling on your taste buds. But that too is all right. Because, wine.
So let's get digging in the oak barrels and see how we can jazz up this holiday meal.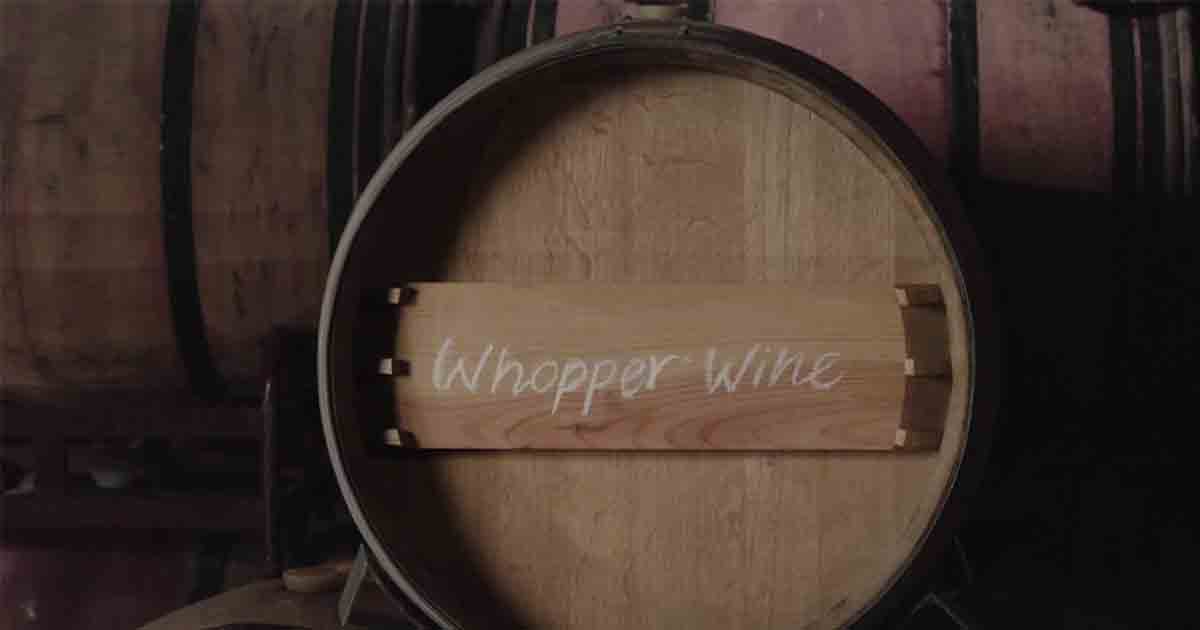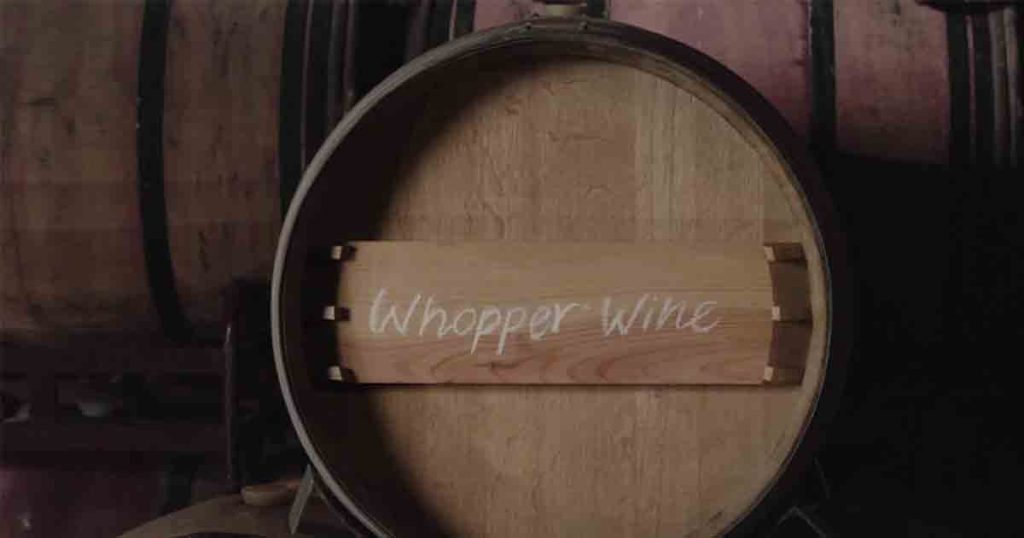 Rule of Thumb
One rule that wine connoisseurs swear by is that "If it grows together, it goes together."
This simply means that since food and wine have evolved together as companions, the wine will differ from region to another depending on the kind of food had there. For example, coastal areas serve crisp whites with their seafood rather than fruity reds. Similarly, slightly cooler areas will have grubs that go better with red wine.
Considering Thanksgiving is an American festival, the meal is bound to see barrels of American wines being guzzled down. Here are a few.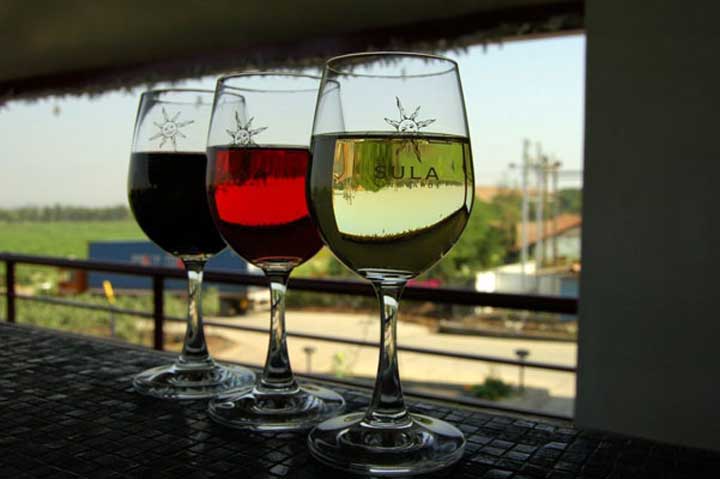 Vibrant Reds
A light bodied Pinot Noir does the trick better than a Merlot or a Cabernet. California Pinot Noir's plush, easy berry fruit is the match for poultry and all your Thanksgiving fixes.
A good Pinot Noir from Oregon too does the trick as it has a more earthy touch to it and slightly low on the fruity scale much unlike its cousins from down South.
Other Suggested Wines: Braida di Giacomo Bologna 2013 Bricco dell'Uccellone Barbera d'Asti; Travaglini 2009 Gattinara Tre Vigne; San Felice 2011 Chianti Classico Il Grigio Gran Selezione; Contucci 2010 Vino Nobile di Montepulciano ($29)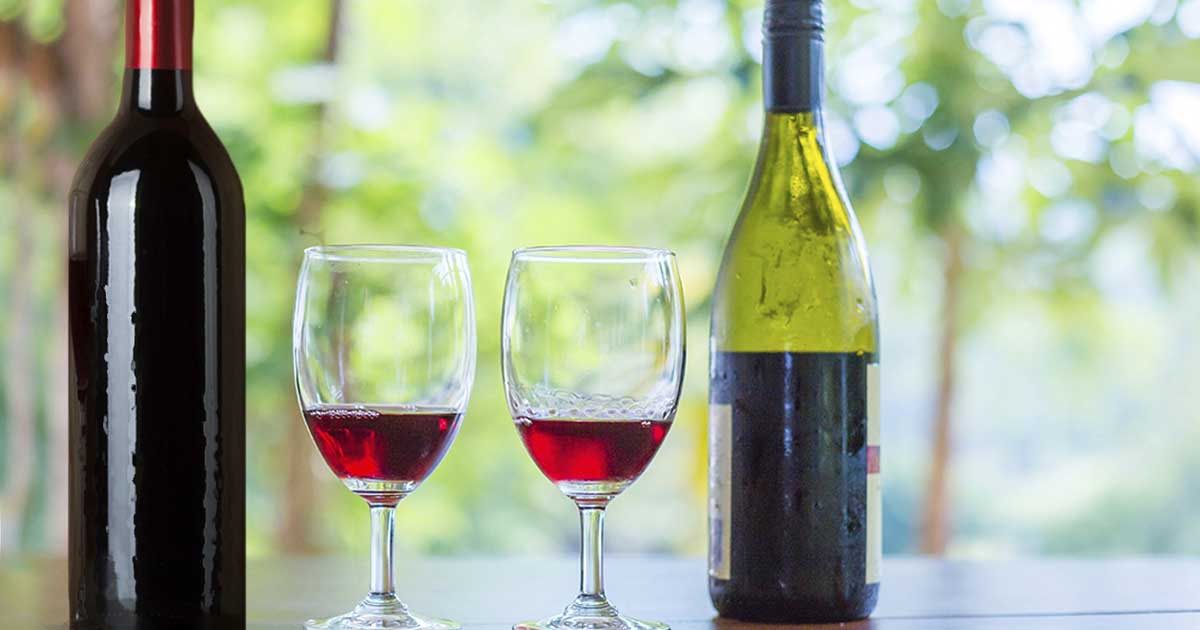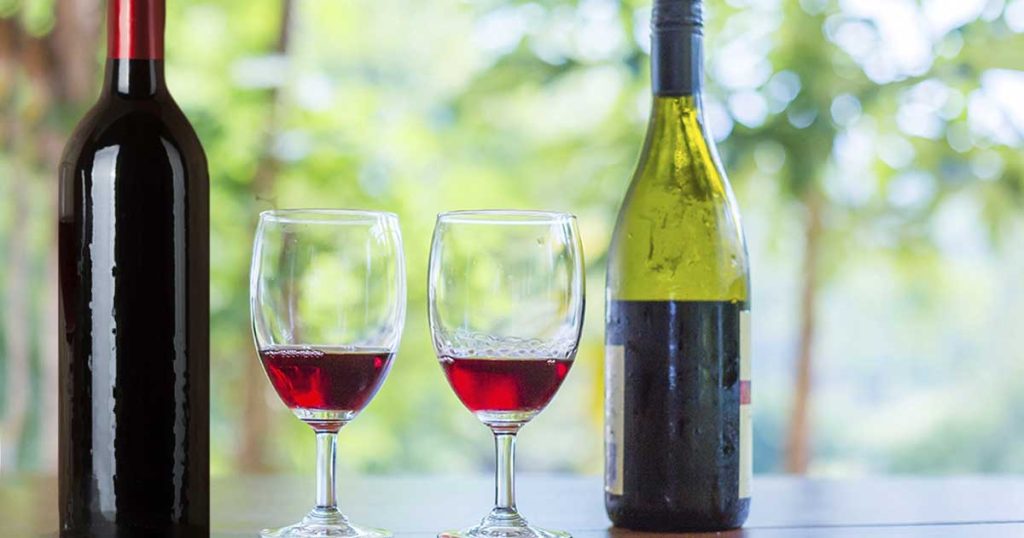 Crisp Whites
To accompany the rich decadent dishes on Thanksgiving, a strong full-bodied white wine stands up well. A Californian Chardonnay with a kiss of toasty oak does the trick with its velvety mouth feel, that'll take your mashed potates up a notch.
The ardent Red worshippers can make their shift subtler by opting for a white wine that is un-oaked. This makes the whine more fruity and pleasant.
Ina addition to the Chardonnay, a lighter-bodied white wine – like Rieslings from Washington – with highlighted fruity notes can also work well by posing as a contrast flavor to the savory Thanksgiving munches. Yet another aromatic alternative is Gewurztraminer that comes with a dash of spice.
Other Suggested Wines: Elena Walch 2013 Pinot Grigio Castel Ringberg; Gini 2013 Soave Classico La Froscà; Bucci Verdicchio dei Castelli di Jesi Classico Villa Bucci Riserva; Feudi di San Gregorio 2013 Fiano di Avellino Pietracalda 2013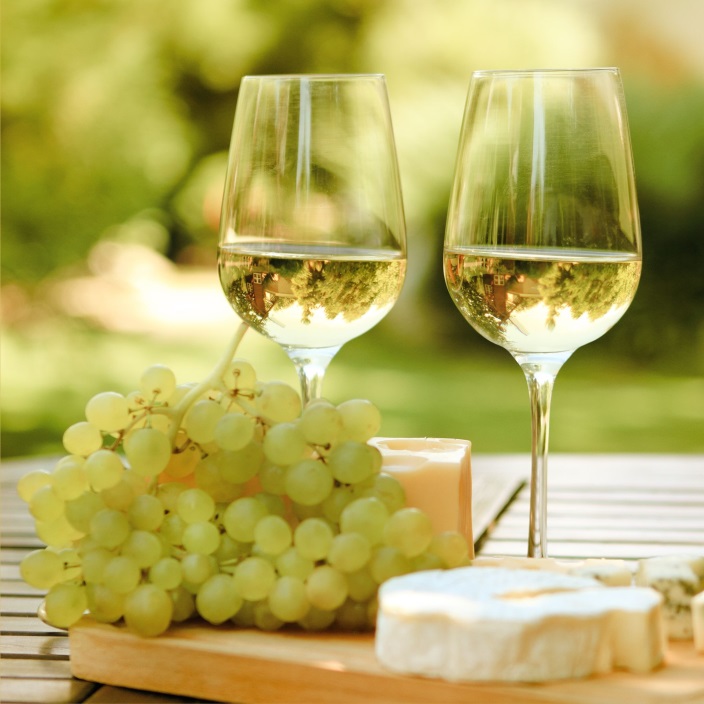 Dessert Wines
Dessert wines come in five major types – sparkling, lightly sweet, richly sweet, sweet red and fortified.
Pair your dessert wine keeping in mind that lighter wines (like Riesling and Chenin Blanc) pair nicely with light fare, and that richly sweetened wines (like Cadillac and Monbazillac) are needed with richer, more deeply flavored desserts.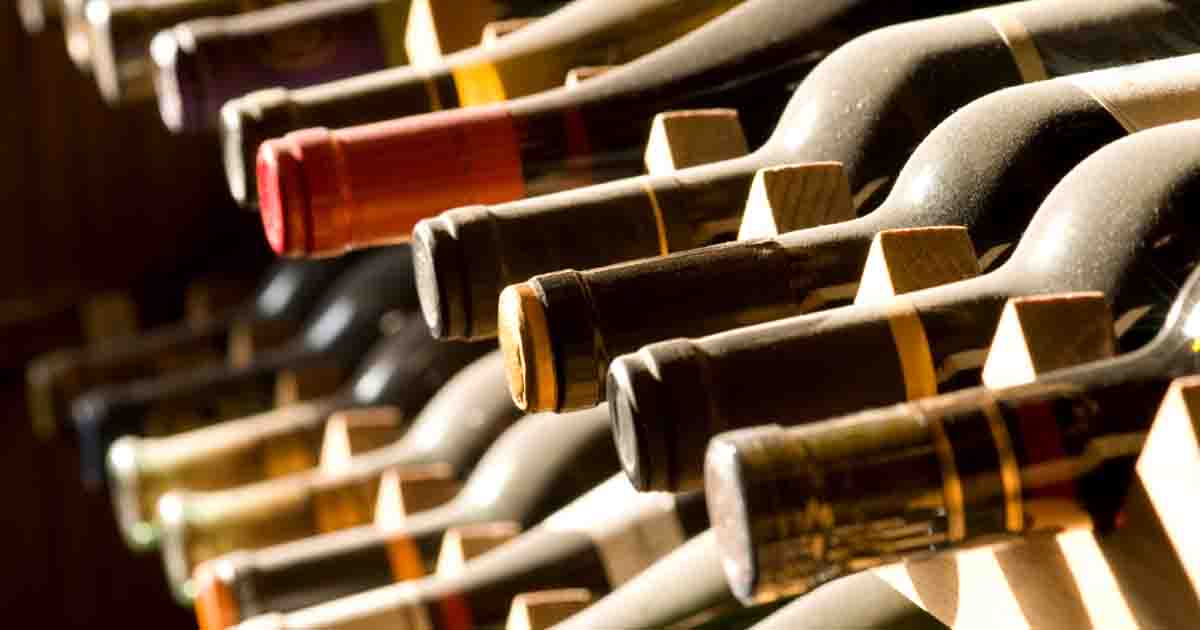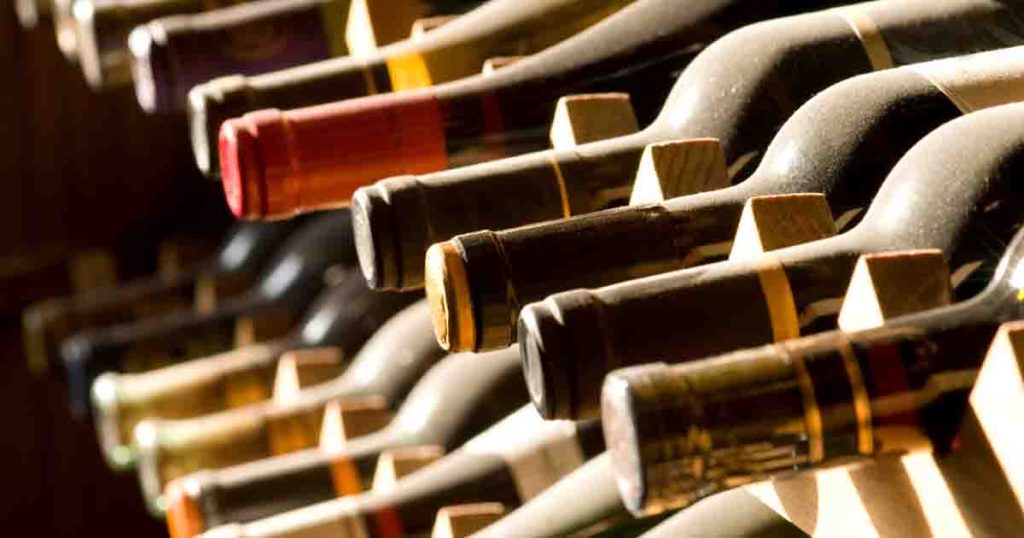 But at the end of the day, all the classy wine pairing aside, the one thing to remember is that as long you have a glass of alcohol in hand to raise a toast with, you're golden!