Thanks To A Napa Valley Partnership, We Now Have Wine-Infused Coffee
Remember when we talked about Jack Daniels whiskey-flavoured coffee? Well, now there's wine-infused coffee and the world is a happy place. Just the thought of drinking wine and coffee together is bound to put a smile on your face!
This is happening thanks to a partnership between Molinari Private Reserve in Napa and a master roaster. It started as a unique experiment between Rick Molinari (founder of Molinari Private Reserve) and John Weaver (a master coffee roaster) two years ago and has finally found its balance.
The regular and decaffeinated blend is made from carefully selected coffee beans that are rehydrated to a specific liquid percentage using a special house-made red that is created exclusively for Molinari by local Napa wineries. It is then dried and roasted for a "rich, full-bodied coffee with a blueberry note", the brand stated.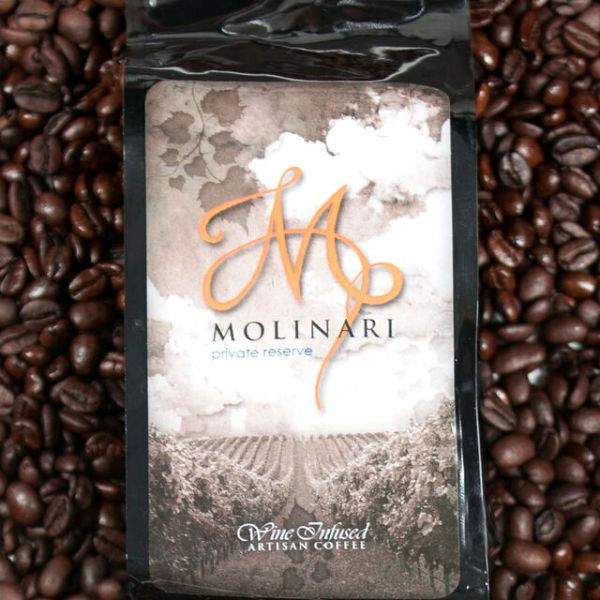 These coffee grounds can be prepared in as many ways as you'd think – latte, espresso, French press, cold and black. The addition of milk apparently makes the wine more pronounced, and the French press emphasises the blueberry essence.
As is always the case, the coffee is only available at coffee and wine venues across Napa Valley in California.