Thanks To Kettle Ridge Farm You Can Now Adopt Your Own Maple Tree
Are you a maple syrup lover (or just Canadian)? Well, now you can get yourself a maple tree of your own, courtesy of Kettle Ridge Farm. However, unlike the responsibility bestowed when one adopts say, a child or a pet, this maple tree is low maintenance (and will bless you with maple syrup, win).
All you have to do is name a tree, receive a photo and the GPS coordinates of said tree, and, if you want, you can learn to tap it for maple syrup. Visit the Adopt 100 Maple Trees Kickstarter campaign and pledge the sum of $65 which will not only get you a tree but also two 375 mL glass flasks of different kinds of fresh maple syrup, an 8 oz. bag of maple granola, and a 4 oz. bag of maple candy, all to be delivered this coming April.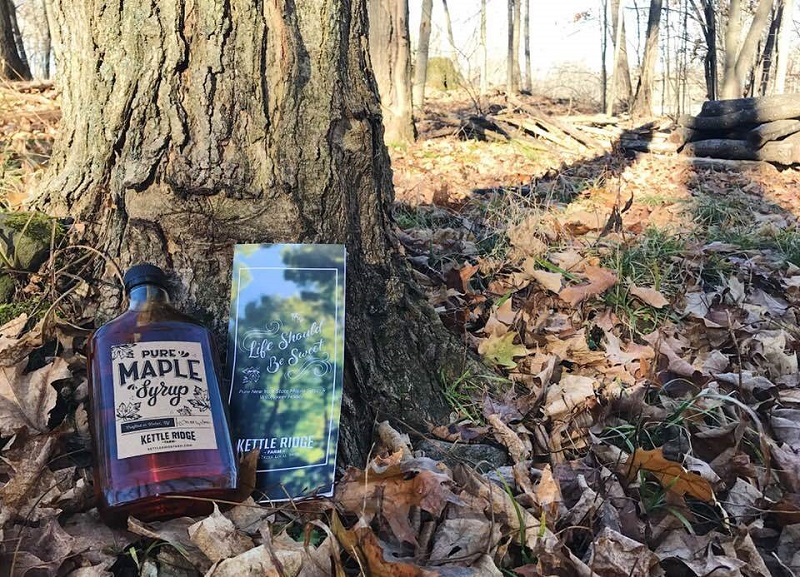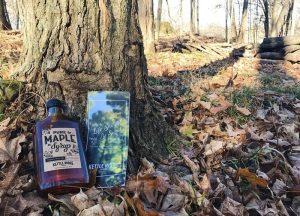 However, if you're willing to make a $100 investment instead, you'll also be treated to the knowledge of how to tap your tree if you visit Kettle Ridge Farm on any Sunday before March 4th. You'll also get two tickets to a pancake breakfast, a maple tasting session in Kettle Ridge Farm's tasting room, and two tickets to Kettlefest, their celebration of local farmers and artisans in September.
Can you think of anyone who would absolutely love to adopt a maple tree?