Thanks To GST, Eating and Drinking Out Gets Cheaper
So, it turns out that the GST implementation indeed does have some benefits. For starters, I paid the exact menu price for a drink yesterday and I honestly could not believe my good luck (in other news, tampons have become almost unaffordable, but clearly you win some, you lose some).
According to the Times of India, large fast food chains reported a rise in their sales as customers were astounded by the 20 – 25% drop in prices. The prices have dropped due to food and beverages coming under the 18% tax slab under the GST regime.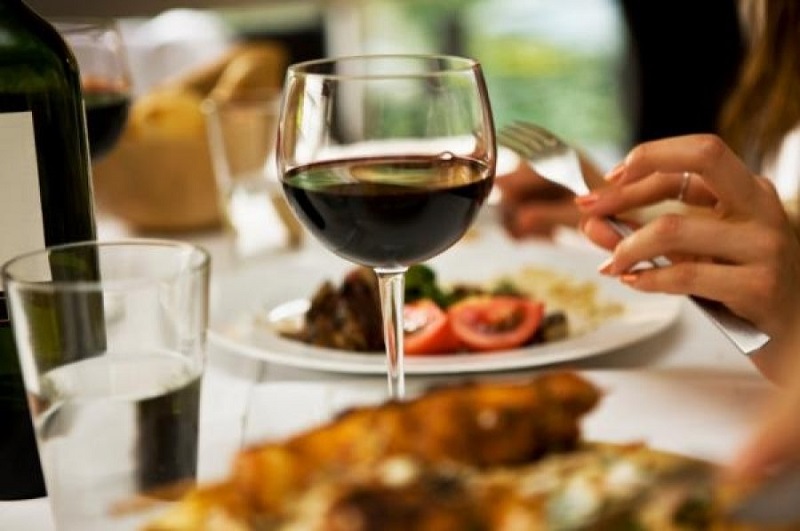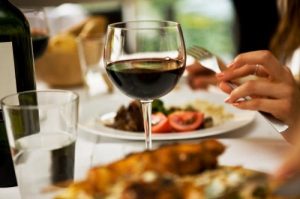 Earlier, each item was levied a value added tax (VAT) of 20%. This was coupled with a service tax of 6%. The service charges (guess there's no tip for waiters anymore, why should their hard work be rewarded pfft?) and 2% cess were also added.
TOI reported that a fast food worker said it wasn't merely the weekend that contributed to the additional revenue, "People are also surprised to find that the food item for which they were paying 165 has now come down to 115."
GST has also resulted in a decrease in liquor prices by about 6% thanks to the withdrawal of service tax which means that your bill will probably almost reflect menu prices (I honestly wouldn't even know what that would look like). So, reap the benefits of cheaper booze and food because having a baby (nappies) or not having a baby (sanitary napkins/tampons) is going to cost you. It's a good thing the GST got the essential items down pat!