Thanks To GST Eating Out Just Got A Whole Lot More Expensive
Buckle up foodies because your weekend dinner just got pricier. Following the Goods and Service Tax (GST) Council's recent meeting in Srinagar, if you want to have a meal at a restaurant with air-conditioning and alcohol there's gonna be a hefty tax of 18 percent. the hospitality industry has expressed its disappointment.
As expected, the hospitality industry has expressed its disappointment. Terming the rates as too complex, high and uncompetitive, the hotel industry has declared that it will make representation to the finance minister and the tourism minister to review the rates once again.
"The government of India should realise that while neighbouring countries like Myanmar, Thailand, Singapore, Indonesia and others levy taxes ranging from five to ten percent, we cannot afford to have this kind of complex and high GST. This is simply not viable. Tourists will simply skip India," said Dilip Datwani, president, Hotel and Restaurant Association of Western India (HRAWI).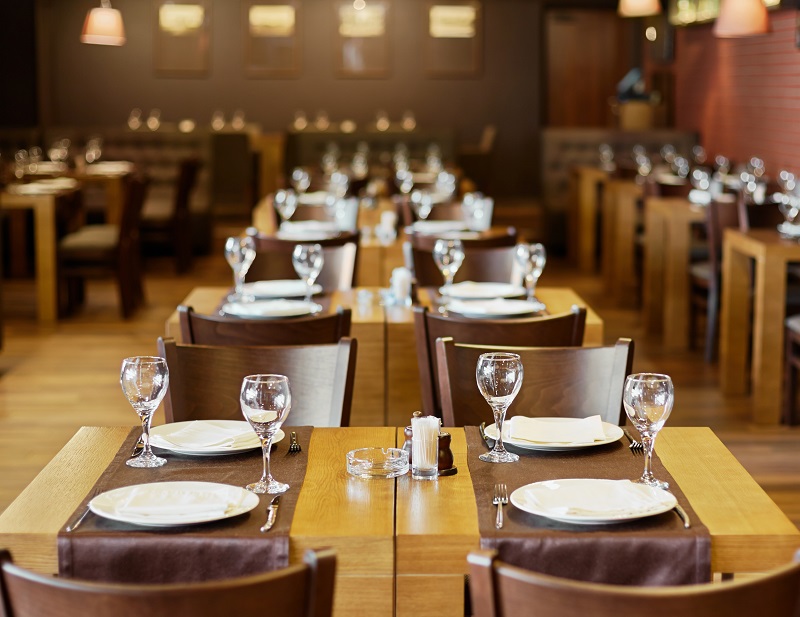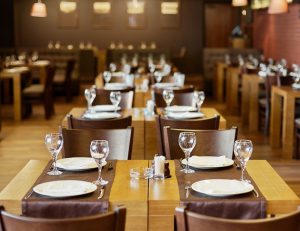 Being the backbone of the tourism industry, eateries were expecting to be placed in the five percent slab, so this is really a massive blow.
Bharat Malkani, ex-president, HRAWI, said: "One of the biggest hurdles for Indian hospitality and tourism, in terms of attracting international tourists is its uncompetitive tax structure."
"Nations like Malaysia and Thailand attracted 24.7 million and 19.09 million tourists in 2014 and earned foreign exchange of $18,299 million and $26,256 million. In contrast, India managed to earn a meagre $94 million," stated Malkani.
More worrying is that the fact that the hospitality industry is one of the highest employment generating industries. Many young people take up jobs in this sector, and one must wonder just how far reaching the effects of such a tax would be.
"By rationalising taxes, India can easily quadruple its tourism revenues, and in absolute terms, earn more money for the exchequer," said Datwani.
"The decision to place hotels in the 18 per cent slab may not be in the best interest of tourism in the country, and the industry feels dejected," he added.
Hopefully, this ruling can be overturned, if not only for the sake of our pockets but for the sake of our tourism industry which is already taking a massive hit.