Thailand-Based CP Foods Enters Indian Packaged Food Market
Charoen Pokphand Foods, a Thailand-based packaged foods company, announced that it will enter the packaged foods business in India. As part of the foray into the Indian market, the company will set up a new chicken processing plant in Chittoor, Andhra Pradesh. CP Foods will launch new products, including CP Frozen Chicken, CP Chilled Chicken, CP Easy Snacks-veg and non-veg, and CP Eggs.
'Farm to Fork'
Committed to providing high-quality products, CP Foods processing operations ranges from feed production, farming and food processing as part of the "farm to fork" concept. Speaking about entering the Indian market, Sanjeev Pant, CP Foods India Senior Vice President, said, "The packaged foods industry is estimated to grow up to $ 50 billion by 2017 and we aim to play a significant role in it with the launch of India's best chicken processing plant in Chittoor. We want to be one of the top food players, especially in the non-veg category in the next five years. "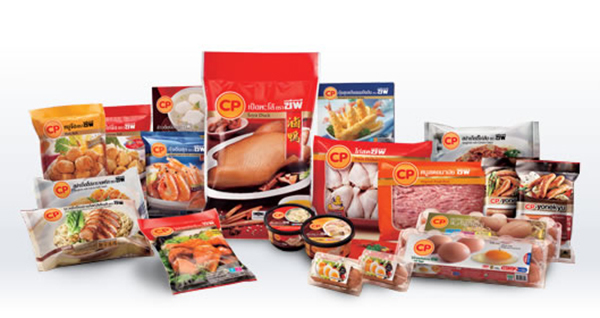 New Facility
The new $18 million facility in Chitoor has a capacity of 20,000 tonnes for primary food processing and 4,000 tonnes for secondary processing. According to Pant, the location of the plant was strategically set up to cater to two large metros. "Our backward integration was already happening in that area and it is a perfect location as it is between two large cities (Bengaluru and Chennai)," added Pant. The focus for the company currently is directed towards the southern regions of the country with further expansion to the North planned in the coming months, according to Pant.
The CP Group, headquartered in Thailand, has a presence in numerous countries and representative offices in 17 countries, with CP India being established in 1992. The popular Five Star Chicken is also part of the company's portfolio.