Tests Conducted by Authorities in The UK Find Maggi Noodles Safe To Eat
After the ban of Maggi noodles across India, tests conducted in the United Kingdom have found that the noodles are completely safe to eat. The UK's Food Standards agency (FSA) conducted tests on the noodles, which are imported from India, as a precautionary measure after the controversy in India. However, unlike the ones conducted by Indian authorities, these tests have found that the levels of lead and MSG in Maggi are well within permissible limits.

"We note that the UK Food Standards Agency cleared Maggi noodles after reviewing results from around 900 samples," a Nestle India spokesperson said. Along with the UK, Singapore, Australia and New Zealand have declared Maggi as safe for consumers.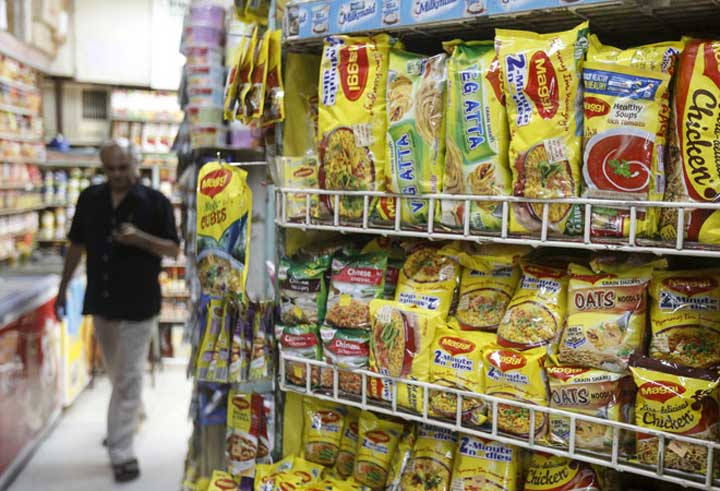 Remember the day when we used to ferry packets of Maggi abroad when visiting homesick relatives? Well, it appears the time has come that when we'll have to ask the same relatives to bring us Maggi when they're visiting India. Excuse us while we grab a tissue.