Tequila Based Drinks And Delicious Mexican Fare This Monsoon At Hard Rock Café Mumbai
The Hard Rock Café is back with its famous Taste of Mexico menu and this time there are some sassy, fiery and delicious flavours that you cannot miss. Ongoing right until 16th of September, one can always revisit and manage to chow down on all the delicacies on the menu. Here's how much we enjoyed tasting the Mexican flavours at one of the coolest bars in Mumbai.
Taste of Mexico Menu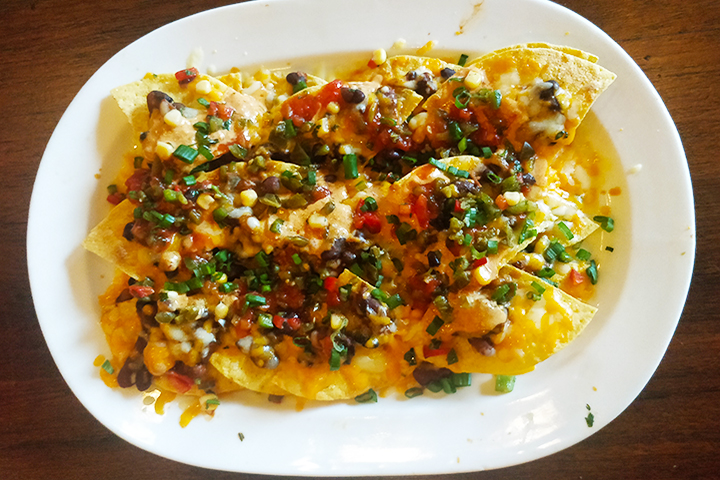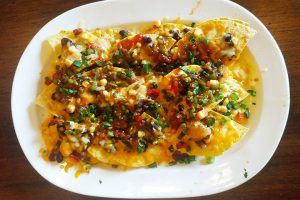 The Hard Rock Café is one of its kind and by far there's no matching its vibe, its music and the cult following all over the world. The food here is made with a lot of dedication along with experimentation to keep the menus fresh. The Taste of Mexico had one such experimental item on the menu – Wild West Nachos. What's so special about them you ask? To start with, the crispy corn chips were topped with peppers, cheese sauce, salsa, melted cheddar. The unique thing was the salsa infused with Red Hot Tequila Sauce. These nachos were an ultimate delight and we enjoyed every bite of these.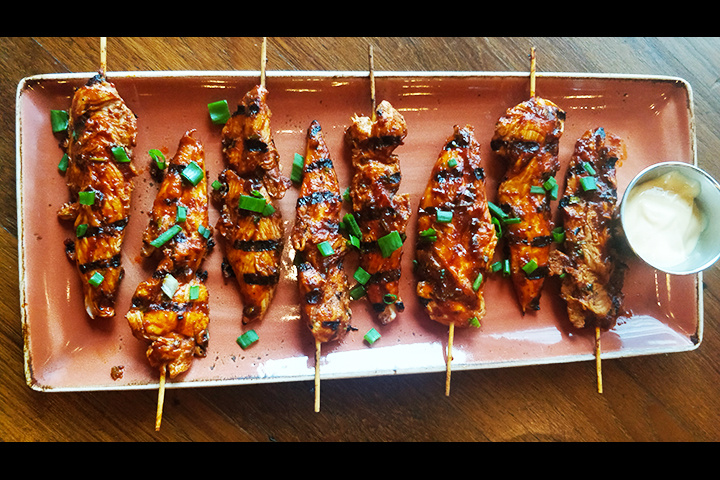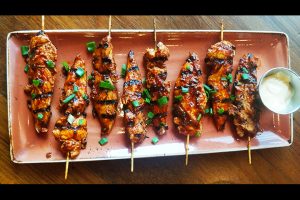 As we sipped on a refreshing Cranberry and Lychee Margarita, infused with tequila of course, we were served with the Tex-Mex Spiced Chargrilled Skewers. The BBQ sauce on the skewers was fiery, smoky and enhanced the flavours of the chicken. The chicken itself on the other hand was grilled beautifully and gave the feeling you get only with a well done barbecue. Kudos to the chef!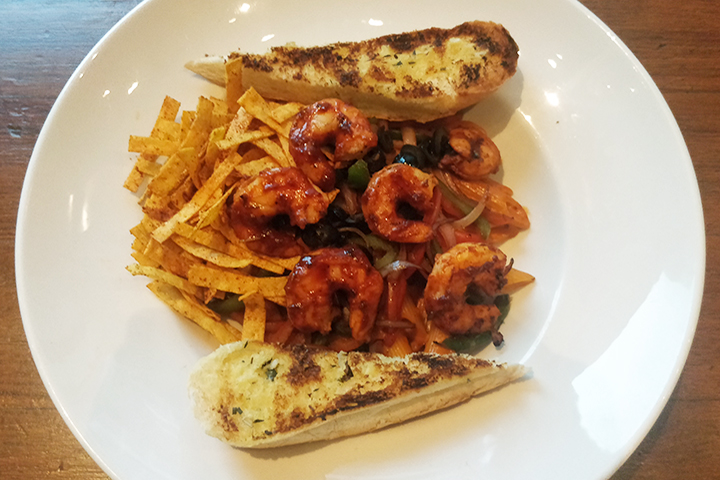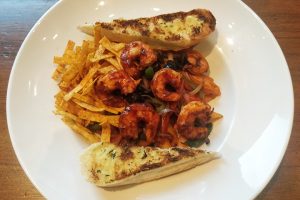 By this point we knew that our final dish is going to be an absolute knock-out and we patiently waited sipping on a chilled Mexican Bulldog Margarita. The drinks not only had that kick from tequila but relieved us from the fieriness of any kind from the food and were lip-smacking tasty. Our main course at the Hard Rock Café was the Smoky Chili Cilantro Penne with Chipotle Shrimp. The chef should get many accolades for their lovely sauces as these we feel brought all their dishes to life. Right from the smoky cheesy chilli cilantro on the pasta to the shrimp doused in chipotle, this dish is something we'd love to come back to; many times a year! Unfortunately, the festival is only here for a couple of months so we're sure we'll back here within a week or two.
All the dishes and drinks we tried from the Taste of Mexico menu at the Hard Rock Café at Worli were truly amazing. We thank the chef for the lovely meal and the staff for giving us the rock tour. As for you readers, if you've made it this far, we're sure you're convinced to try this lovely menu. If not, we're judging your food choices.