Ten Must-Download Food Apps For Food Lovers To Dig Into!
A collection of the most noteworthy food apps to download to help you stir up the culinary genius in you.

This app has a quick search option to narrow down the places in your city, a quick look at your best options with pictures to give you a clearer picture! The overall outlay is interesting being categorized into topics which are trending, like for instance they have the 'Flavours of Punjab' which lists out places to find for exclusively authentic Punjabi food. They have also sub-categorized the types of places into like food court, fine dining, dessert parlour, beverage shop… for easy food picks depending on the mood and time of the day.
Calorie Count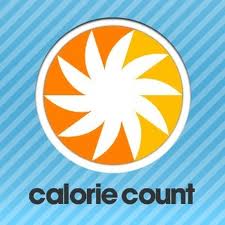 Calorie Count is an absolute user-friendly. You can sign in your account and save your recipes and create new ones with the nutritional values to benefit the family too. Your recipes can be stored and you can do away with the cumbersome process of maintaining scraps, where you've jotted down family favs. There is also an entire community which will help you through the weight loss process to support you when you need them. There is an app where you can keep track of all you daily calorie count so that way you kind of know how you faired for the day. It also helps chalking out menus for special reasons…all in all once you begin to use this app it doubles as a conscience diary!
AllRecipes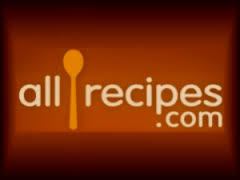 Allrecipes app opens with the day's special, if that does not entice you to stay on the app then nothing else will. Pictures to savour and an interesting choice of recipes will nudge you into the kitchen. This apart it has a detailed search option taking you through a voluminous number of recipes. They have videos to back up their cooking advice. If Indian is not what you're feeling for the day you can also venture into their global communities, and find a new taste to tickle your taste buds.
The Photo Cookbook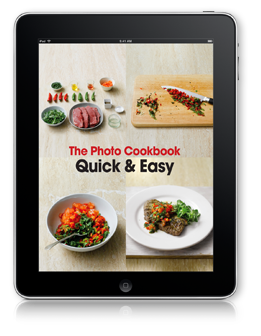 The Photo Cook, is available for the iPhones and iPads, it has been recently launched for Windows 8, but a price to pay if you want to enjoy a private lesson in cooking. Beautifully illustrated pictures, to take you through each step, increasing the culinary art in you, this app makes you enjoy the nuances of cooking, which is real learning if you are a snobby foodie! Its numerous recipes are divided into four categories. That is Italian, Asian, Quick and Easy, and Baking. With in-app purchases you can expand the library of recipes still further. This app has an easy scroll option to pick the recipe you want to lay on the dinner table.
Jamie Oliver's 15 Minute Meals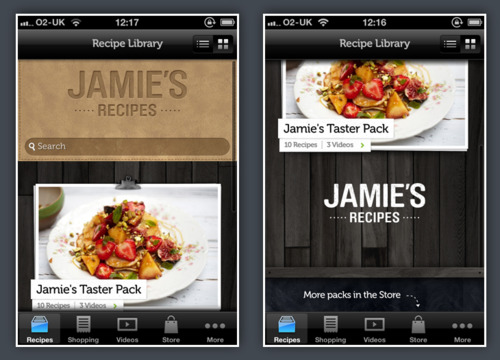 Jamie Oliver's 15 minute meals app, has short videos of quick meals substantial and tasty. It puts you in the Jamie Oliver groove of things, for making snappy wholesome food, fresh and even garden picked – classic Jamie! It also has a unique feature called digital meal cards, which load in ingredients and their nutrition content. What is even more interesting is this app reads images from his cookbook and takes you directing you through those meal cards. This app makes it easy to follow step by step the recipes. And don't forget the Jamie Oliver 20 minute meal app covering more recipes.
BBC Good Food India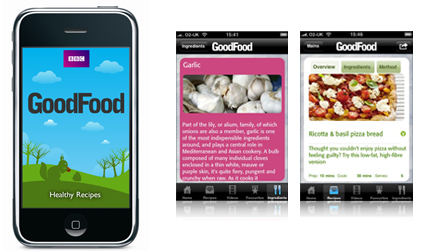 BBC Good Food India takes you back to what is primarily English. The recipes are tried and tested into perfection and will never fail you. These timeless recipes have been collected over the years packed with all kinds of seasonal favourites. The app brought to India has evolved from being strictly English to a little more international with particular focus on Indian recipes. It gives you a taste of what is traditionally English as well as authentic recipes of other cuisines.
Big Oven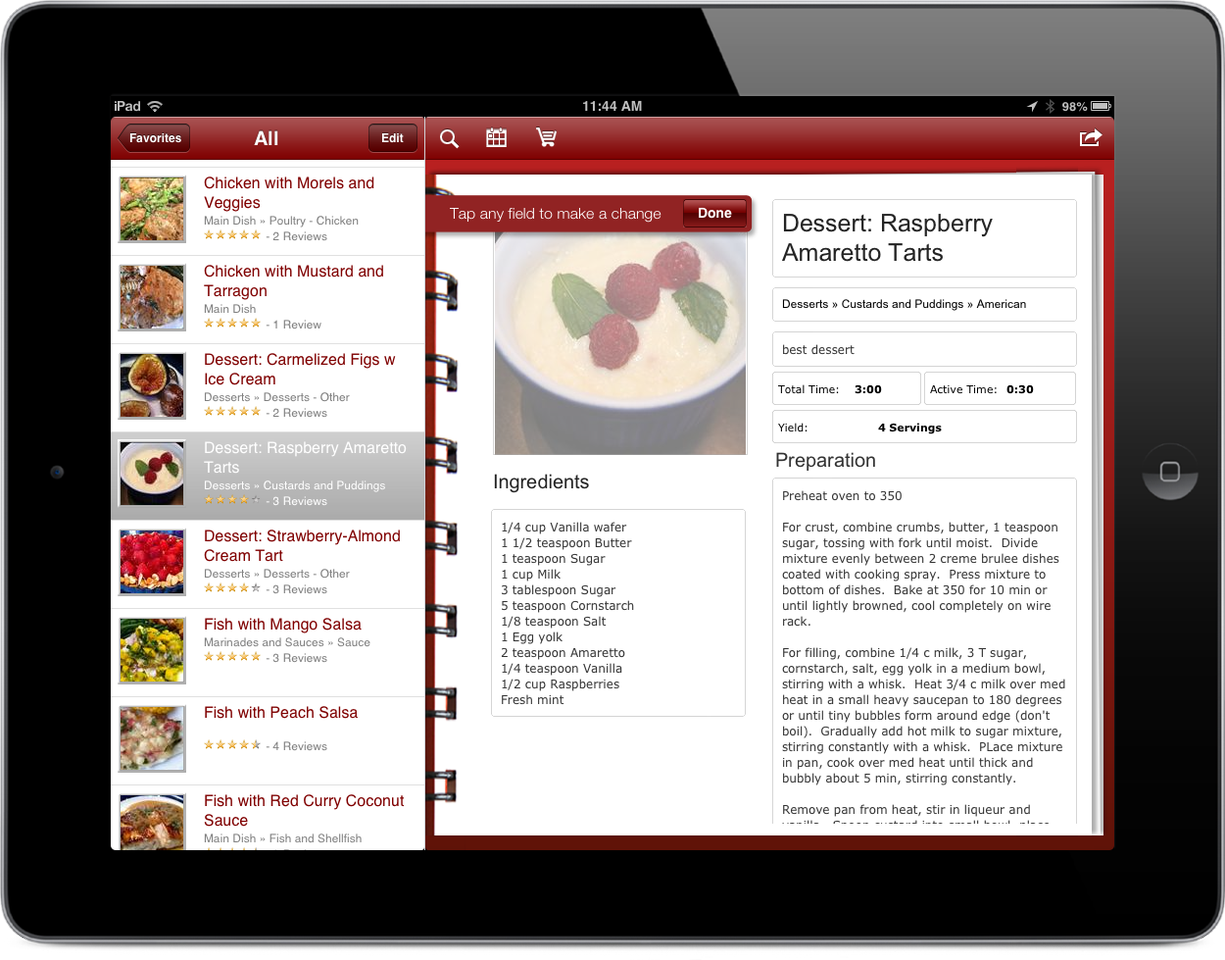 BigOven app arms the home cook with options to organize the menus and recipes and groceries. It helps you make a list. Find a recipe and the app helps make a list of the groceries you need. The recipes include what to make of leftovers too so you can be that smarty who stretches nothing to more.
Smart Food Organic Diet Buddy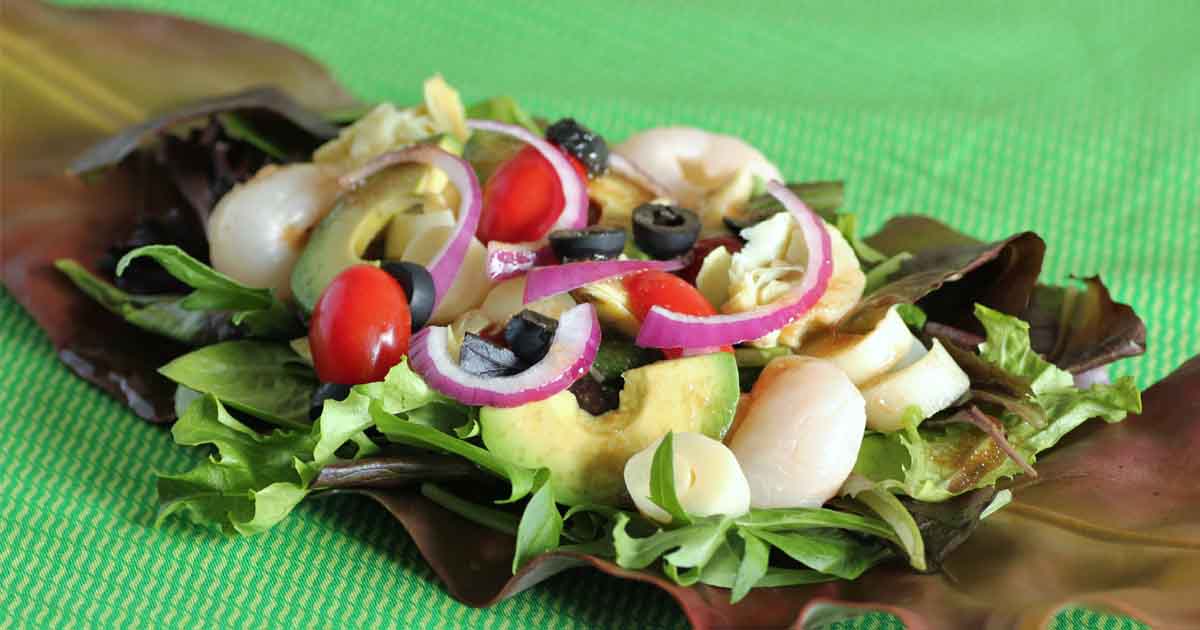 Smart Food Organic Diet Buddy as the name denotes, this app gives you fresh organic choices for the healthy mind and souls…of course tummies. They have gluten free options too. The recipes are a blessing for people who are particular about organic food. This app has recipes that combines the healthy organic ingredients into great recipes on a plate.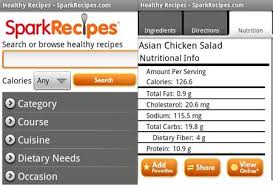 It is an interactive app with its own community of users contributing recipes and reviewing them. This app is all about good health. The nutritional values available stand testimony to the high nutrition concentration. Some of the recipes are unique like the Garlic Brown Sugar Chicken diversifying the traditional take on healthy
Indian Recipes

Indian Recipes app is apt. Reigns back to India with its desi dishes and typical desi spin on foreign favourites. From quintessential Hyderabadi Chicken fry to classic Indian dishes, to its best desserts Gajar Ka Halva. This app is great for working women who need to make authentic Indian meals.
So mittens and aprons on!