Temple 'Prasadam' Causes Food Poisoning in 73 Devotees
Cuddalore district saw an unfortunate incident on the 30th of April where 73 devotees were hospitalized after taking the sambar rice offered at an Amman temple at V Saathamangalam village as the temple 'prasadam'. The affected population includes six children and 14 women who had taken the 'prasadam' as a part of a temple festival.
As soon as the devotees consumed the sambar rice, they fell ill and complained of vomiting and giddiness, following which they were all immediately rushed to the Government Hospital at Virudhachalam near Cuddalore.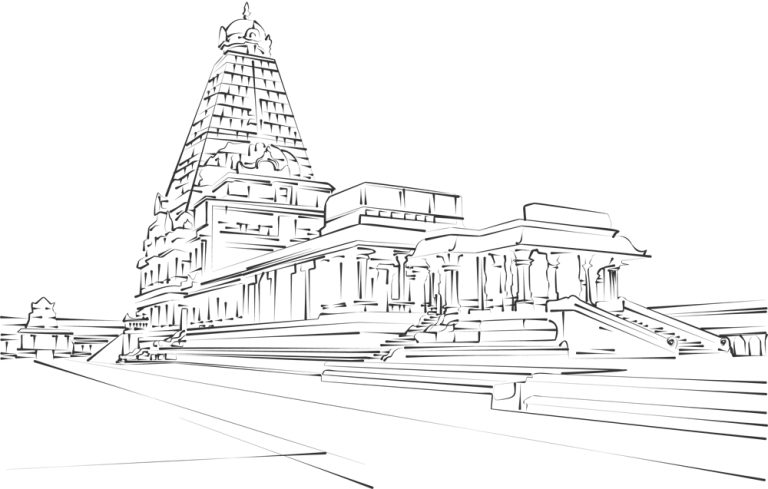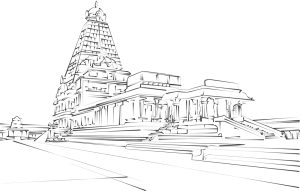 It has been reported that the devotees allegedly found a dead lizard in the sambar rice that was served to them, which they suspect is the reason for the food poisoning. The local police have registered a case on the incident and investigations are underway.
S. Chandra, the Revenue Divisional Officer for the district of Virudhachalam, visited the hospital following the incident and checked up on the devotees admitted there.
It is important to note that two women, who were among the 30 devotees hospitalized after taking the prasadam at a temple in Coimbatore, passed away on the 5th of April.