Teamonk Global Introduces A New Tea To Celebrate Valentine's Day
This Valentine's Day, skip the fancy desserts and cocktails and try something different. Teamonk Global, an online tea shop based in Bengaluru, has introduced a new flavour just in time for the special day of love. Azaya Rose Tea is a combination of the essence of rose embedded into the benevolence of pure green tea. And along with this, the tea shop also has a new collection of Signature Pottery, handcrafted by some of the finest craftsmen.
"Today's marketplace is becoming increasingly focused on providing consumers with value-added products that help support a well-balanced lifestyle. To reflect this growing trend, we are presenting 'Azaya Rose Tea', a simple way to enjoy a cup of tea with added benefits and our new exquisite Signature tea ware collection is equipped to preserve the purity of mother earth," Ashok Mittal, co-founder Teamonk Global said when speaking about this new flavour that has been introduced.
The tea, which has been sourced from Arunachal, involves the method of Vrikshayurveda that accredits to its wonderful end products. The leaves are plucked at the crack of dawn, steamed right away to arrest fermentation. Then the leaves are rolled in 16" mini-rollers, which laces them with their own juice. This is then dried at 80-85 degrees C very slowly for over two hours.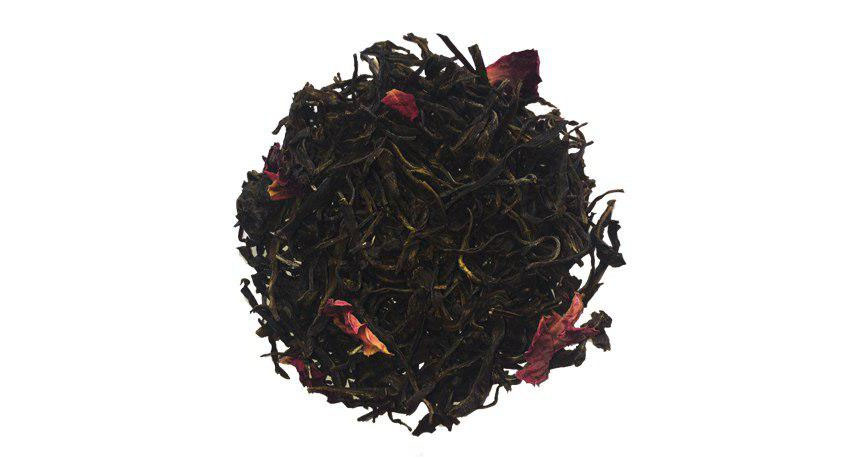 As they say on the website: "Smell of roses and sunshine are like powdered gold over the grassy hillside. What if both of these are brewed together, and spewed in a cup before you every morning? Inspired from the Sanskrit word for "Thoughtfulness", Azaya Rose Green Tea is a beautiful combination of the essence of rose embedded into the benevolence of pure green tea."
The Signature Collection and the Azaya Rose Tea are both available for purchase through their website.