Taste Global Flavors In Local Creations At Hard Rock Cafe This Season
Globally renowned legendary music destination -Hard Rock Cafe India is launching its new limited time menu featuring a mélange of flavours from around the globe in one seating. The exclusive menu includes sliders and burgers that are perfect for a fun night out with friends. Between 1st May 2019 to 30th June, the iconic live music destination will let you explore a locally-crafted journey of delicious food and beverages as you revel in the unique ambience of the space.
Hard Rock Cafe India's newest limited-time cuisine treats guests to a concert of flavors meant to split with your tribe. Some of the dishes to try on the menu include Tango Salsa Sliders, The Quesadilla Burger, Whiskey Bacon Jam Sliders, and a Tex-Mex 'Taco' Burger!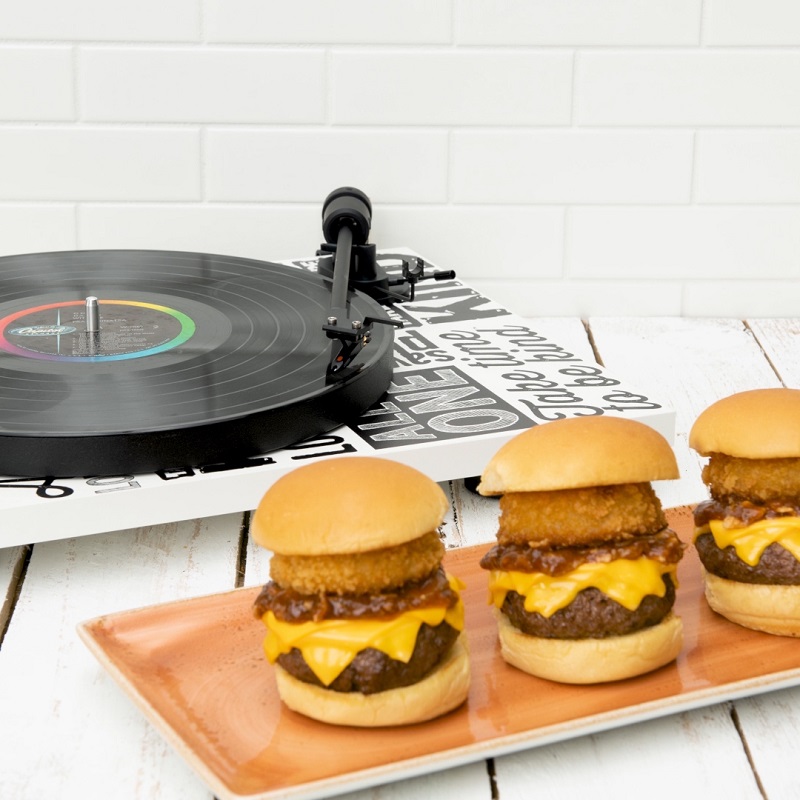 "Hard Rock Café has always been known to re-invent and experiment with their offerings to appease to evolving consumers. The idea of this menu is to transport your taste buds to different geographies without having you to physically globetrot. And all of this prepared by the 'local' culinary craftsmen who understand your preferences like no other!" said Chef Cyrus Irani, Culinary Director, Hard Rock Cafe India.
"This menu boasts of some interesting additions like the southern flavours of USA with Southern BBQ Sliders and a twist to the typical tacos and burger with the Tex-Mex 'Taco' Burger. For vegetarians we have introduced options like The Quesedilla Burger to let them explore the essence of Mexican food right here in India. We, also understand that the joy of food is best attained when shared and so, sliders and burgers dominate our new limited-time menu," he added.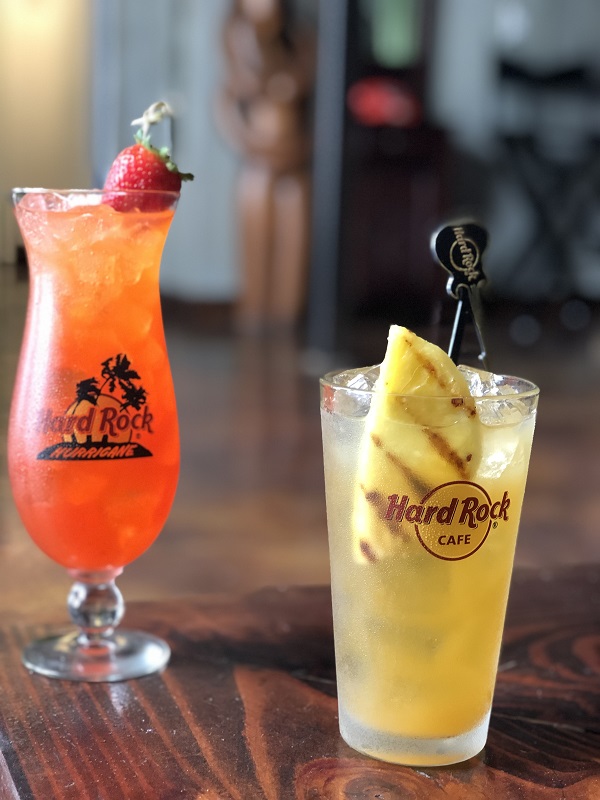 Also in the spotlight is the new limited-time line of beverages. Top mixologists have come together to curate the menu that will thrill your taste-buds with eccentric drinks such as Peach Paddy 'O Pounder, a mix of Whiskey, fresh brewed iced tea, and the flavors of bright white peach, fresh lemon & mint or if you wish to give your drinks a childhood twist, you can enjoy the boozy Cookies And Cream Milkshake, a blend of Vanilla Vodka with creamy vanilla bean ice cream, white chocolate and Oreo cookies finished with whipped cream and house-made brownie. The new menu also includes summer special cocktails like the Sparkling Blue Hawaiian, Strawberry Mojito, and Summer Peach Sangria among others.
"With dynamism forming the base of our offerings, we've not shied away from trying the never – before. We constantly endeavor to provide our loyalists with an experience that is par global standards yet locally gratifying. Hence the Globally Inspired, Locally Crafted menu is extensive, exciting and definitely the bearer of the hottest parties in town!" said Sanjay Mahtani, Co – Founder and Director, JSM Corporation India.
Sip and Munch on the world's tastes in one twisted menu only at Hard Rock Cafe India!