Tamil Nadu Sees A String Of Food Safety Awareness Events
Owing to the rise in food safety complaints in Chennai as well as all over Tamil Nadu, the state saw a series of food safety awareness programs and exhibitions in various districts.
Pudukottai
A food safety kiosk was opened at the Collector's office by Health Minister C. Vijaya Baskar on Monday. A main objective of the kiosks was to educate the public on the food products that are best suited for summer and on those that should be avoided.
This is a part of the Department of Food Safety's initiative to raise awareness on adulteration in food products and commodities. The kiosks will also be having demonstrations on simple techniques that can be used to detect adulteration in some of the commonly used food products. The minister said that mobile awareness teams were being made active in order to spread awareness.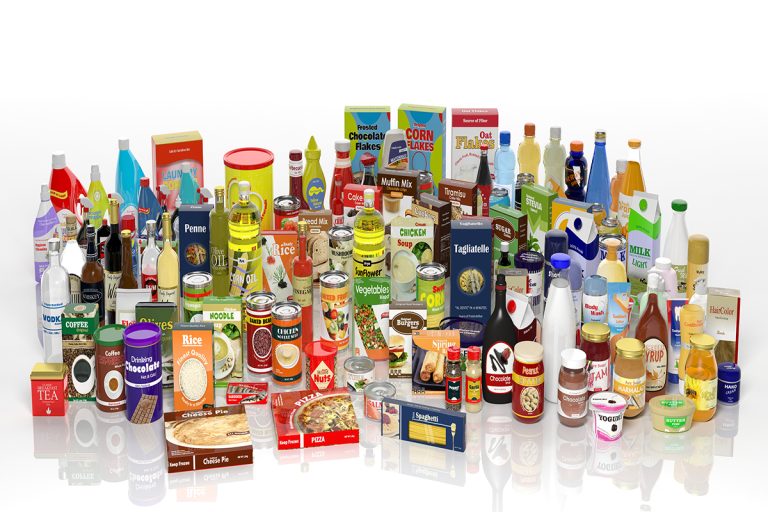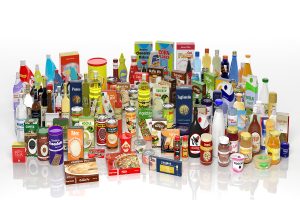 Thoothukkudi
The Department of Food Safety, in association with the Department of Health and Family Welfare, organized an awareness programme at Pearl City beach on Saturday, which was inaugurated by Minister for Information and Publicity, Kadambur C. Raju.
Staffs from the Food Safety department explained the importance of consuming hygienic food and water and methods by which adulterated food products can be identified.
Hosur
Third in line was a Food Safety exhibition that was conducted by the Food Safety Department at the Ramanayakkan Lake Park, Hosur, Krishnagiri district. The inauguration by Sports and Youth Welfare Minister P. Balakrishna Reddy and headed by Kathiravan, the District Collector.
Brochures, pamphlets, and posters of food safety measures and summer-time food and health precautions were given out to the public and stalls demonstrating food safety techniques were put up.
Consumers can reach the Food Safety Department through 94440 42322, with regard to food safety complaints. They could also send texts through SMS or WhatsApp for immediate action against any complaint about food adulteration. Besides, complaints could also be mailed through unavupukar@gmail.com.