Tamil Nadu Farmers Ate This In Protest At Jantar Mantar, Delhi
It doesn't look like the on-going farmers' protest at Delhi's Jantar Mantar, which has been carried out by Tamil Nadu's farmers for days now, is going to come to an end anytime soon. And the farmers' agitation is getting more serious by every passing day.
Yesterday, while accusing the Central and state governments of not paying attention to their concerns, the farmers ate raw meat. And no, it's not because they've run out of food, because the Delhi Sikh Gurdwara Management Committee (DSGMC) has been gracious enough to organize langars for the farmers. Volunteers at the Capital's Bangla Sahib Gurudwara have taken it upon themselves to feed the farmers from Tamil Nadu. In fact, the action was taken by the farmers to send across a message to the authorities.
"We have been pushed to the brinks and left with nothing other than protesting to tell the state in which we are living. They (the police) have stopped us from eating flesh from human bodies. How else should we raise our issues to governments who are not paying heed to our concerns," their leader P Ayyakkannu said.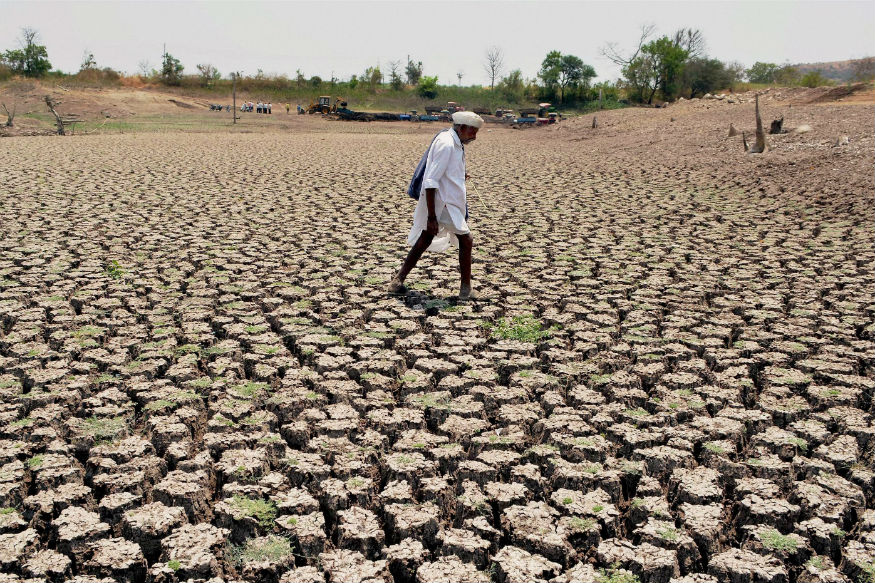 Image: News18.com 
The farmers further announced yesterday that they will now resort to consuming human flesh as their issues were not solved even after so many days of protesting. They had also bit human skulls and bones as a "mark of protest", reported The New Indian Express.
This year Tamil Nadu witnessed its worst drought in 140 years, caused due to a 60 per cent deficit in rainfaill. The farmers at Jantar Mantar are protesting to demand a INR 40,000-crore drought relief package, farm loan waiver, setting up of the Cauvery Management Board by the centre, crop insurance for individual farmers, and remunerative prices for their produce.
Feature Image: The Huffington Post India