Talking Peppermills and Sheesha with Faizan Khan, Owner of Bangalore's Favourite Sheesha Joint
Meet Faizan Khan, the young entrepreneur and restauranteur, who started off with a very small dream. To serve the necessity of the people around him. When Faizan was in his final year of BBM in M.S Ramaiah college, he noticed that there was a lack of an 'adda'. For those of you who aren't sure what an adda is, it's a hangout spot. Yes, there were a string of eateries and fast food chains around Ramaiah, but where would you go sit and just sit back and relax for a couple of hours after college?
Thus, began Kargeens, a sheesha joint for the students of Ramaiah but word quickly spread and youngsters and office-goers, came as far as Banashankari to grab a drink and a sheesha at Kargeens. Alas, BBMP, retreated the Sheesha licenses, and we tearfully said goodbye to Kargeens while it moved base to Hyderabad.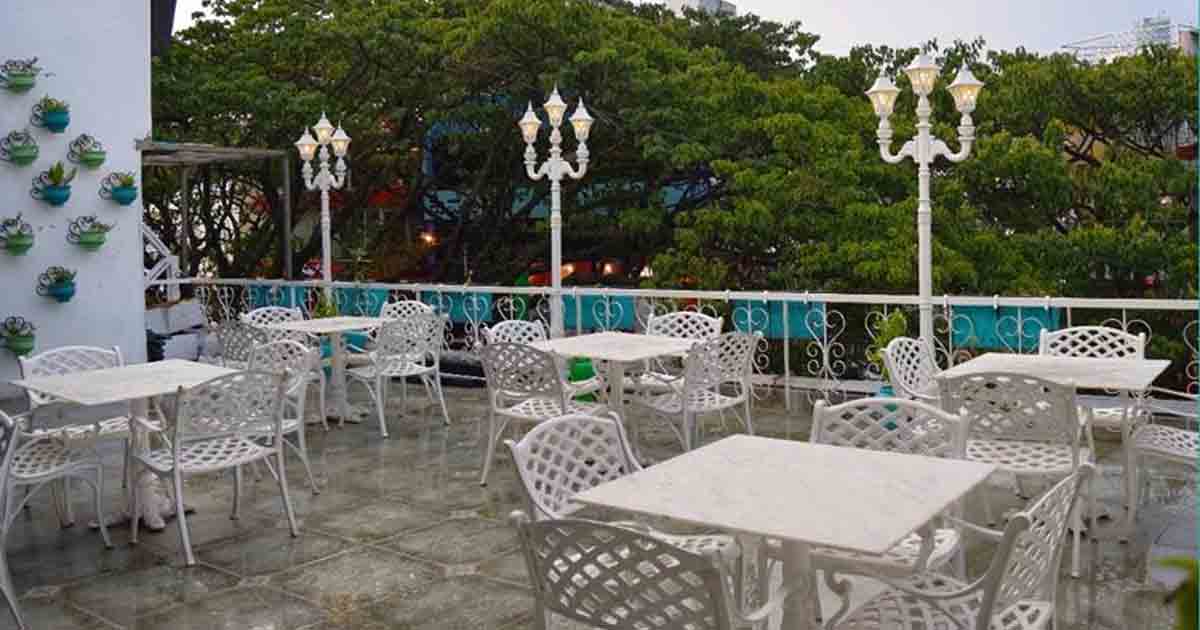 Faizan explains his decision to start Kargeens in Hyderabad, "Hyderabad was always in my mind, it's a beautiful city and they were extremely welcoming of Kargeens and us".
Kargeens has now become one of the top two destinations for high-end Sheesha and Food in Hyderabad. When BBMP started giving out licenses again for Sheesha, Faizan decided that it was time to come back to Bangalore. But this time, he brought with Kargeens a friend, Peppermill Bistro.
Peppermill Bistro is a European style cafe elegantly decorated with French-like outdoor garden and an inside space set like a cosy English home. Pepper mill Bistro is slowly becoming one of Bangalore's favourite joints to kick back the weekend, with their weekly Live Music sessions with various local artists and we hear, they might be starting an open mic night soon. Read about our visit to Peppermill here.
Ever since Faizan's visit to Dubai 3 years ago, where he was exposed to the fascinating and varied uses of a Peppermill, he knew that whenever he opened up a restaurant, it would be called Peppermill Bistro. One look around Peppermill and you can tell that Faizan has paid careful attention to each and every intricate detail of the interiors, which he says took about 3 months to complete.
When asked if he found it difficult to start not one but two restaurants in Bangalore, he shrugs sheepishly to say, that it was a lot of hard work but he gets the job done. The popularity of Kargeens with loyal customers rushing back after 2 years of absence of the restaurant is a symbol of its exemplary service and consistently great fare. Now with a restaurant in Hyderabad and Bangalore's Kargeens and Peppermill Bistro just started earlier this year, Faizan is constantly shuttling between the two cities, although he admits, he's not too worried about Hyderabad, as his clientele has been set there and its going strong even after three years.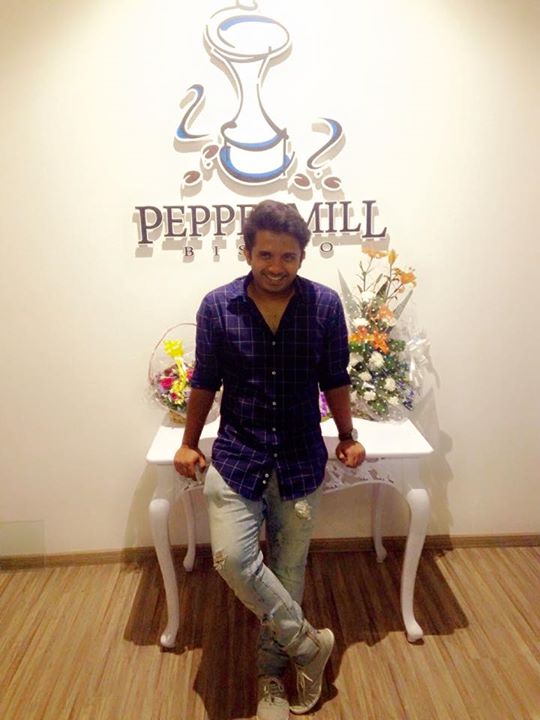 While in Bangalore, he is working on building Peppermill Bistro to the dream restaurant he has always wanted to have.
What does the future look like for Faizan?
"When I open another restaurant, I will be sure to let you know!" Let's note he didn't say if, but when!