Talking Health & PCOD With Nutritionist Rujuta Diwekar
This Sunday, DLF Place Saket was graced by the uber healthy presence of celebrity author and leading nutritionist Rujuta Diwekar. The fitness expert was visiting the Capital to officially launch her new book, 'The PCOD-Thyroid Book' published by Westland Books.
The celebrity trainer has a star-studded clientele list with names like Kareena Kapoor, Anupam Kher, Anila Ambani and Rich Chadda on it. And this book is her fourth literary release after Don't lose your mind, lose your weight (2009), Women & The Weight Loss Tamasha (2011) and Don't Lose Out, Work Out! (2014).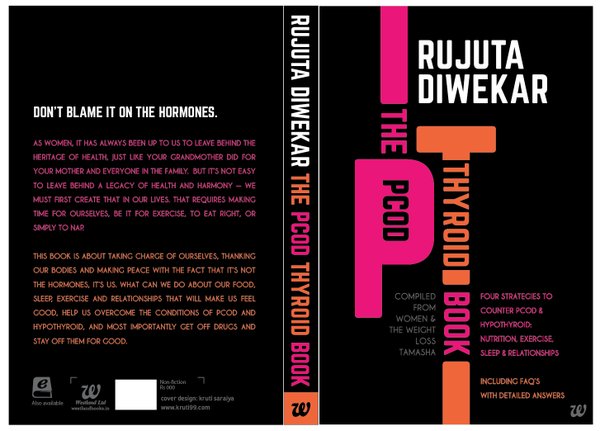 Healthy Discussion
Diwekar spoke at an open session during the launch, which was attended by a huge number of health-conscious minds and fitness fanatics to grab some insight into eating right and avoiding diseases from the expert.
While some were concerned about weight-gain post pregnancy, others had queries regarding (Polycystic Ovary Syndrome) PCOD and how to differentiate fad diets from healthy diets.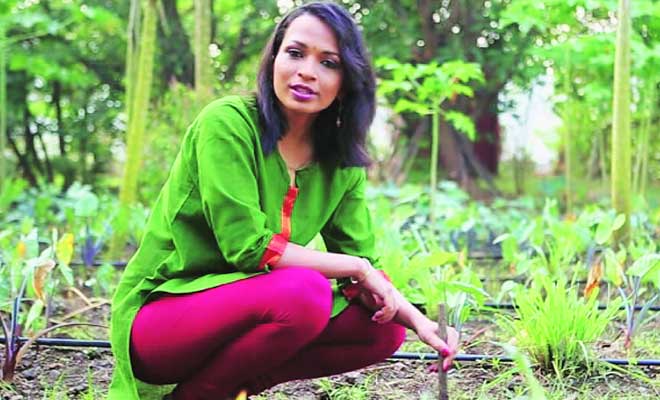 Image: Indian Express
The Weight Epidemic
The nutritionist spoke on how people today are affected by weight loss/gain more than living a disease-free, healthy life. She also points this out in her books stating that weight is just a number, and how chasing the weight concept can make you lose lean muscle and bone weight.
This gradual loss of muscle and bone could lead to insulin resistance–a condition where cells fail to respond to the standard actions of the insulin hormone and makes one susceptible to diseases like Diabetes, PCOD, and others.
Another topic Rujuta touched was that of PCOD and gestational diabetes syndrome, saying that being aware of the same is necessary in addition to paying close attention to "the relation of your spine to the other parts of your body, which tend to put on weight easily."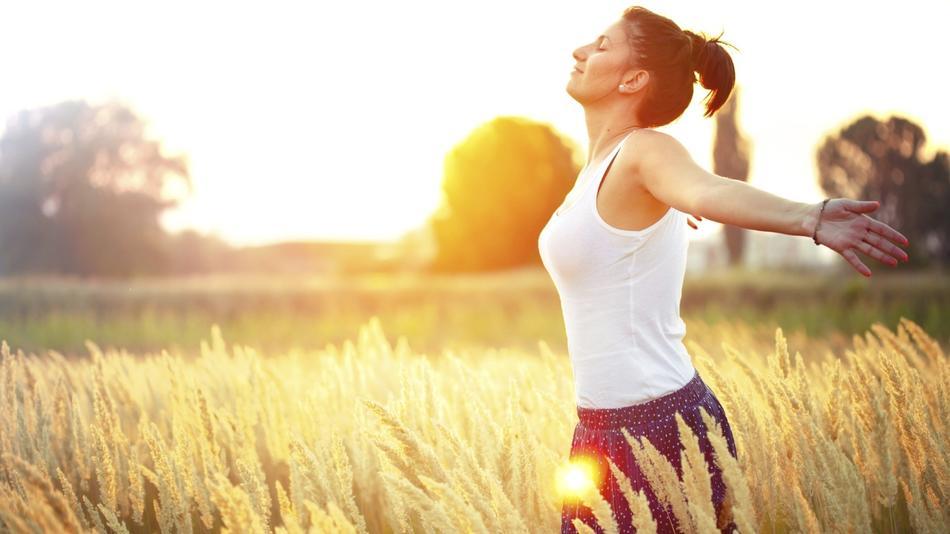 Source: India Today