Take Your Children to the Kids Edition of Comfort Kitchen at Indigo Deli Today  
Foodie parents produce foodie children. That's no secret, just like it's no secret that the Mumbai summer is on in full force, bringing with it school summer holidays. However, what you may not have known is that the summer holidays have brought a special offering from Mumbai' much loved Indigo Deli; the Kids Edition of Comfort Kitchen.
Comfort Kitchen for Kids
Each month, Indigo Deli puts together a menu with new dishes or new experiences for its customers. In the past, it has been behind a 'Comfort Kitchen', a special menu where customers could enjoy hearty comfort food.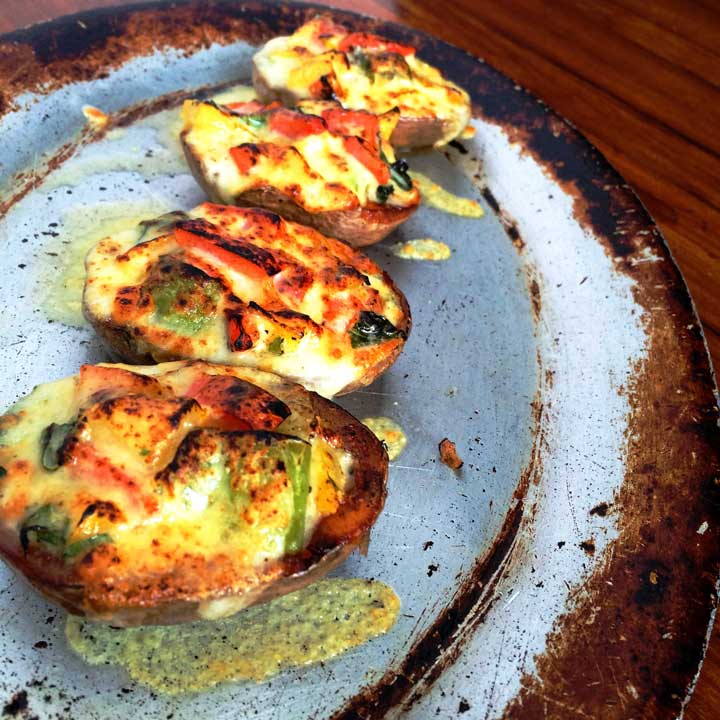 With the Kids Edition of Comfort Kitchen, Indigo Deli's Chef JD Mukherjee has put together a menu that will excite children. Additionally, it will allow its young diners a chance to spend some time with Indigo Deli's chef who will walk them through simple cooking processes.
What's to Eat?
Keeping the spirit of summer and seasonal produce in mind, the menu includes Mango and White Chocolate Iced Tea, Sweet summer Corn and Almond Croquettes, Smoked Chicken and Salad Tarts followed by mains like a Ravioli of Roasted Mushroom and desserts like Gooey Smore's Pie and Triple Chocolate Mousse and Deli's Strawberry Cheese Cake Ice Cream.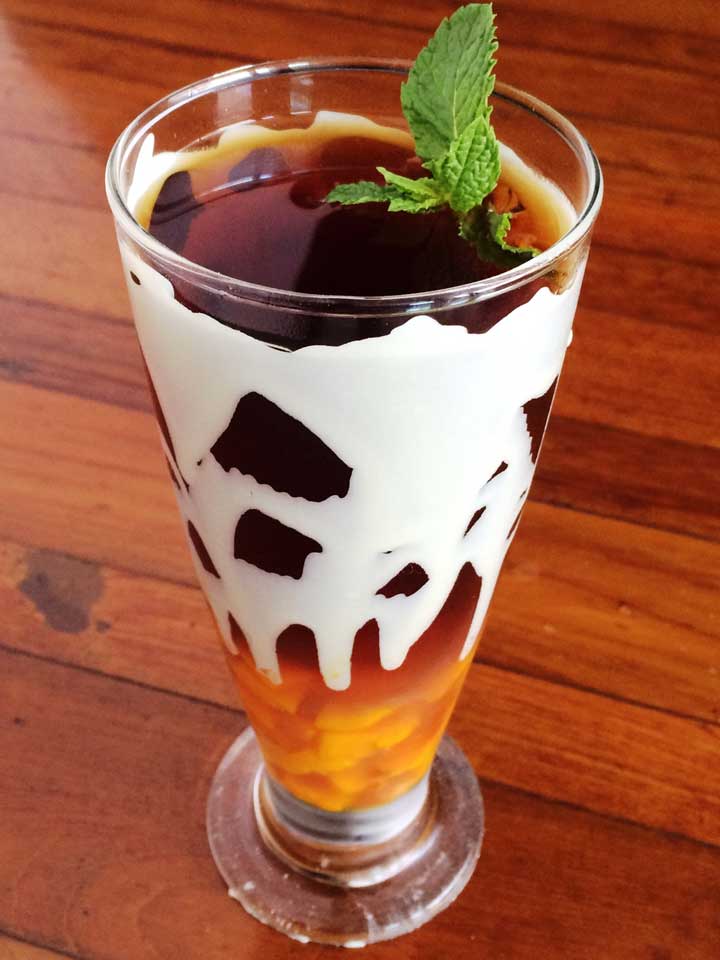 The menu has also been crafted to highlight ingredients that have proved popular with children like chocolate, ice cream and mangoes.
Sounds exciting? Head over to the Comfort Kitchen today at Indigo deli's Palladium outlet. The Kitchen is on from noon onwards and will be priced at Rs. 975 ++.