Take A Trip Through Tuscany At Bene This May
Italian cuisine is all about the skill in being able to highlight and respect fresh ingredients as well as master techniques, and Chef Roberto Apa has that in spades. When we discovered that Bene would be home to a Tuscan food festival, we were confident that justice would be done to the cucina povera idea that grounds Tuscan cuisine.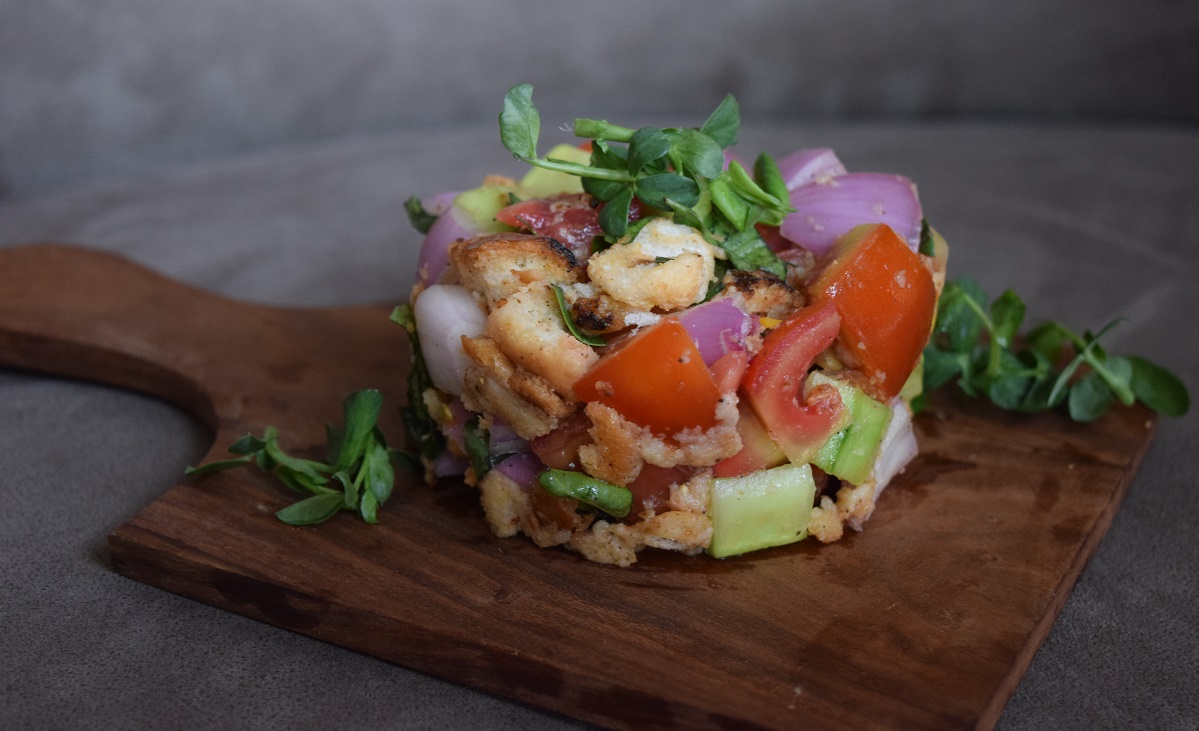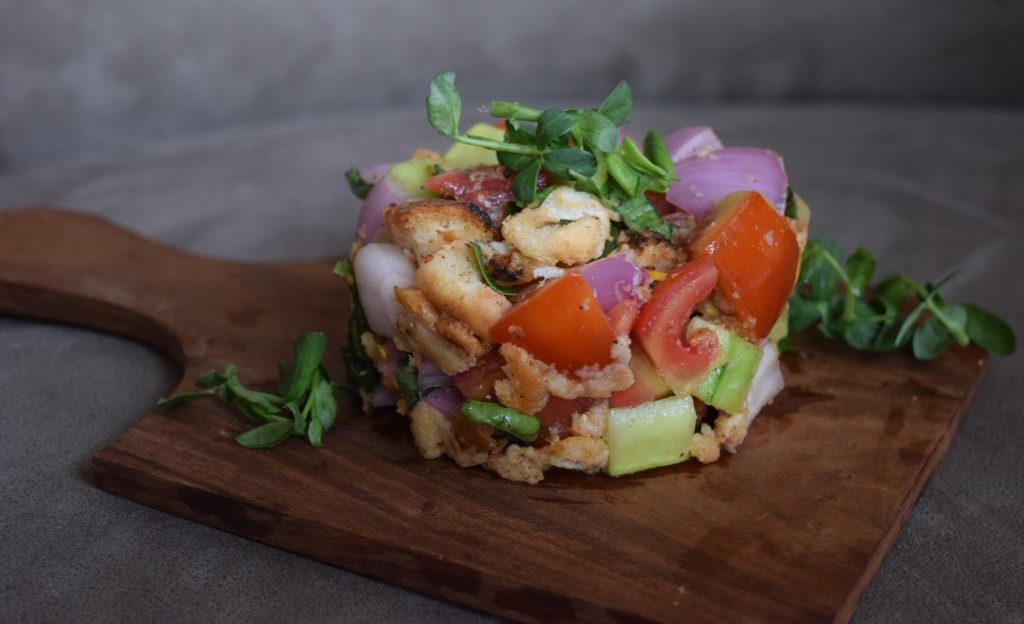 We started things off with the Panzanella, an absolutely delightfully seasoned salad of zucchini, tomato, basil (of course), ricotta cheese, and the essential Tuscan ingredient – bread! We could have happily scarfed down plates of the Panzanella all right! We paired the salad with the classic Aperol Spritz, which served as the ideal palate cleanser for the next dish.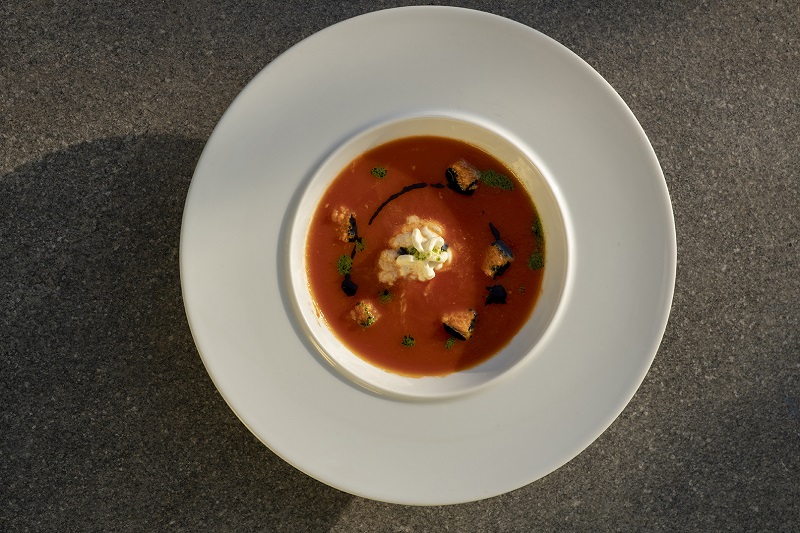 The 'Zuppa' on the menu was Ribollita, which originally would have been a sort of 'leftover soup' created from whatever was in the pantry, but which was elevated by Chef Apa. We truly loved the way the soup stayed true to the nature of Tuscan cuisine with the use of stale bread. It goes without saying that we were also treated to a lovely antipasti platter that was decimated on arrival.
Since wild game is popular in the region, hare is a popular food choice, and as such we were treated to a rabbit roulade that was served with a filling of pancetta, garlic, and parsley with some seasonal spring vegetables on the side.
For dessert, we were treated to the Zuccutto; a delectable, but light, semi-freddo dish that was layered with ricotta cheese, chocolate and sweet liqueur! We were delighted by how true Chef Roberto stayed to the essence of Tuscan cuisine, and we'd come back for the true taste of Tuscany any day of the week!
Date: Until 31st May 2019
Place: Bene, Sheraton Grand Bangalore Hotel at Brigade Gateway
Timings: Lunch – 12:30 PM to 3:00 PM
Dinner – 6:30 PM to 11:30 PM
Price: A la carte
For Reservations: Call – +918107117529|+91 42520177