Take A Culinary Trip From France To Italy At Le Cirque Signature – The Leela Palace
The culinary scene in India has never been more exciting, with patrons expanding their palates and being more open to trying new things thanks in part to globetrotting (and MasterChef, of course) and restaurants really serving up the goods – it's a match made in heaven.
The Leela Palace has come out with an exciting new menu that celebrates (arguably) the heavyweight champions in the culinary field – France & Italy. For this exciting promotion, Le Cirque Signature is bringing you their signature dishes from across all the Le Cirque restaurants from across the globe.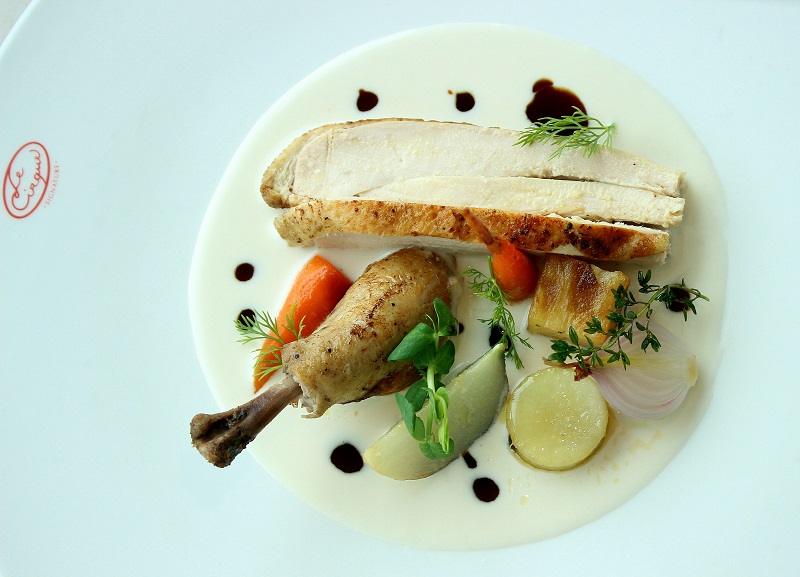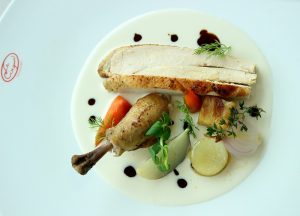 Indulge in colours, textures and aromas of their sterling chefs' signature dishes, specially handcrafted from Le Cirque restaurants across the globe. You can try the Parsnip & Truffle Soup (Le Cirque Las Vegas), Farm fresh Buratta (Le Cirque Dubai), Peruvian White Asparagus (Le Cirque New York), Black Truffle Risotto (Le Cirque New York), Tomato Tatin with Ricotta (Circo Abu Dhabi), Herb roasted spring chicken (Circo New York) and so much more!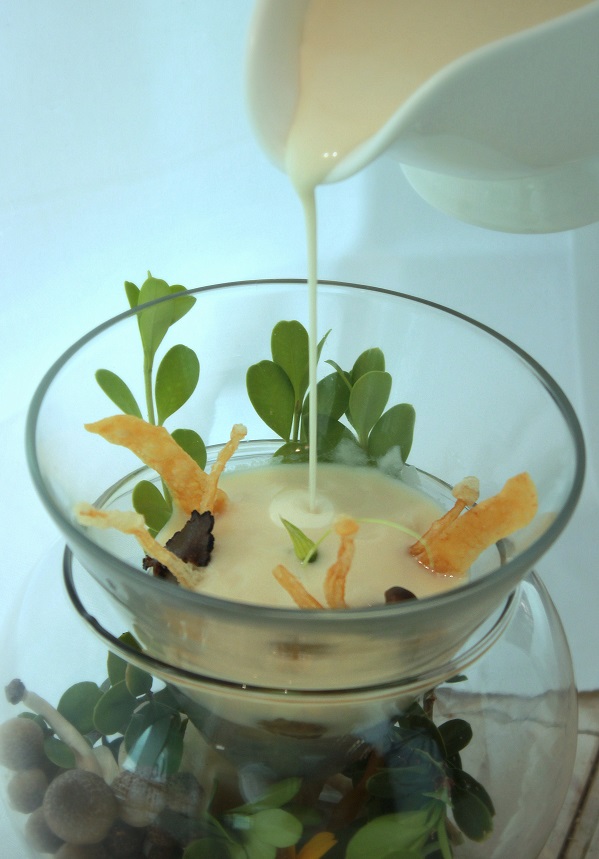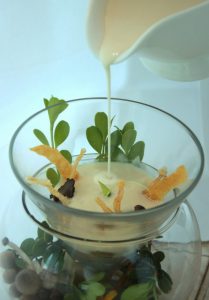 If fine-dining fills you with life, and you know your Béchamel from a Beurre Blanc, then you won't want to miss out on this culinary adventure – Le Cirque calls!
Date: 9th July – 22nd July 2018
Venue: Le Cirque Signature, The Leela Palace Bangalore, Old Airport Road, Bangalore – 560008
For more details: Call – 080-2521-1234.