Swiggy Tests Out Surge Pricing For Home Deliveries
Swiggy, the online food delivery platform, is taking a page out of Ola and Uber's playbook by introducing surge pricing for its home deliveries. An additional delivery fee of Rs. 20 will be added on to orders placed during festivals, holidays or rainy days. The fee will act as a incentive for Swiggy's delivery personnel to take on delivery orders during less than ideal days.
Surge Pricing
Speaking to Livemint, a company spokesperson noted that the "(surge) would be applicable on selective occasions like select national holidays, festivals and during days of excessive rains to incentivise the delivery executives. The surge fee received is passed on to the delivery executives." The surge pricing model will be introduced in Bengaluru and Hyderabad with further extension to all cities in the coming months. Swiggy currently has a presence in Bengaluru, Hyderabad, Delhi, Gurgaon, Mumbai, Pune, Kolkata, and Chennai.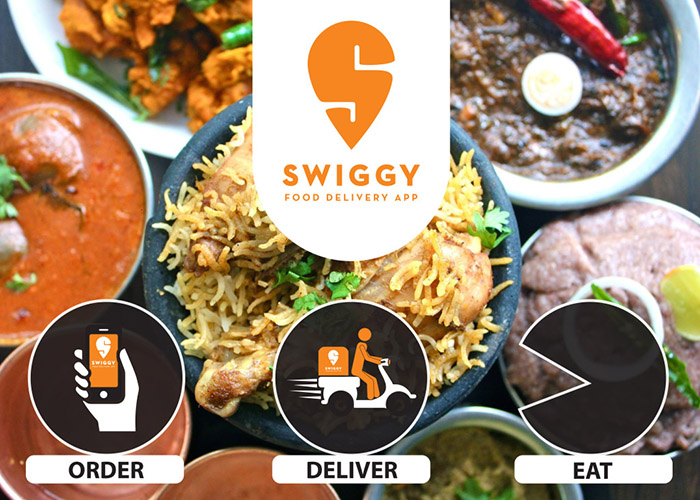 Incentivise Delivery Personnel
The additional fee will be distributed to the delivery personnel and will help in adding more coverage to all areas during holidays and festivals by giving an incentive to work. According to the company spokesperson, the surge pricing fee will not be used as revenue for the company. "This is not a source of revenue for Swiggy. Surge will not add to the Swiggy bottom line. It acts as mechanism for enabling additional deliveries. Additionally, this is an incentive for the delivery executives."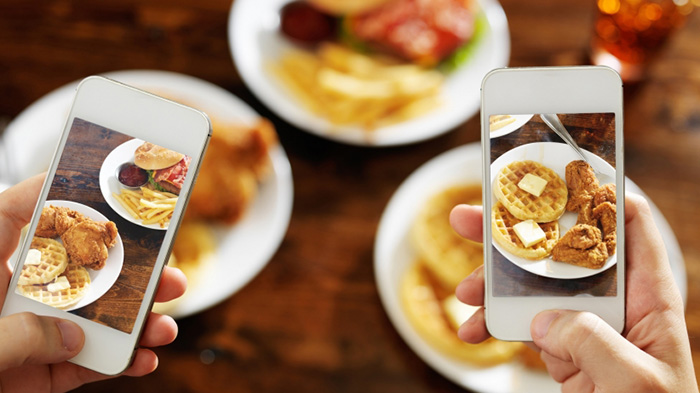 Initiatives To Become More Profitable
Apart from the testing of this surge pricing model, Swiggy has introduced several initiatives to generate revenue during a less than stellar period for online food delivery platforms. Recently, Swiggy hiked the minimum order value for free delivery from Rs. 150 to Rs. 250. The company is also in talks to set up kitchen partnering with local restaurants in a bid to generate more revenuel. Although Swiggy's valuation has been on the rise since raising nearly Rs. 340 crores so far from Accel Partners, SAIF Partners and Norwest Ventures, the company has been focusing on introducing initiatives in hopes of attaining a more profitable revenue model.
Source: Livemint