Swiggy Raises $35 Million In A Recent Round Of Funding
Swiggy, the online food delivery platform has raised $35 million in its recent series C funding. This round of funding was backed by New York based investors, Harmony Partners and Singapore based RB investments. This comes directly after the Bengaluru-based startup raised $15 million six months ago from Norwest Venture Partners.
Speaking about the recent round of funding, co-founder Nandan Reddy said, "We will focus on building up our current markets instead of getting to new markets, and focus on deliveries." The funding will also go towards upgrade of existing technology to give its customers a better delivery experience.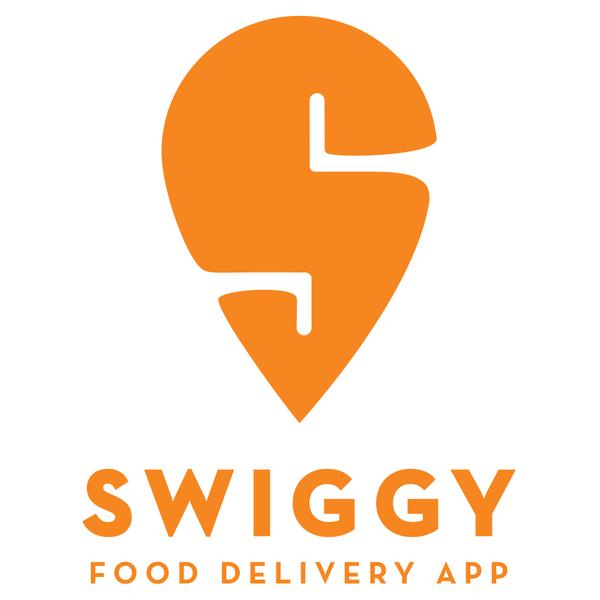 Restaurant Aggregation
Investors of the declining food-tech startup scene in India have been wary about the plethora of startups focusing on delivering food from restaurants they are partnered with. Swiggy is one of the few food tech startups which owns its own fleet of delivery and provides a better customer service with its on-demand tracking of food delivery. Investors have continued to show interest in a delivery based model instead of the aggregation model followed by other online food delivery platforms like Zomato and Food Panda.
Competition For Cash
Although there are several food-tech startups popping up recently, Swiggy has forged ahead of its competition due to its unique customer-oriented approach. Sriharsha Majety, CEO of Swiggy, said, "We believe that our growth and success are a result of our customer-centric approach. Our enormous growth, high percentage of repeat customers is testimony to the fact that we strive to constantly outdo ourselves in terms of customer satisfaction." The recent round of funding has given a significant boost to possible expansion with a focus on scaling up operations.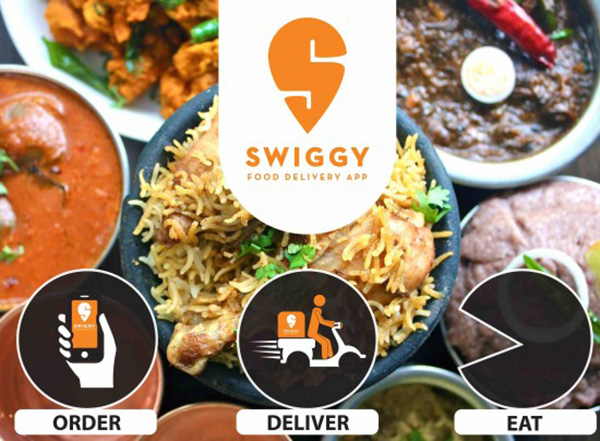 Presence
Currently, Swiggy has a presence across eight cities with over 5000 restaurants listed in its delivery database. According to the company, customer orders have increased by 20 times within the past few months with the average delivery time of the order around 36 minutes. "We are looking to surpass existing standards, set higher benchmarks and delivering over one million orders a month in the near future," Majety added.