Swiggy Enhances Its Live Tracking Feature
Just like a worried mother calls her child who's travelling alone for the first time every five minutes to check where he's reached, we check the status of our food delivery orders every two minutes. We're sure we're not the only ones. Catering to this need to live track food orders, online food marketing marketplace, Swiggy has bolstered its live tracking facility for its customers.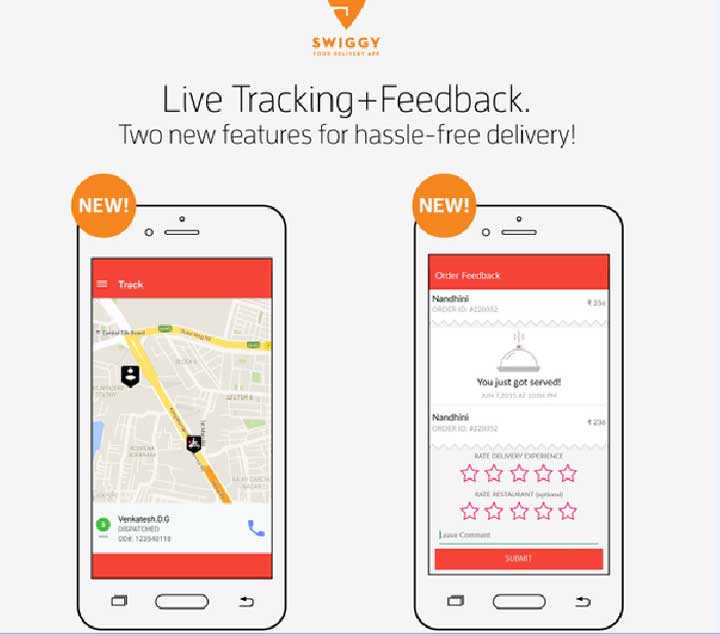 According to estimates from the company, 70% of Swiggy's customers use its live tracking feature to monitor just where their food has reached. Additionally, Swiggy says that a strong live tracking feature has reduced the calls to customer care by 18%.
About Live Tracking
So what does the live tracking feature do for customers? Through it, they can monitor the journey of their order – it will enable them to see when the order is received at the restaurant, when it leaves the restaurant and how far away it is from their door.
Additionally, the feature has a chat interface that allows them to both track and cancel orders. Recently, the platform has also added a 'What's New' feature, which suggests new restaurants in an area that a customer could try, the 'Trending Now' feature, highlighting popular restaurants in the area as well as 'Add on variants', giving customers the option to customise their orders.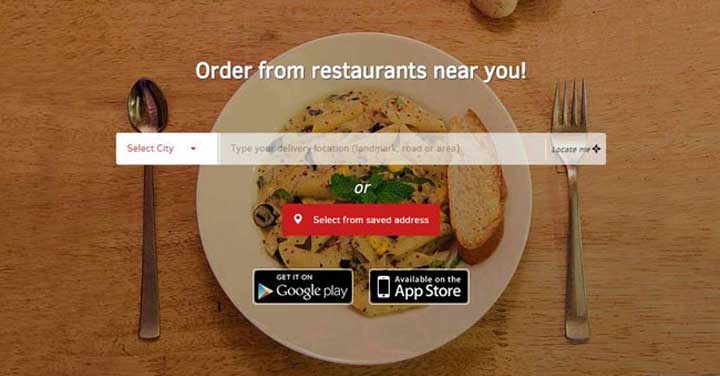 Commenting on the developments, Nandan Reddy, the Co-founder of Swiggy said " "With our minute by minute live tracking feature, customers are kept informed of the status of their food order, eliminating the need for repeated follow ups and calls to trace the order or provide directions to delivery personnel. Such is the convenience and value enhancement of this feature, that we have observed lesser dependency on our customer care executives. The chat support interface helps in instant engagement with customers who provide valuable feedback on the food delivery process and benefit from the live support. This update to our coveted live tracking feature is another step towards offering our customers an enhanced food ordering experience."
Currently, Swiggy is present in 8 cities and 100 neighbourhoods across India.