Swiggy Delivers Haleem To Your Doorstep During The Month Of Ramadan
Swiggy, the online food delivery platform, has tied up with Telengana's most famous restaurant, Pista House, to deliver Haleem right to your doorstep on the occasion of Ramadan. The dish will be delivered to customers ordering from Hyderabad, Bengaluru and Chennai and will be available through pre-booking basis directly from the app.
Partnering With Pista House
"We are extremely happy with the tie up of Swiggy and Pista House. Ramdan is the season of festivity and we at Swiggy are delighted to serve our customers fresh Haleem to help them break their fast in the most healthy and tasty manner with Haleem. We envisage a lot of orders, as this is the only way that will save our customers the hassle," said the company in a statement. Swiggy's partnership with Pista House is a growing trend of local eateries partnering with delivery service to serve the traditional dish during the month of fasting. Due to the ease of purchasing the dish through food delivery apps, the number of restaurants serving the dish has grown as compared to the past few years.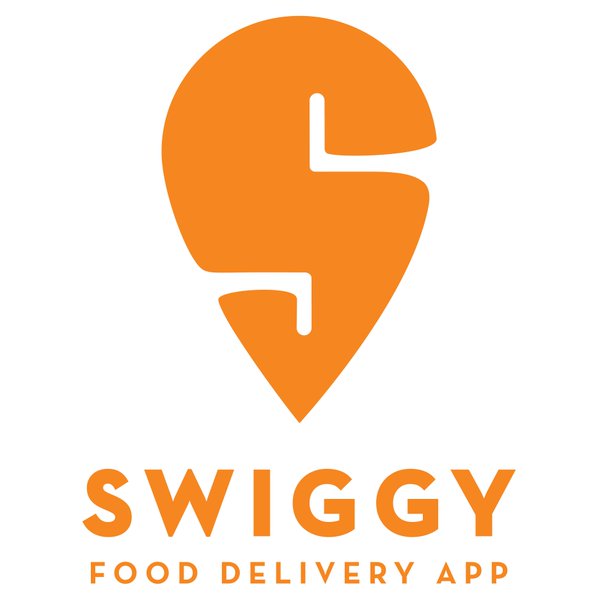 Traditional Preparation
Pista House is known for its Haleem and people from across the country flock to their respective outlets to get a taste of the traditional dish made from mutton, lentils, wheat and spices. The restaurant is famous for using sumptuous and high-quality meat in this specific dish and prepared through traditional cooking techniques. According to the restaurant, nearly 500 boxes of Haleem are sold every day during the holy month of Ramadan. The dish is cooked by the chefs twice a day to ensure freshness and high quality.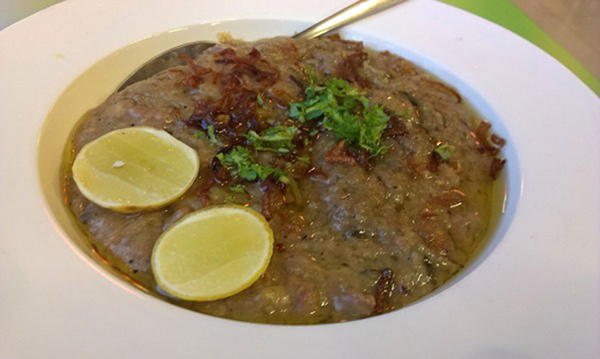 Customers ordering from Hyderabad, Bengaluru and Chennai can place their orders through the Swiggy app starting from June 10th. Since the dish is prepared over low heat for 8 hours, the orders through the Swiggy app will be taken on a pre-booking mode.