Swiggy Data: Chicken Biryani Is One Of The Most Popularly Ordered Foods Across India
There used to be a time when every family had a drawer stuffed full of takeout and home delivery menus – whenever no one felt like cooking, they would pick up the menus, flip through the endless pages and place a call. Today, the menus have been replaced by online food ordering apps and the calls have been replaced with a few taps.
One of the most popular online food ordering platforms in India is Swiggy; it has a presence in Bangalore, Delhi, Gurgaon, Chennai, Hyderabad, Kolkata, Mumbai and Pune and tie ups with a plethora of restaurants in each city. It has an app and website which shows customers restaurants near them that they can order from as well as the real time it'll take to deliver the food. Customers can place their orders through the platform.
Swiggy has a large customer base in each city and caters to many customers each day. Using their data, they recently shared a few insights into their users' eating patterns. Take a look at the food habits across India:
The Top Five Dishes
Some of the most popular dishes ordered on Swiggy are Biryani, Butter Naans, Fried Rice and Dosas.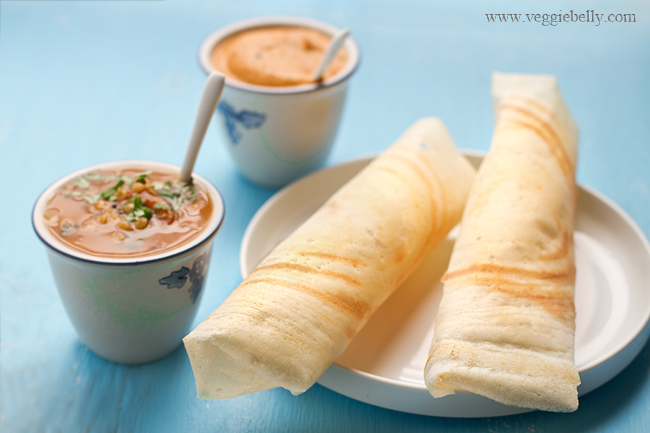 While Bangalore ordered Chicken Biryani, Masala Dosa, Death By Chocolate, Idlis and Paneer Butter Masala most frequently, Mumbai ordered Chicken Biryani, Rotis, Pav Bhaji, Dal Kchidi and Butter Naan most often. Meanwhile, Chennai frequently called for Biryanis, Butter Naan, Idlis, Paneer Butter Masala and Chicken Fried Rice while Delhi placed orders for Chole Bature, French Fries, Cold Coffee, Lacha Parathas, Butter Naan and Pav Bhaji.
Sugar Cravings
When it came to dessert, Bangalore demanded Death By Chocolate, Brownie Fudge Sundaes, Banana Cake, Lassi and Black forest while Mumbai displayed an affinity for Caramel Custard, Donuts, Gulab Jamun, Jalebis and Tender Coconut. Delhi's favourites were mainly Indian desserts like Sweet Lassi, Gulab Jamun, Kesar Kulfi Falooda while Chennai loves its Pongal and Fresh Fruit Salads.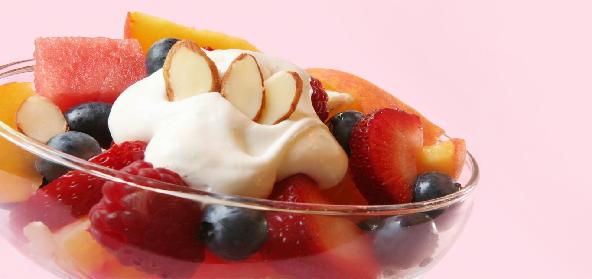 A higher amount of orders came in on weekends and 40% of orders were for dinner and 35% for lunch.