Sweet Shops In Jammu Under Scrutiny Of The Food Safety Team
Various sweet shops were visited by the team of Food Safety wing of Drug & Food Controller Organization in Jammu. A report by the Daily Excelsior says that many samples of sweets were collected for inspection under a special drive conducted on the occasion of Raksha Bandhan. This drive was conducted by Dr Parvesh Kumar, Assistant Commissioner, Food Safety Jammu along with his team of officers.
Adulteration In Sweets To Be Checked
Food establishments especially sweet shops were inspected by the team in areas like New Plot, Bakshi Nagar, Channi Himmat, Shahidi Chowk, Gandhi Nagar, Raghunath Bazaar and others. The report by Daily Excelsior says that the team collected samples of ladoo from Shiv Sweet Shop, New Plot, Pahalawan Sweet Shop, Gandhi Nagar; milk cakes from Prem Sweet Shop, New Plot, Navdurga Sweet Shop, Aquaf Market, Gandhi Nagar; Burfi from Guru Kirpa Sweet Shop and Sharma Sweet Shop, Bakshi Nagar; Kalakand from Jai Ambe Sweet Shop, Bakshi Nagar.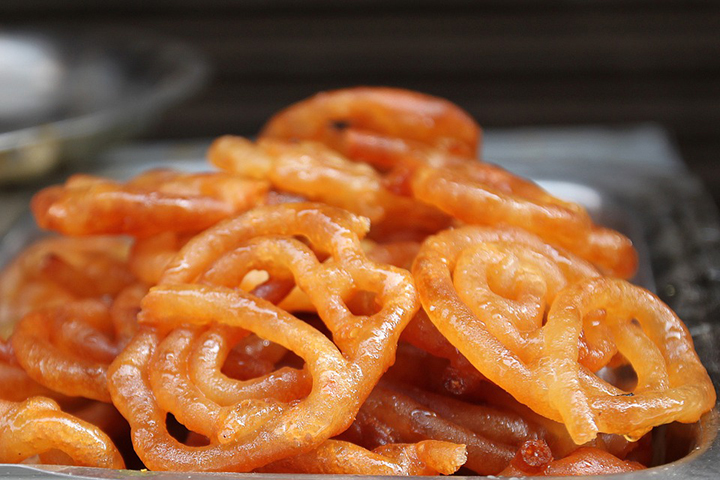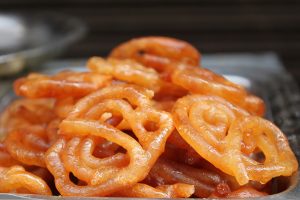 The food safety team also focused on samples of dry fruits like almonds and walnuts which were collected from Dewan Dry Fruit, Raghunath Bazaar. Other food samples were that of milk from Vermani General Store, Channi Himmat; samples of ice cream from Pawan Fruit Ice Cream, Shakti Nagar and samples of sweetened carbonated water (Thums up) were lifted from Mohan Juice Corner, Shahidi Chowk.
To check these variety of foods for any amount of adulteration, they were sent to Public Health Laboratory, Patoli (Jammu) says the report by the Daily Excelsior. Along with this sampling, the team also held a day long awareness campaign for the sweet shop owners located in Gandhi Nagar. Maintenance of hygiene and avoiding any sort of adulteration were the guidelines given to the owners in the campaign by Dr Parvesh.