Sushi, Sashimi, Nigiri and More, The Japanese Terrace At XOOX Brewmill Has It All
XOOX Brewmill has been making waves in the Bengaluru culinary scene ever since they opened their doors a little over a year ago. Now, they're elevating their, already high, gourmet standards with The Japanese Terrace, a 50 seater rooftop restaurant that boasts of a menu set to rival any Nippon dining space in the city.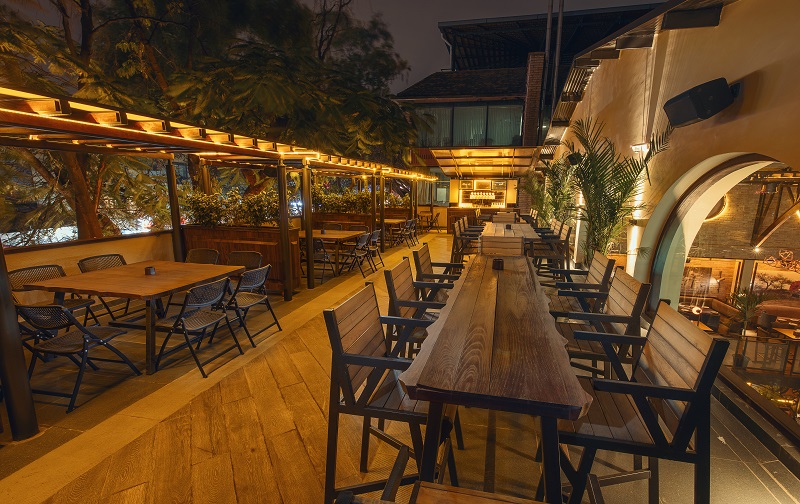 We headed to The Japanese Terrace one rainy Bangalore night to discover exactly what to expect, especially with the interest in Japanese cuisine on the subcontinent firmly on the rise. We started things off by nibbling on some spicy edamame, while sipping on their Japanese Dry Blonde Ale, a delightful pairing.
Next, we decided to try the carpaccio, in anticipation of experiencing the Nikkei – the fusion inspired by the Japanese influence on South American cuisine, primarily in Peru. We absolutely loved the Yellowtail Carpaccio, with its delectable sriracha-rich sauce combined with the exquisitely treated Hamachi. We also tried the Avocado Carpaccio, and we were pleasantly surprised with how delicately, and carefully the flavors had been balanced.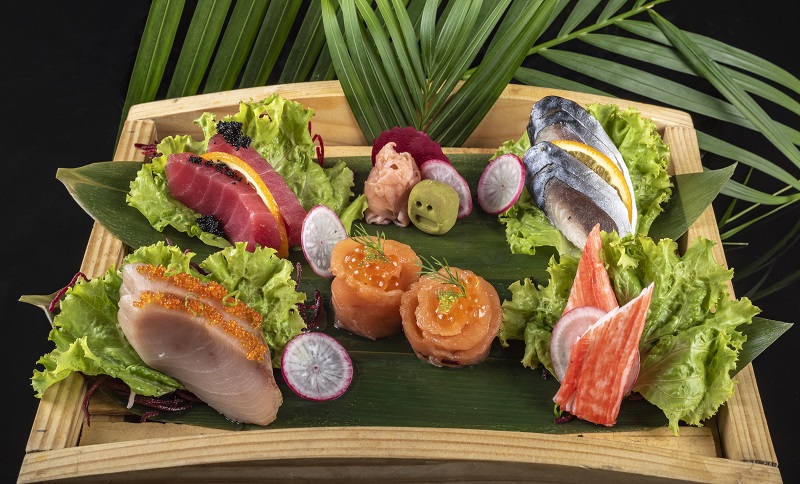 On the sushi side of things, we sampled the Gurando Sushi Platter, an assortment of 26 pieces of sashimi, sushi, and nigiri, chef's choice, the perfect option if you're like us, and love ordering an assortment of items! One of the things that we enjoyed about the menu at The Japanese Terrace is that they provided an ample number of vegetarian options along with the staples of tuna, salmon, and crab.
We ended our meal with the Tokyo Tofu Cheesecake, which with tofu in the name, we honestly didn't expect to love as much as we did (spoiler alert – we scraped the plate clean). At The Japanese Terrace you can expect to find a multi-dimensional dining experience that's unique to XOOX Brewmill!