Sushi Live Counter And Japanese Food At Foodhall Mumbai
A popular home delivery chain specializing in Japanese cuisine, Sushi and More has opened a kiosk at Foodhall at Linking Road. The latter is one of the largest supermarket in the country and house an Italian restaurant and cafe. The sushi kiosk is located within the cafe and will be operating its Japanese menu. The kiosk will also have a live sushi counter along with other popular delicacies like Tempuras, Donburi Bowls And Bento Boxes.

Sushi And More At Foodhall

Anuj Jodhani – Director of Sushi and More said, "Sushi and More as a concept was born with the idea of making Japanese food more accessible and the Japanese menu at The Café by Foodhall is designed to get consumers to enjoy Japanese cuisine more often. We are very excited about this new association with Foodhall and look forward to bringing Japan closer to India, one Sushi at a time!"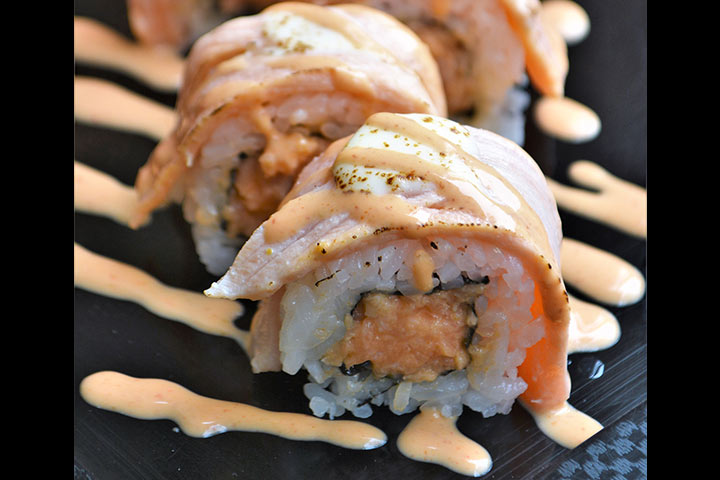 "Foodhall and Sushi and More have a long association since the first Foodhall store in Palladium. We are really excited to collaborate again for the biggest Foodhall in the country. The Japanese menu by Sushi and More at The Café By Foodhall has already received a great response from the customers," said Jay Jhaveri – COO at Foodhall commenting on the association.