We sure do believe in the Magic that's behind Magic Hob
Whether you're craving some lip-smacking food or the satisfaction of cooking your own meal, Magic Hob better be on your speed dial. Shwetha Bharathwaj's business that took form in July this year will make sure you're cooking yourself a fancy meal or eating one before you can say Magic Hob.
"Magic Hob does two things- provides users with ready to eat food and ready to cook kits. For the first service, I wanted to provide people with more choices- hence the rotating menu. There are few options in Chennai when it comes to getting wholesome, delicious and hygienic food at your doorstep. I wanted to fill the gap. As for the ready to cook kits, I'm proud to bring this service to Chennai for the first time. Exact quantities, exotic ingredients and a fail-proof recipe- packed hygienically and delivered. We offer Continental, Mexican and Indian specialties. We have two delivery time slots everyday and customers can choose one that suits them best.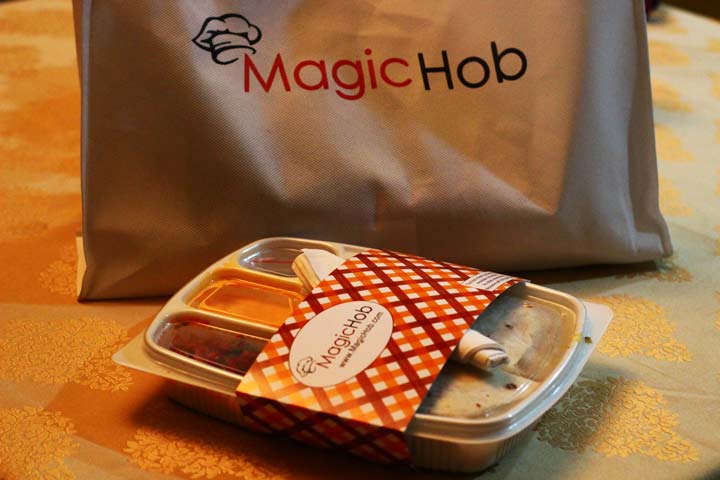 "I have around 10 years of experience in the banking industry. My sole inspiration was and is my husband, Vinay Bharathwaj. He runs his own business and was able to help me set up my very own. He's provided emotional and professional support for the entire project.
"A typical 'plate' at Magic Hob will cost you anything between Rs 150-250. I source the ingredients myself and stick my neck out to anyone who challenges the quality! I'd like to look at providing beverages on the menu pretty soon. As of now we deliver in and around Velachery.
"The future lies in the virtual world. Order from Magic Hob at the click of a button and we sure won't let you down!"
Magic Hob, create magic in your meal.
As for us, we went with Shwetha's suggestion of an Oriental Burrito with Chilli Mayo from the ready to eat section.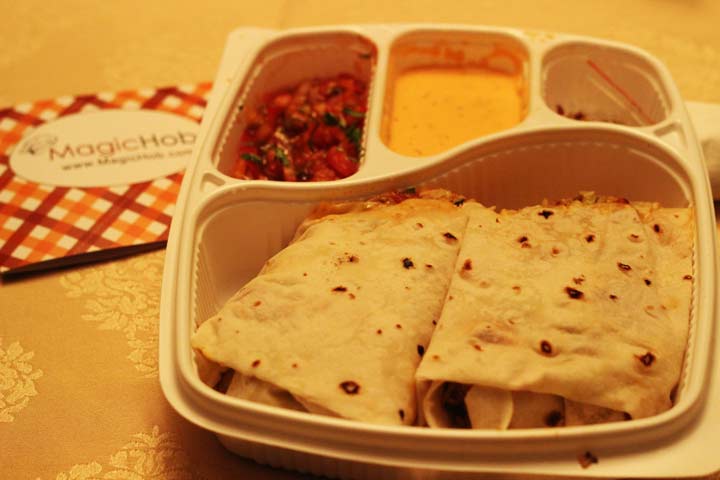 It was packed neatly and sealed. The tortillas were fresh and beautiful in texture and taste. The stuffing of rice and batter fried cauliflower was delicious and light. And please do let us get to the Chilli Mayo- oh, sweet, chilli mayo. Dunk your Burrito in this one several times, it deserves it. The burritos are served with a side of Salsa too.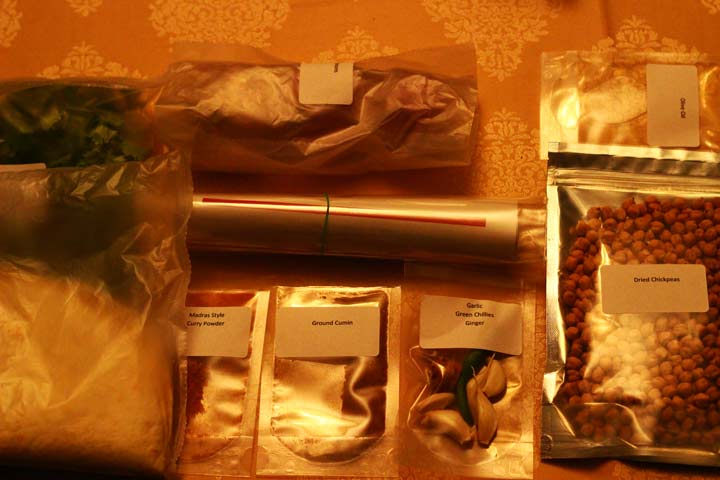 We also tried the West Indian style Channa wrap ready to cook kit. A handy bag that contained little packets of spices, coriander, onions, tortillas and chick peas arrived. The recipe was a simple five step arrangement. We absolutely loved it. It's like wrapping your favourite Christmas presents and opening them yourself. Truly, magical.
Order at Magic Hob by heading over to their site at magichob.com.