Sunita Narain Publishes First Food: Culture Of Taste And It's An Educational Experience
We're all aware of the rich food culture that is embedded in our country. However, do we really have the full extent of knowledge about our culinary traditions and how to protect them? This is exactly what Sunita Narain wanted to accomplish with her book, First Food: Culture of Taste.
This is actually Narain's second book of this series after First Food: Taste of India's Biodiversity was published in 2013. In that same year, she was a member of the Committee set up by Delhi High Court, tasked with the job of designing the regulatory framework for junk food availability and distribution targeted at children in India.
The 'First Food' concept was thought up by Vibha Varshney, Associate Editor of CSE's (Centre for Science and Environment) bimonthly magazine, Down to Earth. Together, the ladies plan on educating the Indian general public in order to inculcate more healthy eating habits as well as to educate us on the healthy options already available to us.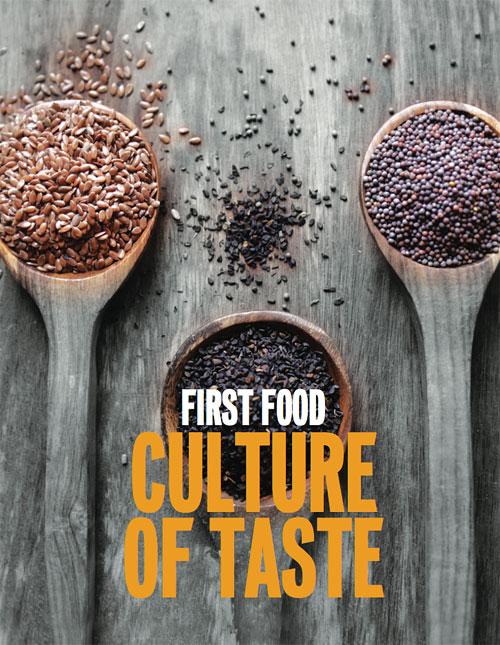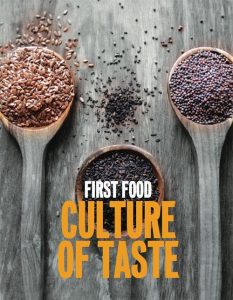 In the foreword, Sunita Narain writes that First Food: Culture of Taste is about knowledge—the knowledge of nature that is the essence of food that delights our palates and nourishes our bodies. This is the critical food-nutrition-nature-culture connection…. Many of the plants that make these recipes (those mentioned in the book) are still found in our backyards. Or can be grown or harvested for food. It is only when this biodiversity is lived that it will live."
Sunita Narain says that the difference between the first two books is that just one book wouldn't cut it in terms of showcasing the biodiversity in our country. In First Food: Culture of Taste, they have tried to highlight how to make the best use of the environment by using leaves, flowers, fruits, vegetables and seeds when nature provides them. It also provides information on how communities ensure that food is also available in the lean periods by using preservation technologies. They have also highlighted the nature−nutrition−livelihood link in this book as healthy food would continue to be promoted and protected only if it provides livelihood opportunities to the people.
Sounds pretty rad to me. An education about sustainable, healthy food choices? We're here for it!