Sub Divisional Officers Should Ensure Food Safety Says Jharkhand Health Department
In Jharkhand as of now, doctors or rather the additional chief medical officers at Sadar hospitals were handling the responsibility of ensuring food safety. However, according to a report by the Telegraph India, the state health department has sent out a notification that the sub divisional rank officers (SDOs) should take it up and ensure food safety in all district of the state.
Food Safety In Jharkhand
The report also said that though food safety was being ensured till now by the means of special drives and festival, there is also a rising need of collection and sampling of food. "Civil surgeon and doctors in district hospitals are burdened with too many projects and programmes under the National Health Mission that have rigorous timelines. They are often unable to take their regulatory duties seriously. SDOs are more skilled and capable," principal health secretary Nidhi Khare, who signed the notification, told The Telegraph.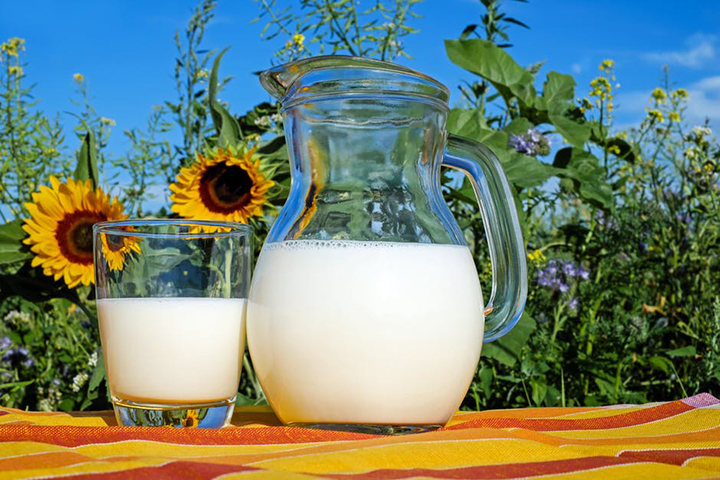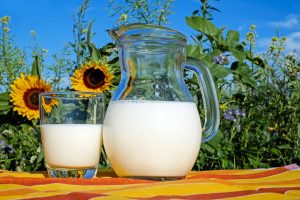 The reason for vouching for SDOs as food safety officers is that they have magisterial powers and that most of them are IAS officers according to a health department official The Telegraph spoke to. "We are slowly moving in that direction where doctors will only do their core job while the administrative tasks will be handled by those who are meant to do so. We implemented it in RIMS first, followed by PMCH in Dhanbad and MGM in Jamshedpur. Now, we are expanding it to other sectors of the health department to streamline things," he added.