Stuff Yourself Silly At Small Fry Co's Bombay Local
Would you like to join us at the Bombay Local tomorrow? No, we're not talking about the Mumbai trains; that's not our idea of fun. Our idea of fun is attending Small Fry Co's food festival, Bombay Local, at Khar tomorrow.
In celebration of their 2nd birthday Small Fry Co has put together a foodies heaven, with live food stations, home chefs, freshly produced food and beverages along with a pop up saloon and a live stage so you can enjoy a pedicure and some music while you stuff your face.
What are we most excited about? Well, as we're all sweet tooths here, we're looking forward to the Polka Dots stall, which will be serving a delicious range of cupcakes and cakes. We'll also be looking out for The Parfait Co's stall which will be serving preservative free French parfaits. Then we may head over to Onesta Confections for flavored popcorn, and should the cheese popcorn get us craving a nice hunk of cheese we'll make a beeline for The Spotted Cow Fromagerie for artisanal cheese. Dieters, go to the Flat Tummies stall for vegan, low calorie and gluten and guilt free desserts.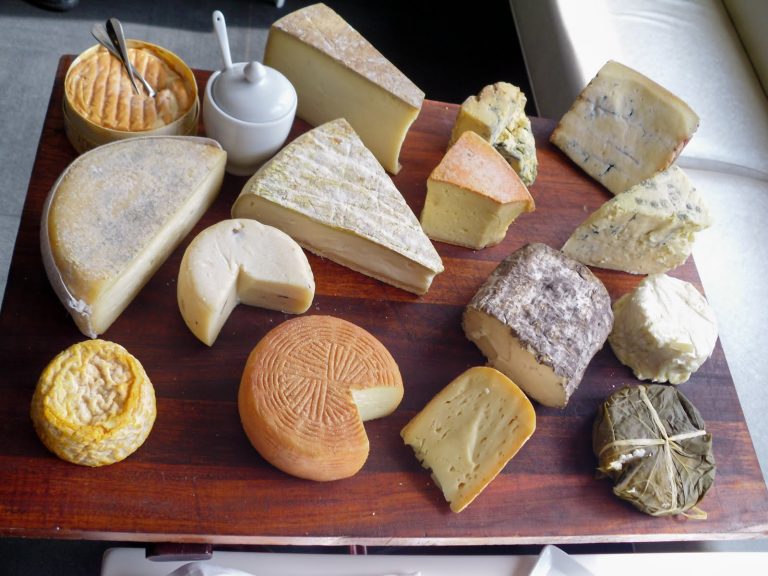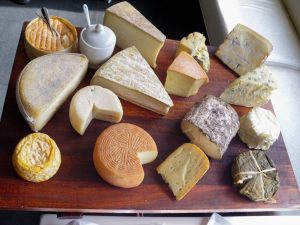 If you insist on having savories before delving into the sweet treats on offer then visit Poppaddum, a stall run by Sneha Nair who will be serving delicious Kerala snacks. Or, visit Food Gone Mad, a stall that is well known for its pizzas and which will be introducing chicken, mutton and paneer char grilled rolls. If you want Mexican fare then try Little Food Co, a stall that caters to those seeking both Mexican and Mediterranean cuisine.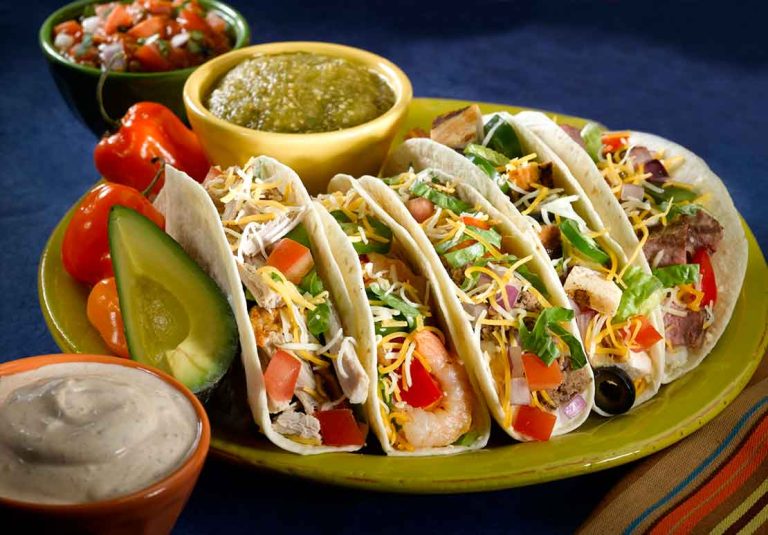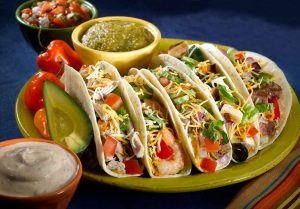 To wash your meal down, head to The Flaming Trio which will be displaying some mad bartending skill with a range of wines, beer on tap and XXX vodka. If you're looking to stay sober this Saturday then try cold-pressed juices from JusDivine.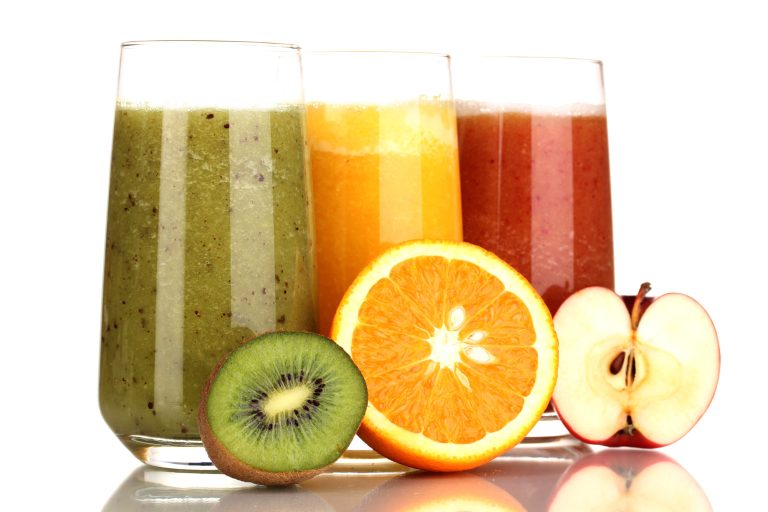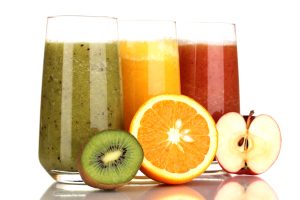 After round one of stuffing your face, go watch and listen to chef Ranveer Brar, food consultant Rushina Ghildiyal and culinary anthropologist Kurush Dalal create The Memory Project, an amalgamation of their fondest food. That's sure to whet your appetite again, so head back for a second round of eating. You'll probably have to clock an extra hour at the gym on Sunday but the experience will be oh so worth it.
When: Saturday 16th May, 4:00pm – 12:00 am
Where: Khar Gymkhana Grounds
Entry: Rs 150, Book here (https://insider.in/event/bombay-local)