Study Suggests That Caffeine Might Not Aid Weight Loss
A recent study has concluded that though a small amount of caffeine intake did reduce a person's consumption of breakfast by 10 percent, it did not have a daylong effect on the appetite. This study, published in the Journal of the Academy of Nutrition and Dietetics concluded that caffeine may not help in suppressing appetite and thus helping in weight loss.
No Effect On Appetite By Caffeine Intake
"Caffeine is frequently added to dietary supplements with claims that it suppresses appetite and facilitates weight loss. Previous research has speculated that caffeine speeds metabolism or affects brain chemicals that suppress appetite. In addition, epidemiological evidence suggests that regular caffeine consumers have a lower body mass index (BMI) than non-consumers. The purpose of our study was to determine whether caffeine can in fact be linked to reduced food intake or suppressed appetite, and if the results vary by BMI," explained lead investigator Leah M. Panek-Shirley, PhD, SUNY University at Buffalo, Department Exercise and Nutrition Sciences, Buffalo, NY, USA as published in Science Daily.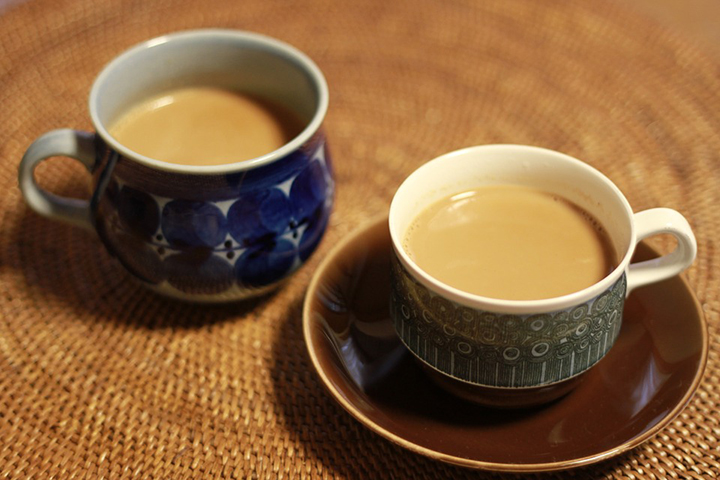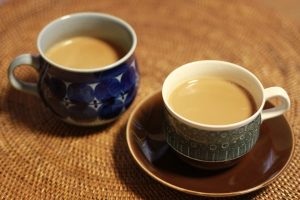 The participants of the study were given a juice with a small amount of caffeine and they were asked to record their meal intake. It was found that though the participants ate less during the breakfast buffet due to the caffeine intake, they made up for it during the day. Even with higher or no caffeine intake and taking the BMIs into account, the appetite showed no difference during the day.
"This study, by nature of its rigorous design, reinforces the importance of good eating habits and not relying on unsupported weight loss aids or unhealthy practices," commented Carol DeNysschen, PhD, RD, MPH, CDN, FAND, one of the investigators, Professor and Chair of the Department of Health, Nutrition, and Dietetics, SUNY Buffalo State College, Buffalo, NY, USA as published in Science Daily.