Studio Ghibli In Japan Recreates Anime Food And It Looks Amazing!
Anime lovers (or anyone who appreciates aesthetic) start booking your tickets to Japan because the Ghibli Museum has an exhibition dedicated to the eats at Studio Ghibli.
The exhibit is called "Delicious! Animating Memorable Meals" in English (in Japanese, it's "Taberu wo Kaku" or "Drawing Eating"). It began this weekend and will run until sometime in May 2018 (phew, got time to get buyers for our organs).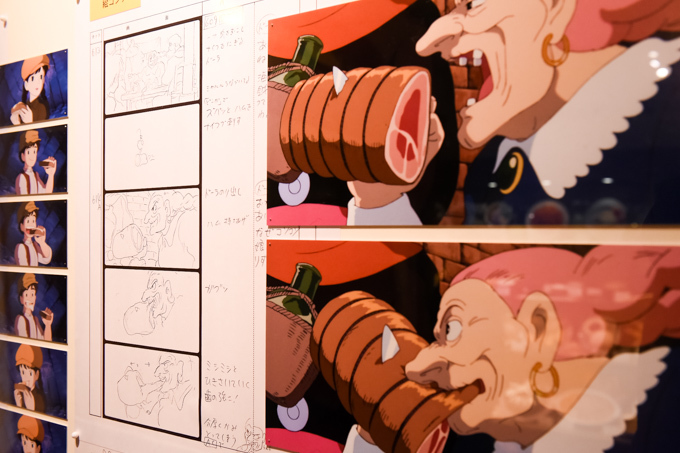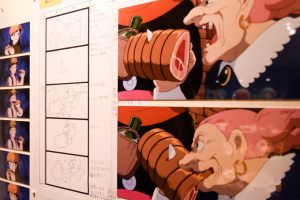 The official statement from the Studio Ghibli Museum said:
"Food that is still warm, that looks soft and tender, with the wonderful flavor showing on the faces of those eating them – these scenes of meals are appealing and charming. No dialogue is needed to convey deliciousness and happiness.
This exhibition introduces how food can be drawn to appear even more delectable than the real thing, creating scenes of joy."
You can see the details and all the intricate work that has been put into each scene as well as the recreations of the kitchens that they were made in. You can see the plastic models of most of the dishes (which seriously look good enough to eat).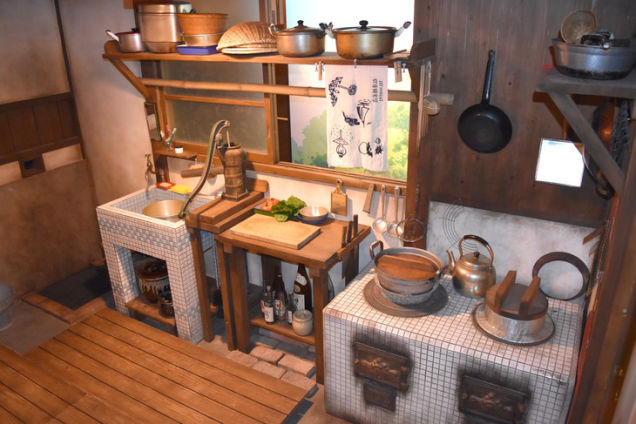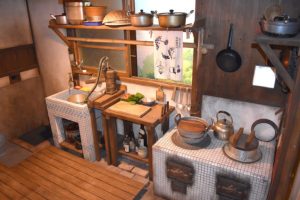 No doubt you'll have worked up a bit of an appetite after looking at all the delicious (perfect) food so you'll have the option of dining at the museum's in-house restaurant where there is a special cafe menu reproduced with what I can only assume are famous anime dishes.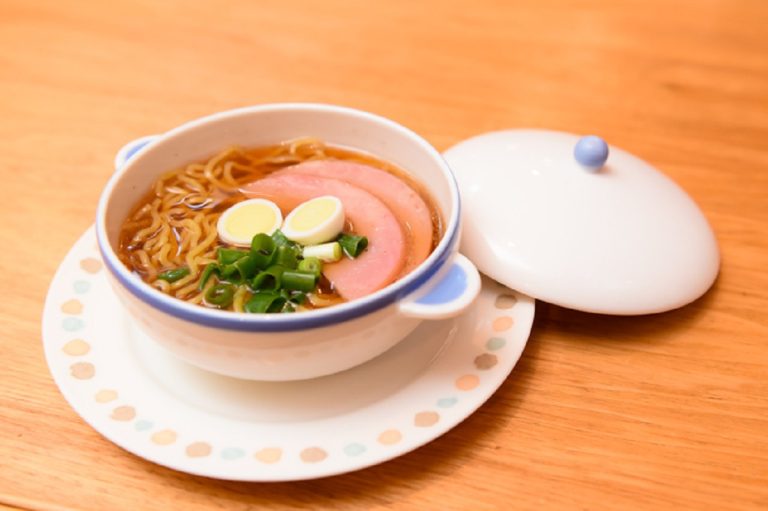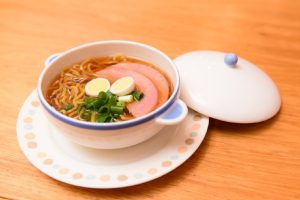 Although the menu is limited, Japanese reviewers have promised that the food is perfectly recreated and will fill you with nostalgia and happiness. If you're an anime lover, you definitely won't want to miss out on this.