Stressed Out? Find Out What Tea Is The Perfect Way To Help You Relax
If you're having a really rough day, we might have just found the tea that is going to solve all your problems. Meet the "Calm The F*ck Down Tea". Made by UK-based Firebox, this tea is the solution to a stressful and long day.
For years, tea has always been considered a relaxing drink to pair with watching the rain or reading a book. And this new kind of tea is going to definitely change the way you feel about an extremely stressful day. And if you want a tea that will not only help you relax but also help you sleep better at night, this is the one you need to get your hands on.
The tea contains chamomile which has a range of antioxidants and anti-inflammatory agents that helps improve overall health and well-being.
This tea is described as, "A softening and refreshing blend of herbal tea, delicately dashed with chamomile and peppered with lively liquorice. Delicious, reviving and sure to calm you the fuck down, soothe your stress with this sumptuous, tranquil fusion of loose herbal tea."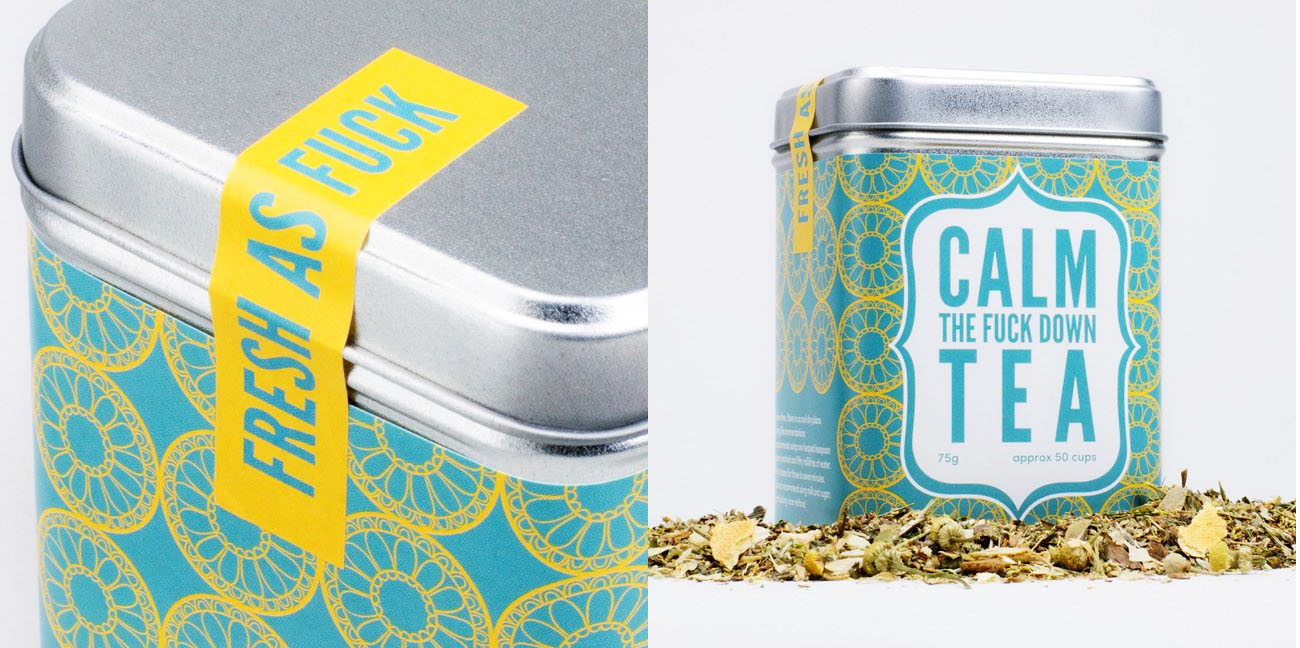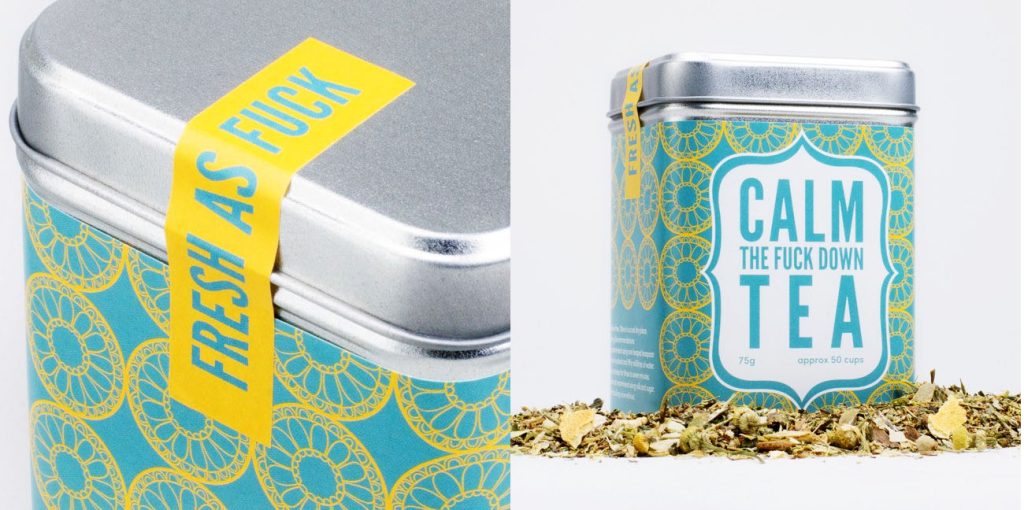 Firebox is an online retailer based in London that sells everything from gadgets to home and lifestyle products as well as art and books. Their latest offering is "Calm The F*ck Down Tea", which joins F*cking Strong Coffee and Devilishly Different Drinking Fudge. The description on the product page goes on to say, "You heard right, not only does this sensational concoction taste glorious, its soothing qualities will console even the busiest of brains, hushing your woes, make you feel all warm and snuggly inside and of course calm you the fuck down."
For those interested, the ingredients in the tea include "Rooibos, Camomile, Linden + Passion flower petals, Lemon balm + Lemon Verbena leaves, Anise, Cinnamon, Orange pieces, Oat Straw, Hops". Each packet contains roughly 50 cups of tea. One box of tea costs £9.99 (Approximately Rs. 811) and they ship all over the world. So make sure you get your very box of tea to help you calm the f*ck down after a long day of work.