Strawberry Gelato And 10 Exciting New Flavours To Try This Winter In Mumbai
Foodies of Mumbai are always cravings for more and we totally get that. Which is why we've brought you the newest delicacies, newest restaurants and the newest flavours in the city. Give it all a try and never settle for just one taste, because there's a plethora of it out there!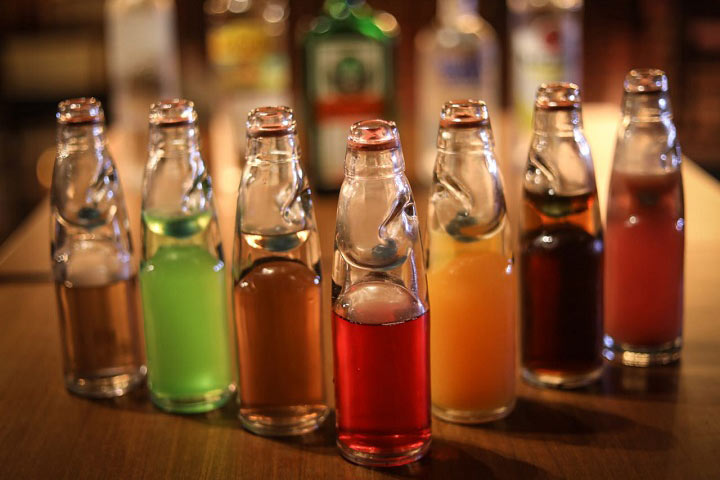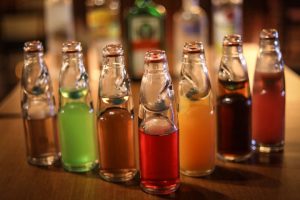 Try a variety of banta sodas at Mitron that ranges from Jager Banta, Mini Bull Frog Banta to popular flavours like Kala Khatta, Jeera Monk, Ginger Buzz, Sour Fizz, Aampanna, Kokam Banta.
Location: M.I.T.R.O.N Bar & Cafe, Hotel Peninsula Grand, Opp. Sakinaka Metro, Andheri East, Mumbai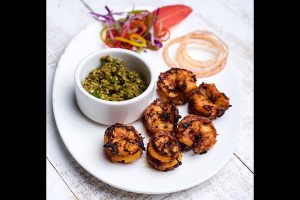 Tried and tested by us, The Shalimar Hotel's Bombay to Mumbai Festival is a splendid one. With a variety of favourites of the city, we highly recommend their Kothimbir Wadi, Masala Prawns with spicy thecha and Chicken-a-la-kiev.
Location: August Kranti Marg, Kemps Corner, Malabar Hill, Mumbai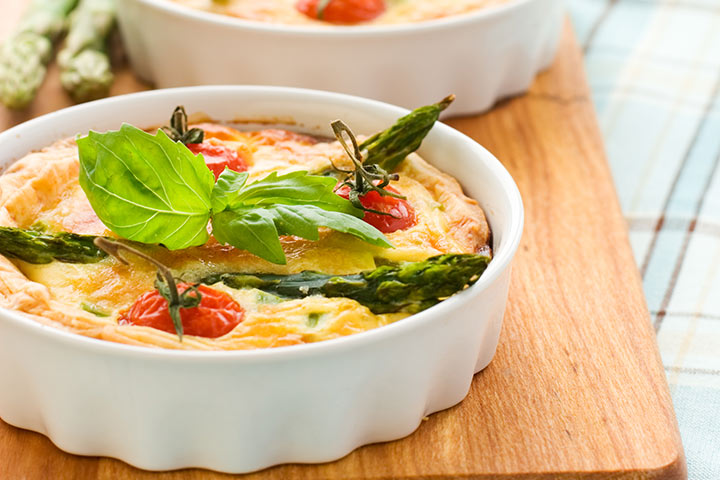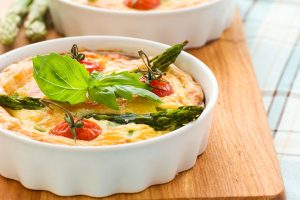 Enjoy delectable food from gourmet restaurants like Masque, San Qi, Pa Pa Ya, House Of Mandarin on the Dineout App. Plus, enjoy an amazing offer of Buy 1 Get 1!
Dates: 8th to 16th December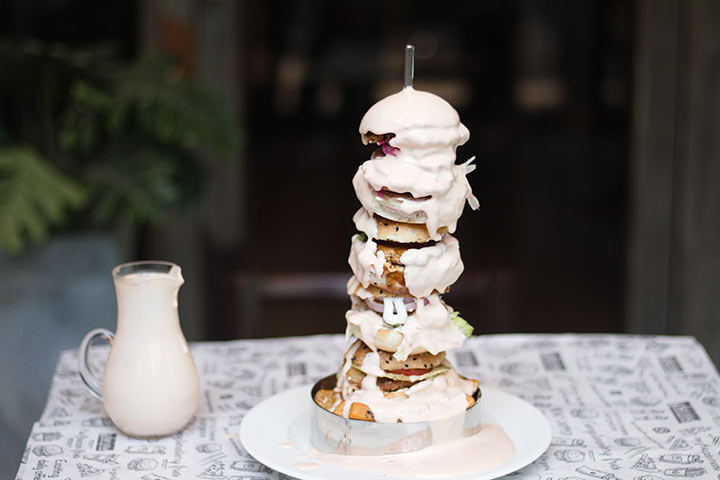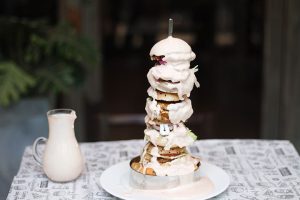 Ever dreamed of a burger doused in cheese? Stop dreaming and head to Frisbees to make it a reality with their Bees Cheese Festival!
Locations: Shop 5, Rendezvous Building, Sab TV Road, Shastri Nagar, Andheri Lokhandwala, Andheri West
Shop 6, A39, Labaik House, Chimbai Road, Near St. Andrews Church, Hill Road, Bandra West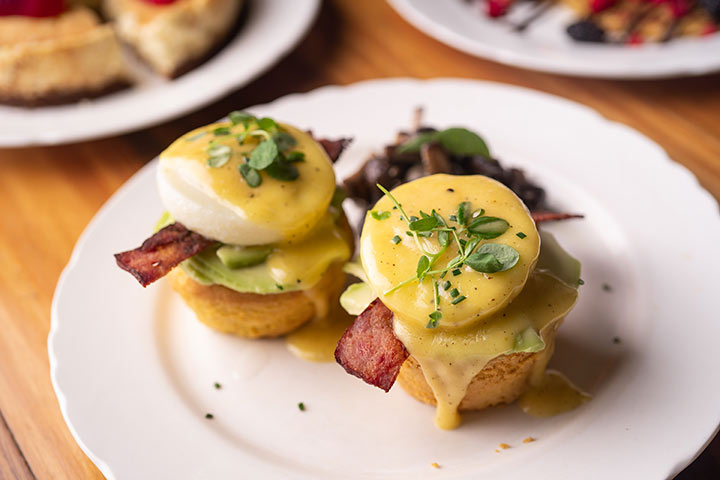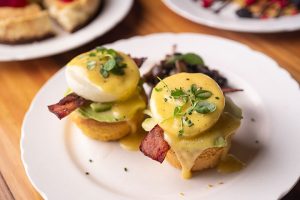 This winter, eat healthy with an all new keto menu at The Pantry. Pick from dishes like Cottage Cheese Ghee Akuri and Keto Benedict with avocados and bacon, Almond and Coconut Flour Pancake with seasonal berries and topped with keto chocolate drizzle and Cauli Rice and Cottage Cheese Bowl with Indian capers!
Timing: 8.30 am onwards to 11.30 pm
Location: The Pantry, Yashwant Chambers, Military Square lane, Near Trishna, Kalaghoda, Fort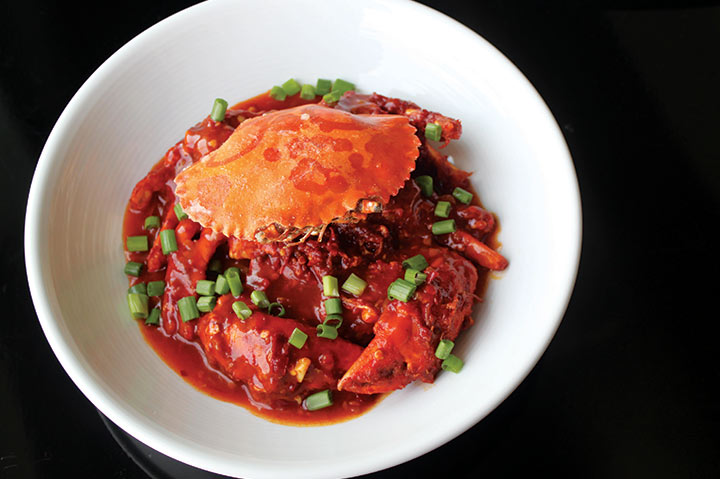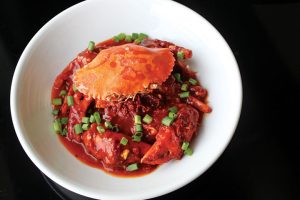 Relish crab meat like never before at the Crab Festival at Renaissance Mumbai. Relish delectable food like Lemongrass Scented Spicy Crab Soup, Crab Dim Sums, Yangcheng Crab Meat Cake, Crab Meat and Lettuce Cups and many more.
Timing: 07 to 16 December | 7:00 PM to 11:00 PM
Location: Emperor's Court, Renaissance Mumbai (Powai)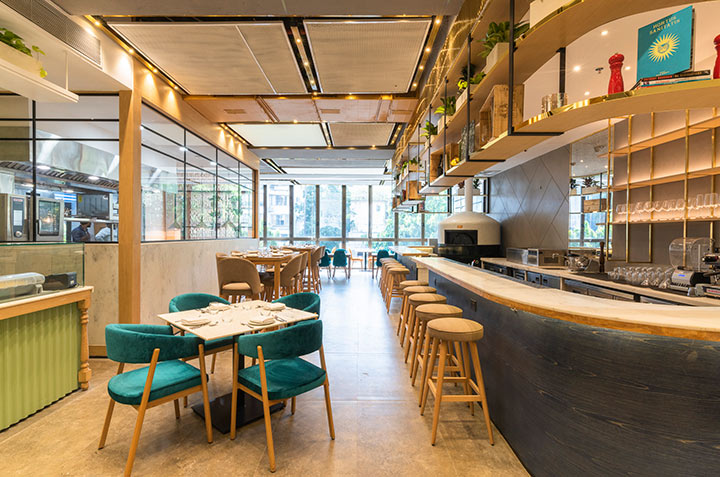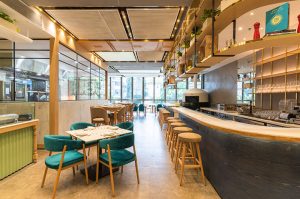 The newly opened Foodhall in Santacruz boasts of being the largest store in the country complete with The Cookery Studio and an Italian restaurant, Sorrentina.
Location: Foodhall@Linking Road, Plot No.106, Linking Road, Santacruz – West Mumbai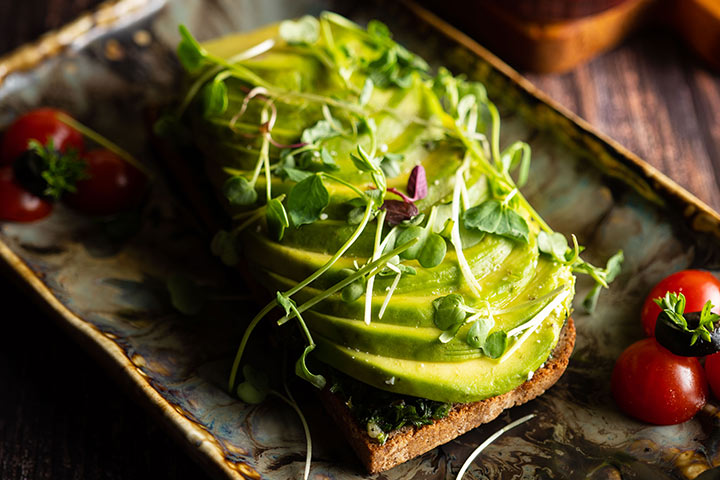 Farmers' Café has collaborated with celebrity fitness coach, Namrata Purohit to create a super healthy and delicious menu. This features dishes like the Bae-Sics, All I Avo Wanted, Caul Risotto and Pas Ta Pesto.
Location: 2, Rita Apartments, 16th Rd, Bandra West, Mumbai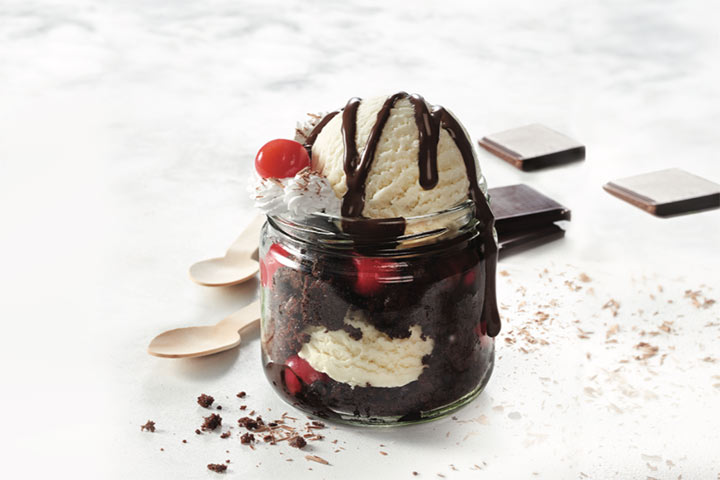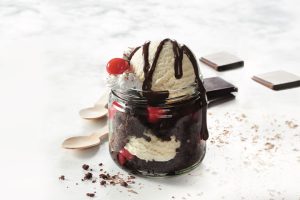 Indulge in Yin and Yang, Guilty Pleasure, Forbidden Forest and The Dark Conspiracy with Keventers. Puzzled? These are the names of their newly launched, sinfully delicious sundaes!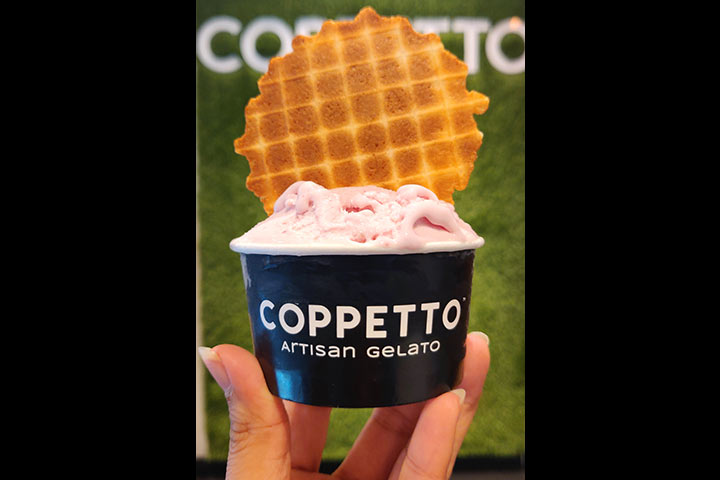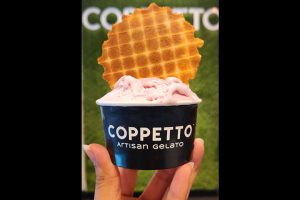 While all their gelato flavours are to die for, you must try the season's special strawberry real soon!
Location: Coppetto Artisan Gelato, Waterfield Road, Bandra (W)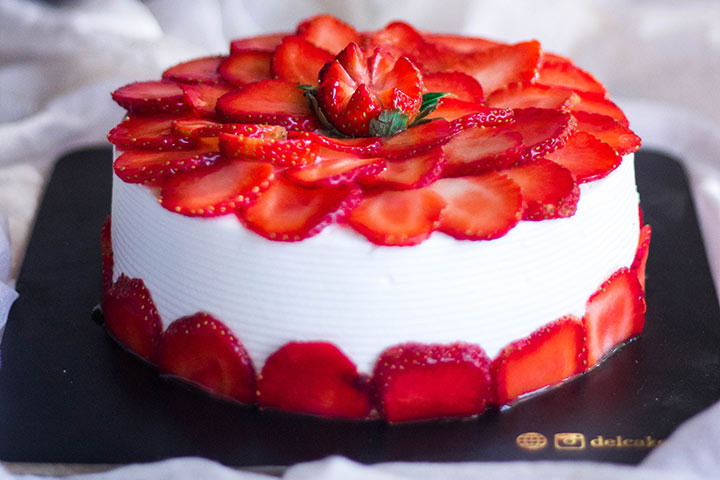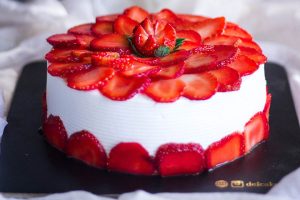 Tis' the season for luscious red strawberries and Deliciae Patisserie is making the best of it by making luscious dessert and cakes. Grab some while the fresh strawberry season lasts!
Location: Khar Danda Road, Opposite Curio cottage, Khar West