The Story Of An On-Campus Start-Up: From A Few Minutes To A Few Crores Gullu's Kitchen Made Waves Across Campuses
As a fresher, who had made the long journey from his hometown Nagpur to Chennai, Gulshan Iyer was yet to move on from home-cooked food. The watery daal and rubbery chapattis of the college canteen did nothing to win him over. He approached the canteen managing committee with a complaint to improve the food. They paid no heed to this request but Gulshan, who does not tire of saying that he lives to eat, took up the challenge.
Challenge Accepted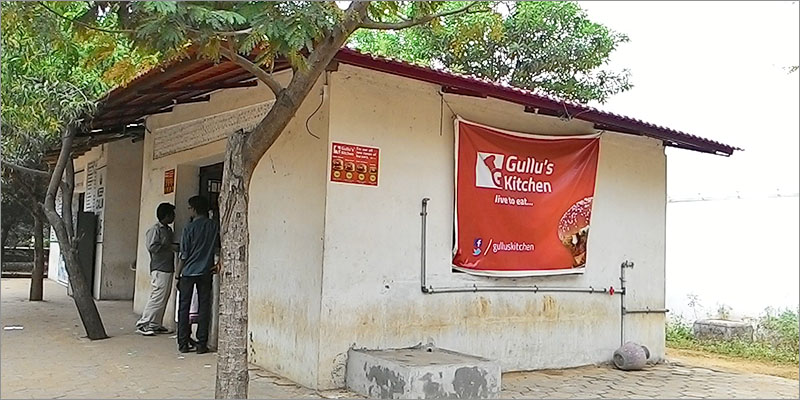 He set up a stove at one end of the college grounds, stocked up on instant noodles and was ready to challenge the authorities by feeding not only himself, but the entire college. The idea clicked so well that very soon, he and his friends, who joined him subsequently, set up another stove to cater to the growing crowd of hungry students. Also, Iyer started keeping a tab on who his regular customers were and what they wanted to eat. He would push deals and discounts to them making them his loyal clientele. By the end of the term, their 'business' was so profitable that when they actually took stock of their earnings, they realised they had made a killing.
What Set Them Apart?
Gulshan realized that he had struck gold in more ways than one. He began expanding his menu to include wraps and burgers. They would wake up early every morning and hang out outside a famous eating outlet watching the vendors deliver supplies for the day and would quietly slip our contact details. Sneaky!
He and his partner, Venkatesh MA, designed the menu in such a way that students could multi-task — eating and studying. Putting these simple yet important things into practice made him a popular name in the campus and neighboring colleges. Everyone started calling his eatery Gullu's, which was short for Gulshan. Although on the flip side of this soaring success, the eatery also brought him problems. The local on-contract canteen people tried to intimidate him with force. But what really took time to deal with were his parents.
What's More On The Menu?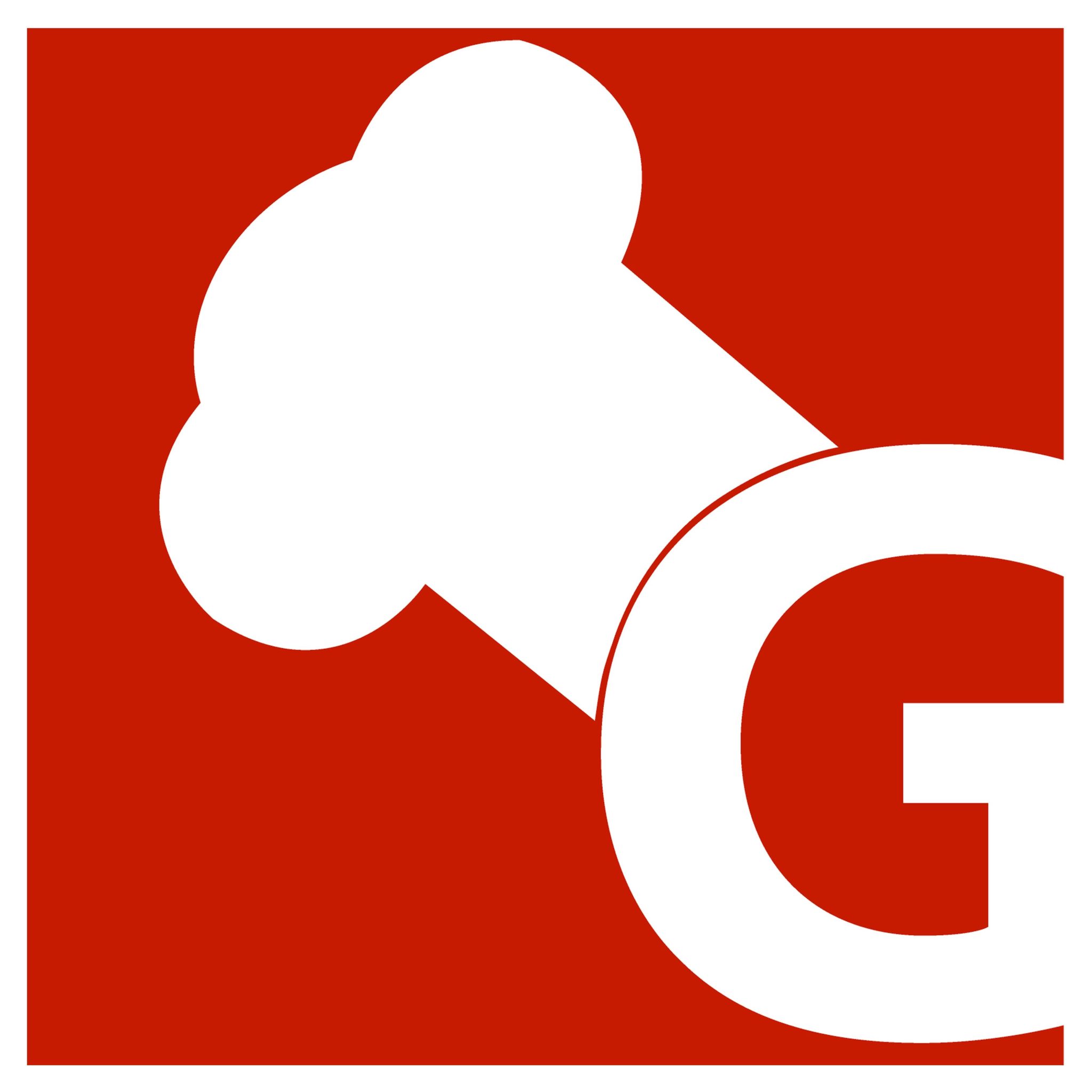 Gullu's Kitchen has established itself as a well-known brand in college and corporate campuses. "Phase one of our plan is to expand in Chennai and Bangalore with 16 outlets by 2016," says Gulshan of his plans. His Co-founder and tech brain behind the startup, Venkatesh MA, and he are looking for campus ambassadors for this from all colleges in the above cities. They also plan to launch their mobile app next month. Gullu's Kitchen has five outlets across Chennai and Bengaluru and is looking to hire people who would like to work outside the nine-to-five job cycle. Interestingly, he is in the process of hiring two IIT graduates, and another surprise entry is that of his older brother, who was working abroad. Interesting way to put family pressures at bay! He was sent him to become a civil engineer and he has proved just how avid a builder he can be.