A Step Towards Cleaner & Healthier Street Food By FSSAI, Delhi Govt & GoBuzzinga
Last weekend witnessed a delightful street food buffet hosted by GoBuzzinga, Food Safety and Standards Authority of India (FSSAI) and the Delhi Government. Not only was it an opportunity for foodies to gorge their palates out but in fact a step towards cleaner and healthier street food.
The buffet was part of a larger picture painted. It happened on the sidelines of the Street Food Festival organized by FSSAI to launch their Clean Street Food – Delhi Project, for which GoBuzzinga was the proud outreach partner.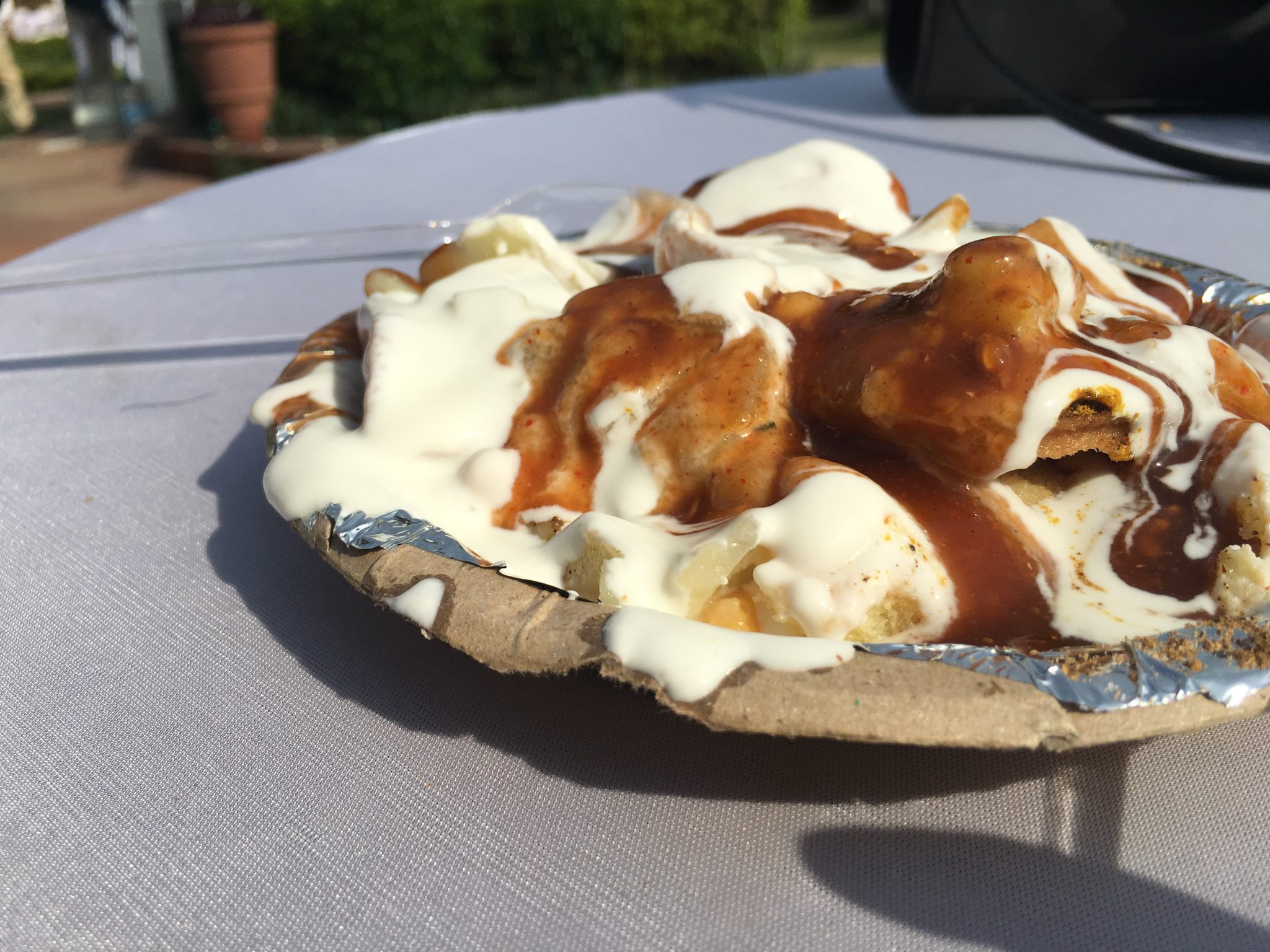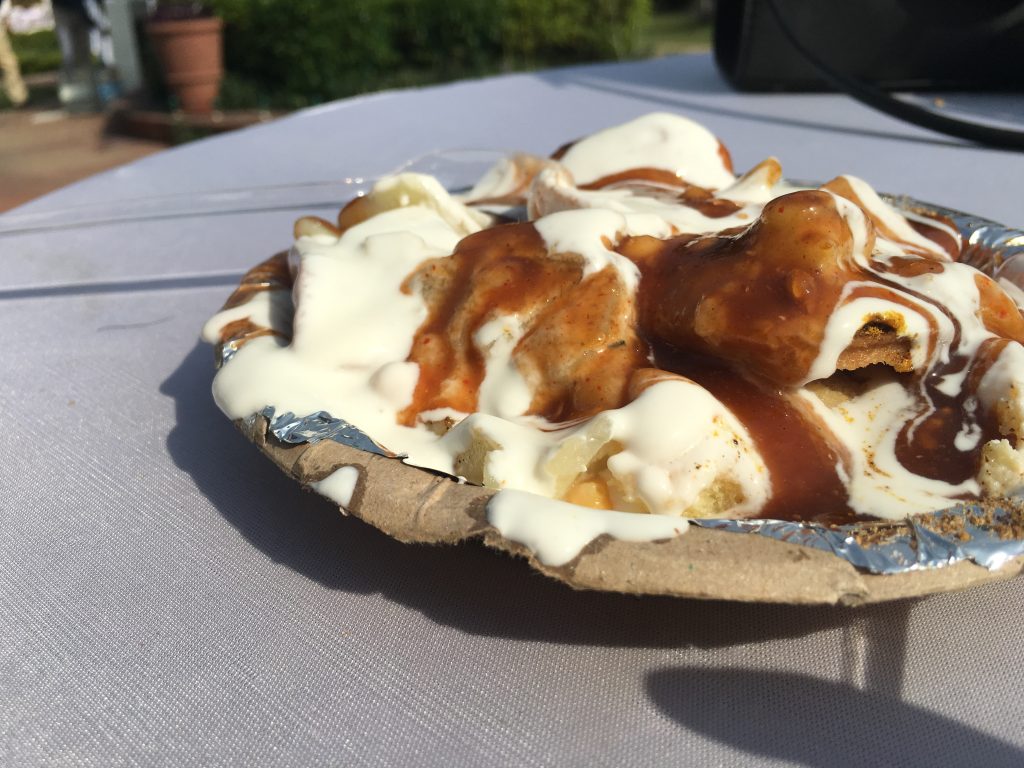 Project Clean Street Food
The festival saw workshops and talks conducted to enlighten local vendors on the importance of hygiene and cleanliness while making the food items. All this was a part of the Delhi Governments and FSSAI's joint initiative, Clean Street Food, which will register and certify all Street Vendors in Delhi, and will provide them with all the necessary equipment to ensure that the vendors serve up safe, hygienic and quality food products at all times.
"People tend to avoid eating at outdoor street food stalls, fearing the conditions in which the food must've been made. As a result, most of us end up eating at a Haldiram or other proper eateries", explains GoBuzzinga co-founder Shantanu Verma.
The crux of this initiative is not only to instill a sense of confidence in eating whatever we like from wherever we want, but also re-instate the hygiene fanatics' faith in the standards of Indian street food.
Owing to our devotion towards street food, we absolutely had to pay this beautiful banquet of street grubs a visit. Here's what it looked like.