Starbucks Will Be Giving Farmers 100 Million Coffee Trees By 2025
Starbucks is well known for its commitment to social initiatives. Most recently, it has announced that it will be helping farmers by giving them 100 million healthy coffee trees by 2025.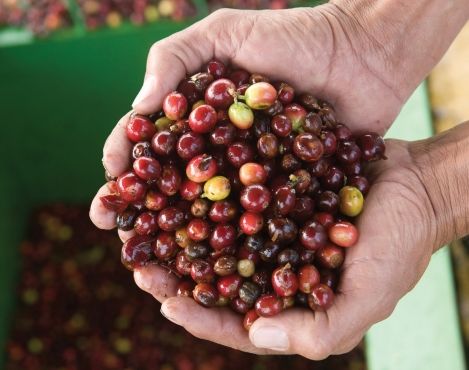 Can Money Grow On Trees?
In a statement to the press, Cliff Burrows, Group President, Global Coffee, Starbucks, said, "We have heard directly from farmers that healthy trees are what they need now, more than ever, so this long-term approach coupled with the right resources directly correlates to the stability of their family as well as the future of coffee."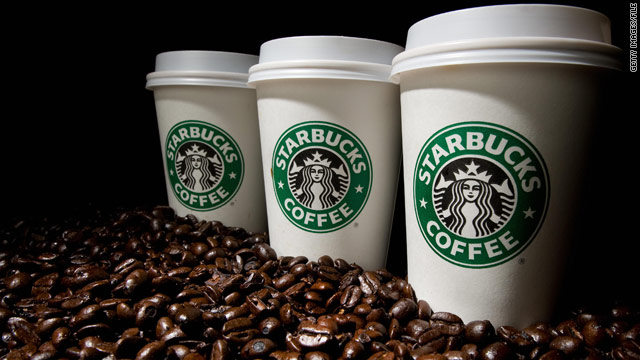 Coffee trees around the world have been in declining health because of diseases like coffee lead rust. Because of these diseases, coffee production and therefore profits have declined.
The company will be providing farmers with 10 million coffee tree seedlings per year. It will source the saplings from nurseries in Mexico, Guatemala and El Salvador.