Starbucks Will Employ Almost 2,500 Refugees In Europe
While most of us live and enjoy the best of lifestyles compete with a good home, jobs, and family, there are still many more who yearn for these basic amenities. Yes, we are referring to the millions of refugees who have been driven off their homelands. And then there are some who are working towards making the world a better place for these war-ton refugees. In a similar act of humanity, Starbucks' former CEO Howard Schultz wrote an open letter to all Starbucks employees making a heartfelt announcement.
"I write to you today with deep concern, a heavy heart and a resolute promise," then-CEO Howard Schultz addressed an open letter to Starbucks employees earlier this year on January 29. "We are living in an unprecedented time, one in which we are witness to the conscience of our country, and the promise of the American Dream, being called into question", he added.
The announcement came shortly after President Trump announced an immediate travel and immigration ban soon after he took to the office. Though, most received this announcement with much cheer and gusto, the coffee giants' sales depicted otherwise. According to analysts at Credit Suisse, the decision may have had a negative short-term impact and caused "a sudden drop in brand sentiment."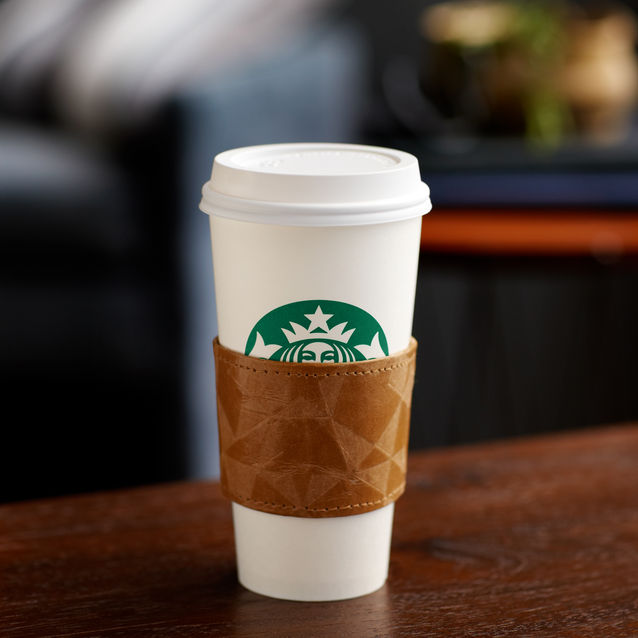 Image: pinterest.com
However, staying true to their mission, Starbucks has decided to go ahead with their decision nevertheless. On Tuesday, Starbucks announced it will hire 2,500 refugees to work in European stores. Locations in England, France, Germany, Austria, Switzerland, Spain, Portugal, and the Netherlands are currently recruiting refugee employees, reports Refinery29.
Starbucks has already made quite a progress in their mission, already having made significant efforts in hiring almost 6,000 refugee workers. Major props to the coffee giant!
Feature Image: The Odyssey Online