Starbucks Is Welcoming In Spring With Six Delicious New Bottled Drinks
Proof that Spring is here? Starbucks is releasing new bottled coffee options that are going to be available in grocery stores.
Just when you think that Starbucks has outdone itself, this reveal happens and you're thrown for a loop because how do you decide which is the best and what you should really be enjoying? As for what the new flavours are, brace yourself because they are pretty amazing.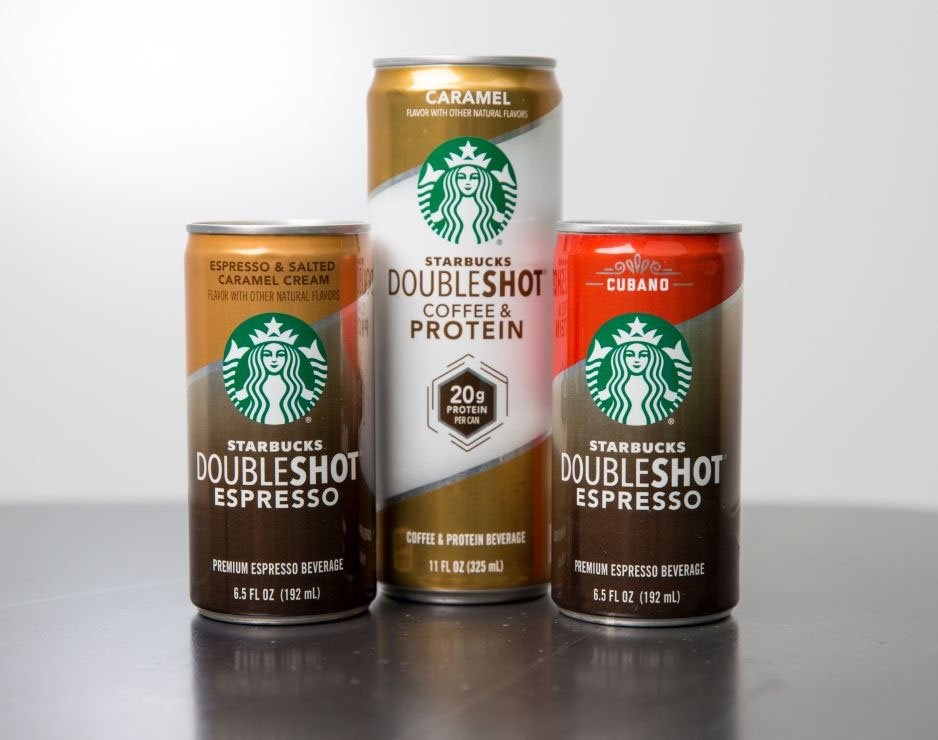 There's the Cocoa & Honey With Cream Starbucks Cold Brew, Dulce de Leche Frappuccino, Cubano Starbucks Doubleshot Espresso, Espresso and Salted Caramel Cream, Caramel Starbucks Doubleshot Coffee & Protein, Starbucks Iced Coffee Blonde Roast and finally the Starbucks Iced Coffee Dark Roast.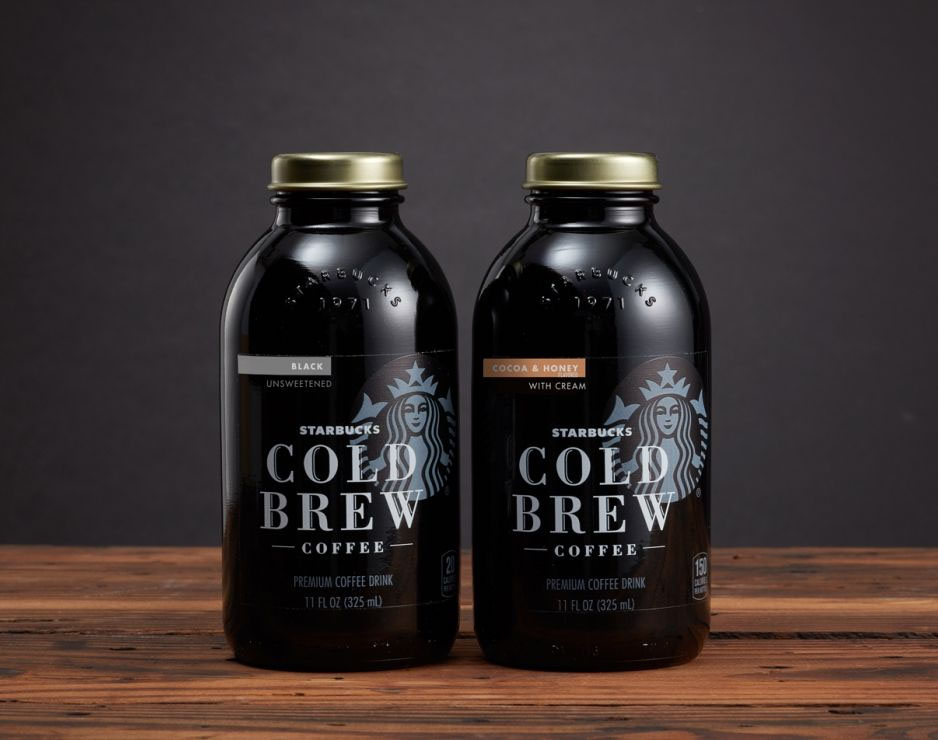 If you held your breath while reading through all of that, we don't blame you. This is truly the most exciting thing to happen this Spring and it's all thanks to Starbucks. Of course, if you don't live in America, you probably shouldn't get too excited about this, but you know, there really is nothing stopping you from wishing that it reaches our shores.
The brand new cold brew joins the already existing bottled cold brew line up as the first flavoured option and Starbucks lovers everywhere are getting ready to shell out every single dollar they've ever earned to get their hands on this. Seriously, wouldn't you do the same?