Starbucks Opens Its 125th Outlet In India With Their New Outlet In Pune
The 125th Starbucks outlet in India has opened up at The Pavillion Pune reports F&B News. The brand, over the years has made its presence across seven cities of the country. 11 of these outlets are in the city of Pune including the new one. The new outlet boasts of an elaborate coffee bar and brewing technologies like Siphon and the signature Starbucks Nitro Cold Brew.
11th Starbucks' In Pune
"As we continue on our journey in India, we are doubling down on our commitment to customers and building a strong presence for Starbucks in India, said Sumitro Ghosh, chief executive officer, Tata Starbucks Limited said in a statement reports F&B News. "We are thrilled to celebrate the opening of our 125th store in India and to extend our unique Starbucks Third Place Experience to coffee lovers across the country. We are humbled by the way we have been embraced by our customers and greatly supported by our partners since the opening of our first store in 2012," he added.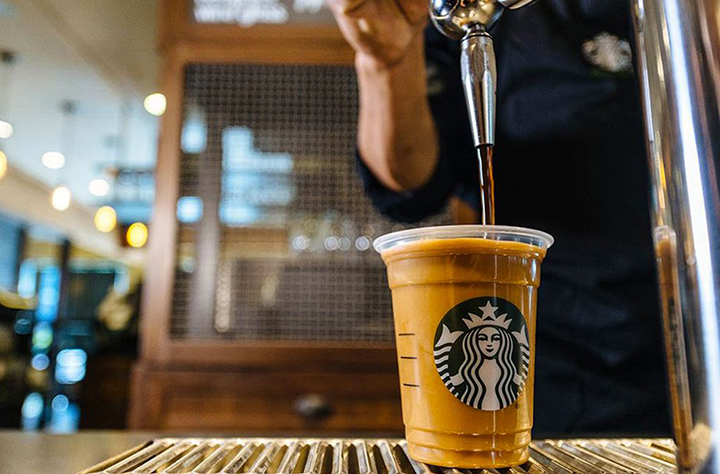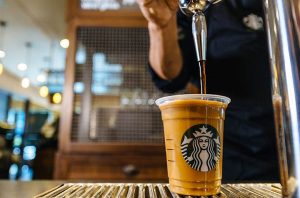 He also expressed his sentiments about the new launch and said that, "As we continue to achieve our well thought out expansion in India, we are committed to exceeding the expectations of our customers and those of our partners."