Starbucks Opens Cafes In Old Shipping Containers
Breaking the commercial norms, the popular coffee chain, Starbucks has opened up many micro-shops across the US reports Delish. The mini coffee shops have been opened in old shipping containers and currently there are 45 in all.
Coffee In A Shipping Container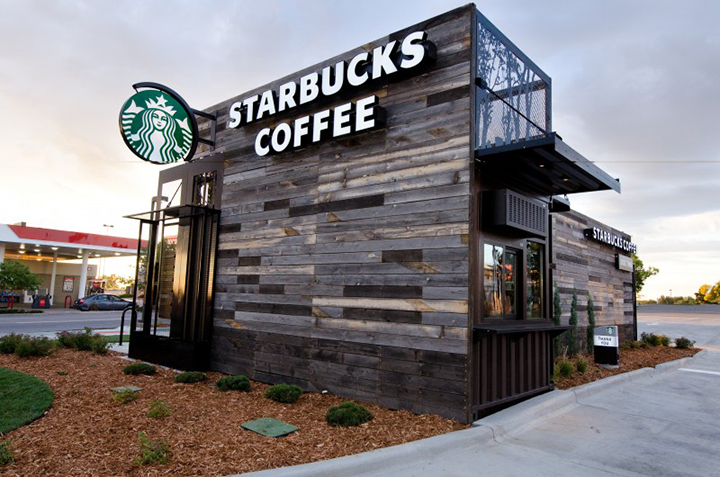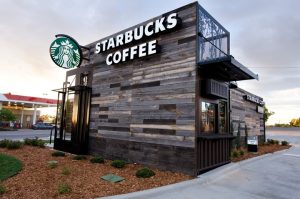 The concept developed in 2012 by the employees of Starbucks's Seattle outlet which had a view of the Puget Sound report Delish. The employees used to watch the place packed with shipping containers and got tempted to make use of the old ones. They made a drive-thru store out of one which was 450 square feet built on the norms of LEED certification.
The design became quite popular leading to similar Starbucks stores across the US and early in February, a whole store was lifted by a crane and moved to a new location. It took three weeks to accomplish it but an entire coffee shop being lifted is something you don't hear every day.
Image Source: Starbucks News