Starbucks and Match.com get together this Valentine's Day to find you your Caffeinated Beloved
Starbucks aims to be not just your favourite place for coffee, but the place where, 5 years from now, you are going to describe as the place you met your soulmate. Starbucks together with Match.com have organized for you "The World's Largest Starbucks Date" on February 13th. It comes complete with a special menu for two and special "in-store experiences designed to facilitate connection and celebrate love".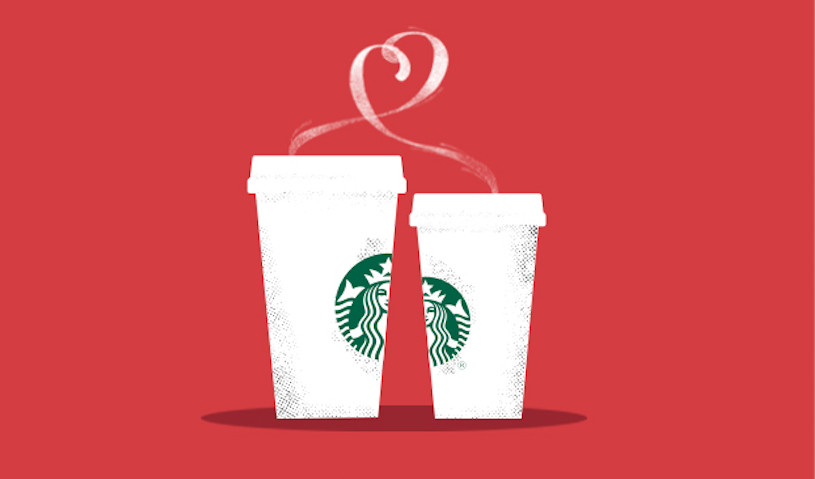 Match.com has gone as far as adding a "Meet at Starbucks" feature which will search for the closest Starbucks near you and your prospective date. "There's no better time to celebrate meaningful moments of connection, and encourage new ones, than during Valentine's Day," said Sharon Rothstein, Starbucks' global Chief marketing officer. "We're a place where people come together to share important life moments — big and small. We've been witness to first dates, marriage proposals, job interviews, friends and families reunited, communities gathering, and so much more in our stores around the world."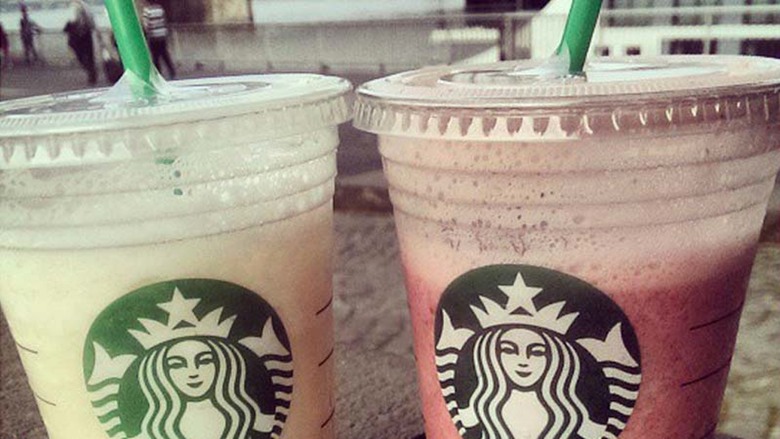 Match.com has provided statistics that say that one in three singles agree that having coffee together is an ideal first date. Well whether it's your first date or 40th, head on to Starbucks for this specially crafted day. The cute menu has adorable items like the Cafè Verona® Coffee Press for Two and a Double Chocolate Chunk Brownie; and the Grande Raspberry Mocha or Grande White Chocolate Mocha and Heart Cookie. Oh and don't forget to tag your date selfie #Starbucksdate so that it's official on social media!