Starbucks Introduces Mobile Payment Through The Starbucks India Mobile App Nationwide
We've all been reading about how internationally, Starbucks customers can use the app on their phones to purchase anything and everything when they walk into a Starbucks shop on a daily basis. Now, smartphone users in India also have that opportunity!
Tata Starbucks Private Limited has introduced the Starbucks® India mobile app across the country, allowing users to pay for any and all in-store purchases through the app as well as earn Stars through the loyalty program. And all of it happens through the comfort of your mobile phone.
All you need to do is download the app – available for both iPhone and Android devices – and pay for your Starbucks drink by scanning the barcode that is linked to your registered Starbucks Card. And that's not all, if you have more than one card, you can register all of them to the mobile app. It's about more than just paying for your purchases, as a registered Starbucks Card holder, you also become part of the "My Starbucks Rewards" program and you can earn Stars, redeem these rewards and so much more through the app.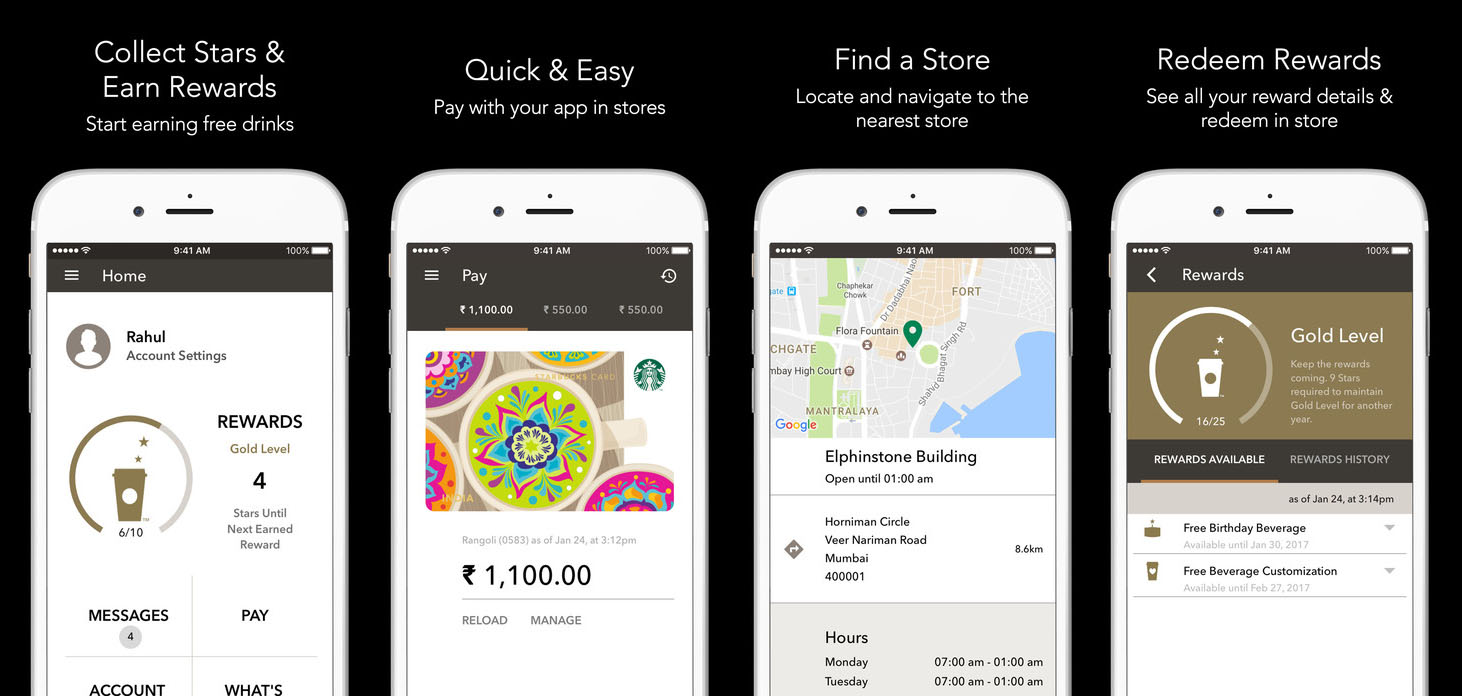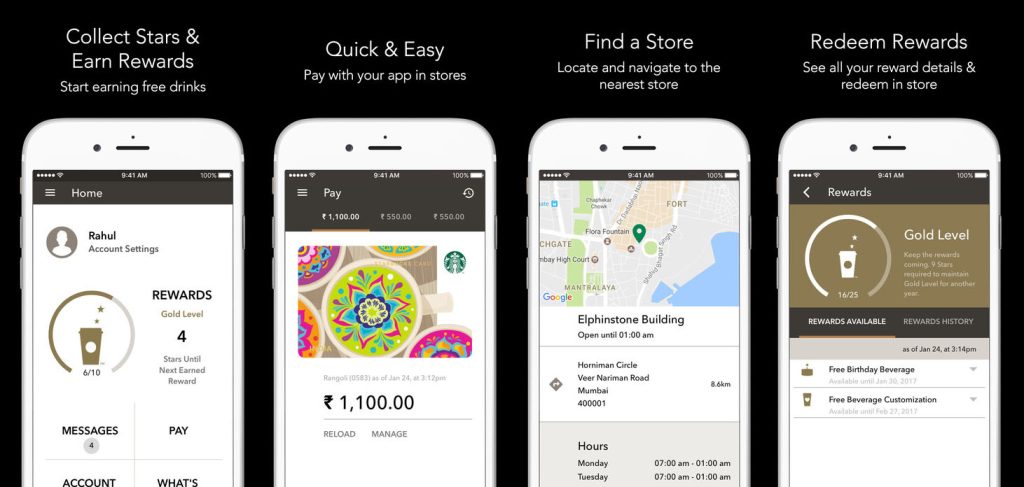 Talking about this launch, Mr. Sumitro Ghosh, CEO Tata Starbucks Private Limited said, "We are proud to introduce the Starbucks® India mobile app to customers in India which will help us meet their needs while serving them seamlessly on our already highly-successful My Starbucks Rewards program that benefits our loyal customers. This digital innovation underscores our continued commitment to drive innovation and provide an exceptional and convenient customer experience in our stores across the country."
The "My Starbucks Rewards" loyalty program has been in India since 2014 with over 250,000 members who earn Stars and receive benefits of all kinds through this program.