Starbucks India Launches Campaign That Allows You To Customise Drinks According To Your Moods
Starbucks India, one of the country's favourite coffee chains has launched a massive campaign this month to make their customers' coffee experiences even better; the 'My Mood My Starbucks' experience.
#MyMood #MyStarbucks
Through the month of April (from the 5th to the 25th), Starbucks chains across the country will be inviting customers to fill out customisation cards based on their moods and beverage ideas. The Starbucks partners will then get to work crafting a drink that is perfectly suited for your mood.
After filling out the card, a customer is giving the option of pinning it on the Starbucks community board, which will give them two free customisations for their next mood beverages and also give other customers ideas about combinations they can try.
Take a look at some of the beverages ideas suited for moods that customers can make: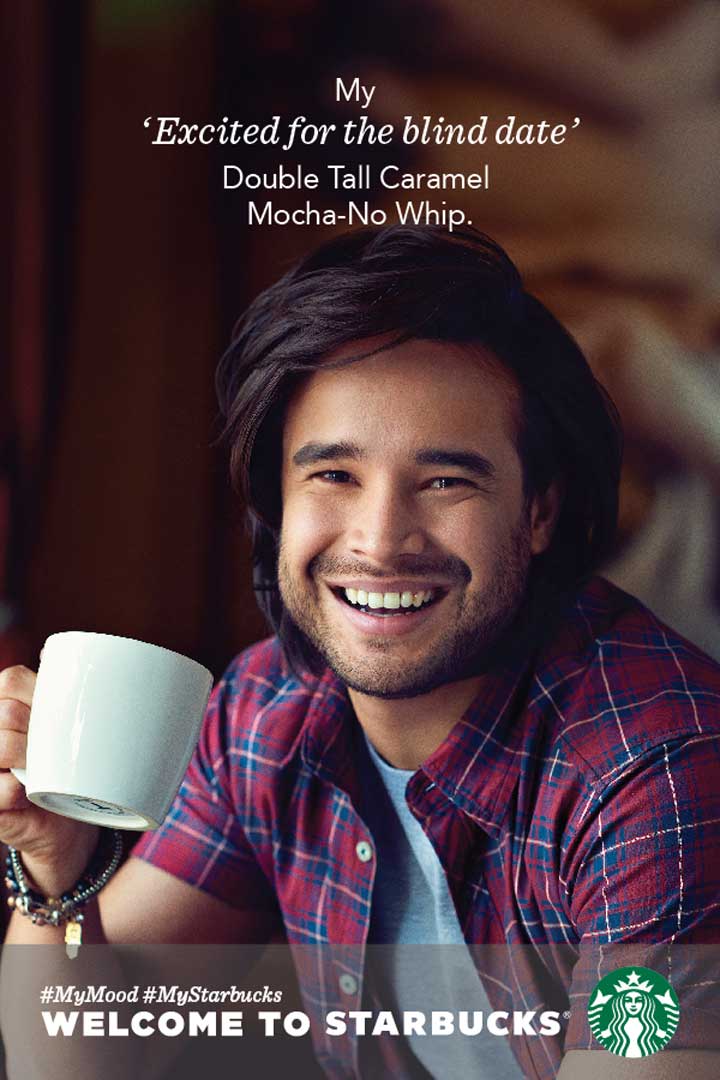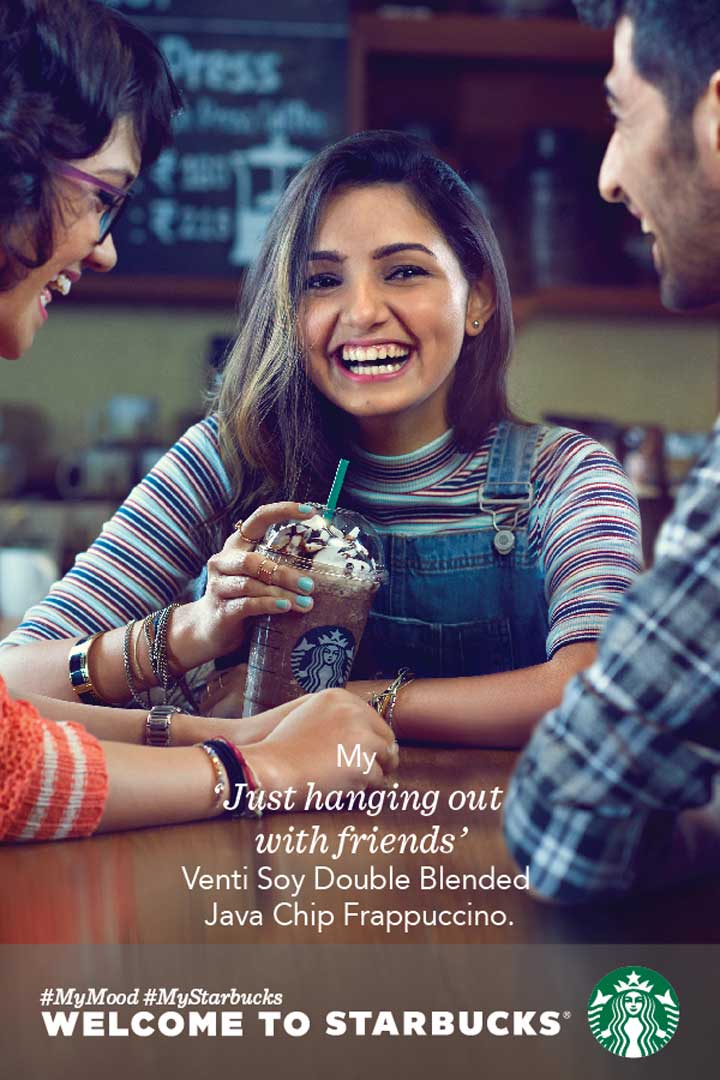 Excited? So are we. Head to your nearest Starbucks outlet to try out some mood drinks!