Starbucks India To Launch A Range Of Teavana Teas Today
Worldwide, the Starbucks brand is best known for its coffee; coffee junkies line up across the chain's various outlets across the world each morning to get their daily caffeine fix with the multitude of variations and customisations that Starbucks offers. Now, however, Starbucks is bringing a new experience to India, which we're sure many Indians will embrace wholeheartedly – Starbucks Teavana.
A Specialty Tea Brand
Tevana is an American specialty tea brand which Starbucks acquired in 2012 for $620 million.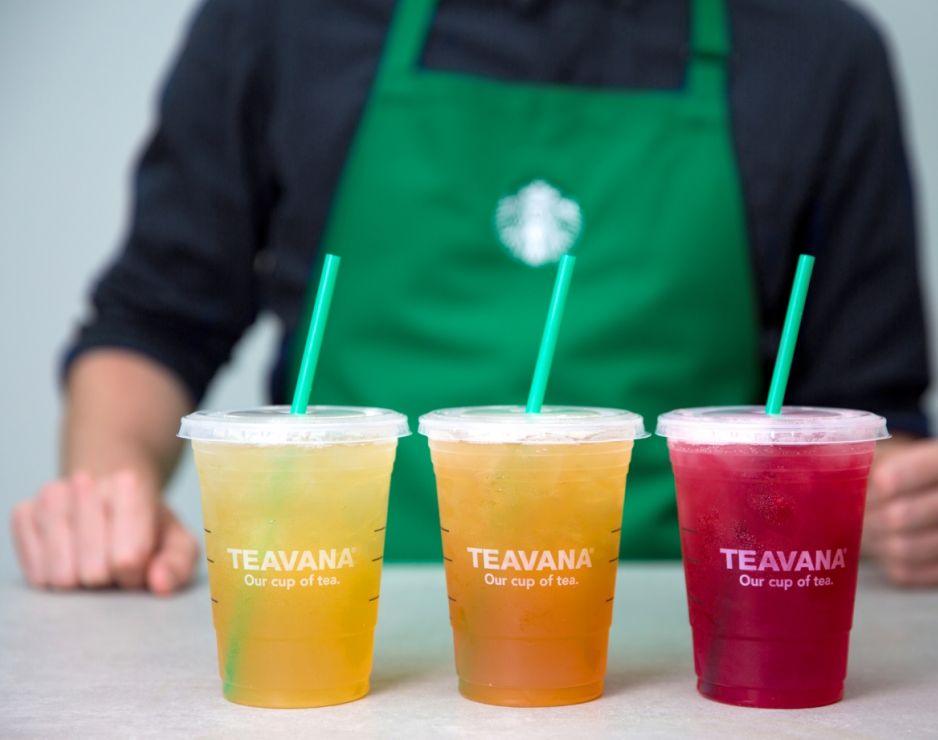 Since the acquisition, Teavana retails and serves its teas at locations across the US and also has a presence on Starbucks' menu. The Starbucks US menu boasts a range of Teavana Teas, including Teavana Sparkling Berry Sangria Herbal Tea, Teavana Shaken Iced Peach Green Tea and Teavana Mango Black Tea.
Teavana Comes To India
Now, Starbucks is bringing Teavana's drinks to India. It will be launching familiar teas such as masala and mint as well as hibiscus tea, black tea and Youthberry white tea.
The challenge, analysts in the industry believe, will be getting Indian consumers – who love their 'masala' boiled chai – to embrace unfamiliar tea flavours like hibiscus and green tea.
Evoke the splendour of India in a sip with the Starbucks Teavana India Spice Majesty Blend. Visit us & say hello to our new indulgence 😊☕ pic.twitter.com/5cyz3w8IEM

— Starbucks India (@StarbucksIndia) January 17, 2017
Starbucks India will launch Teavana teas at its flagship Mumbai outlet today; stay tuned for live updates!