Starbucks India Kicks Off The Summer With A Midnight Mocha Frappuccino
It is finally summertime! Summer at Starbucks is all about rewarding yourself. Just one indulgent sip of the Starbucks Frappuccino® will instantaneously give you the summer feels. This year, Starbucks unveils a uniquely charismatic and unapologetically bold, limited-edition Frappuccino® beverage for those looking to celebrate summer to the fullest.
To #GetTheFeels of those magical summer nights, treat yourself to the Midnight Mocha Frappuccino® – the darkest Frappuccino® featuring dark cocoa powder infused coffee.  Blending black cocoa powder, java chips and Starbucks coffee with a layer of whipped cream, the Midnight Mocha Frappuccino® is a-dream-come true for coffee lovers trying to escape the heat this summer.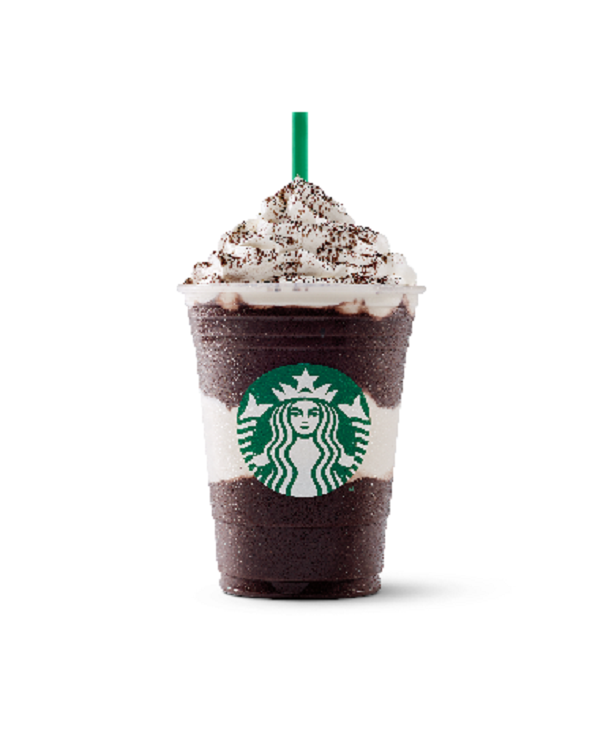 Inspired by the 'jet-black' food trend, Midnight Mocha uses dark cocoa powder rather than milk chocolate to enhance the rich velvety texture and decadent flavors. With its striking black-and-white layers, be sure to snap and gram while you can because this #instaclassic will only be available for a limited time.
The Midnight Mocha Frappuccino® is the perfect pick-me-up for young millennials looking for unapologetic time outs. Starbucks brings this idea to life with a fun digital campaign titled 'The Dance Drama Revolution Queen'. The film follows a young millennial woman as she walks into an arcade on a late summer evening. Wearing a stylish evening gown, our DDR queen surely is a misfit at the arcade. Loud music blaring through the speakers, completely consumed by the moment and not a care in the world- the DDR queen is killing it on the Dance Drama Revolution with her extravagant gown held up to her knees. Sipping on the Midnight Mocha can truly bring out the most unapologetic version of you.
Starbucks invites customers to share their summer feels using #GetTheFeels. Visit Starbucks India on Facebook to learn more.