Starbucks India Isn't Just Your Go To Coffee Place
Millennials around India breathed a sigh of relief when the first Starbucks in the subcontinent finally opened its doors. Lines stretched around blocks as people flocked to Starbucks to try out what had been so highly anticipated. However, that is now a thing of the past. With over 100 Starbucks outlets in the country the mermaid logo is now a familiar sight in metropolitan cities.
Tata Starbucks, the 50:50 joint venture between Starbucks Coffee Company and Tata Global Beverages in India, wants to increase its food play in the country by micro-localising cuisines, apart from benchmarking its expansion by taking into account not just coffee cafes but also quick-service restaurants, CEO Sumitro Ghosh said.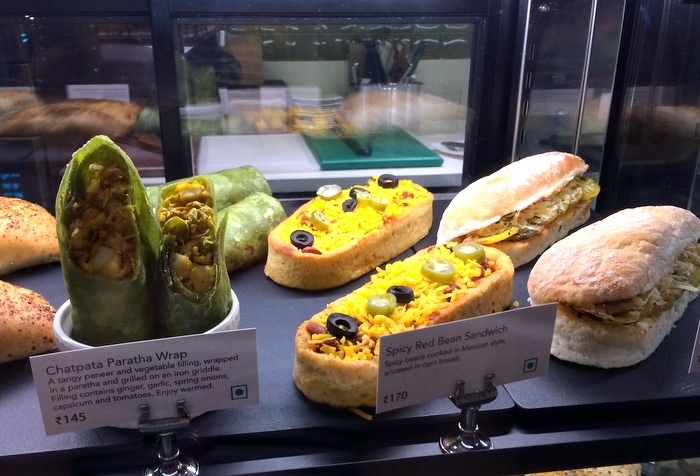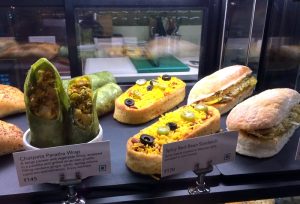 "Starbucks is a beverage company, but the opportunity to expand into food is equally high in India. We are addressing both taste and health in coming up with our food offerings," he said. "The food menu will increase, trying to address the various meal options. But again, we see several Indian consumers relishing a red velvet cake for breakfast instead of eggs and bread. We are trying to capture these food habits," said Ghosh.
Ghosh said. "While countries like China have far bigger operations with 3,000 stores, India has the potential to become one of the largest markets," he said. The Indian business can potentially rank among top five markets for Starbucks, John Culver, group president of Starbucks International, said in October.